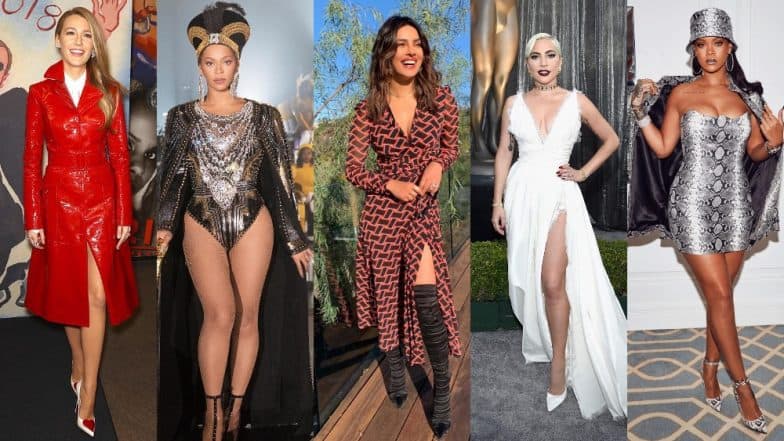 These women are achievers, global icons, ahead of the rat race, philanthropists and fashion stalwarts! Why do we love them? Well, they are an unstoppable force to reckon with! Although the title of the story states how we are honouring all the ladies in the Hollywood sphere who are wearing their heart on their sleeves without having care about what others think, we cannot ignore the fact that they are all achievers.
We've got Priyanka Chopra, Beyonce, Rihanna, Jennifer Lopez, Gal Gadot, Selena Gomez, Emma Stone, Blake Lively and more, who are not just good at their respective fields as artists but have proven their worth beyond. Priyanka has dipped her feet in the world of production, is a style icon, an actress and a UN ambassador. The talented Rihanna is a style stalwart, pop star, has her own line of cosmetics and is an actress too! Lady Gaga, do we even say anything more than just her name? The diva has won an Oscar, an Emmy, several Grammys and might be running towards bringing home a Tony to complete the EGOT title?
Well, as we said, these celebrities are powerful, give the movement of feminism the right jolt with their attitude, their personalities and their will power to conquer the world. With that, scroll below to check out some of their best outings where they only wore what makes them feel things!
Priyanka Chopra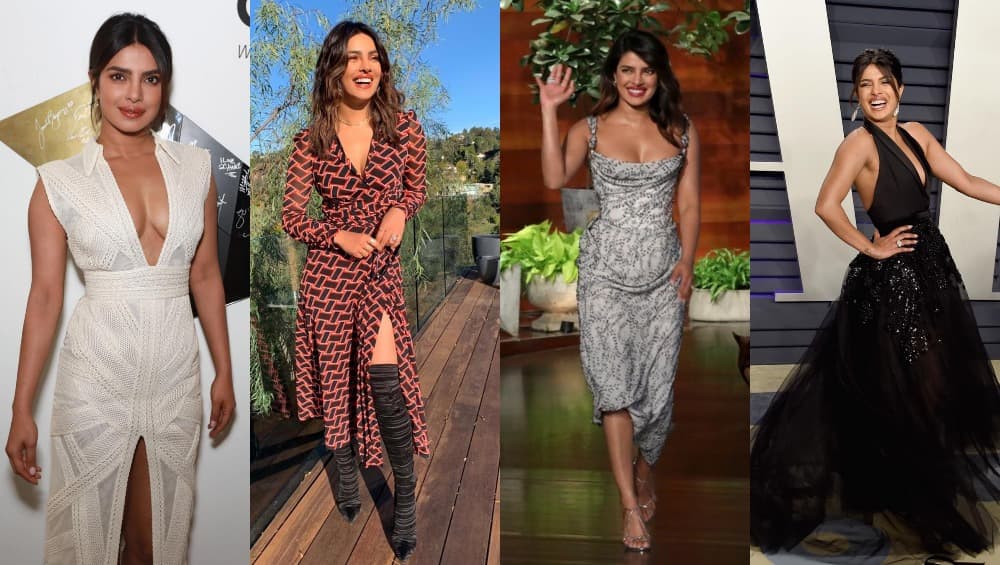 Rihanna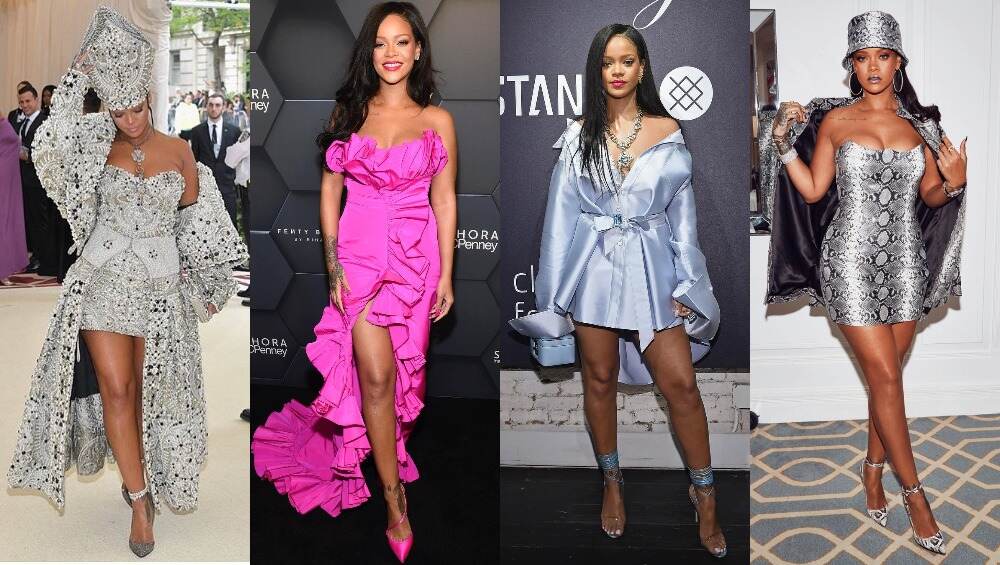 Beyonce
Selena Gomez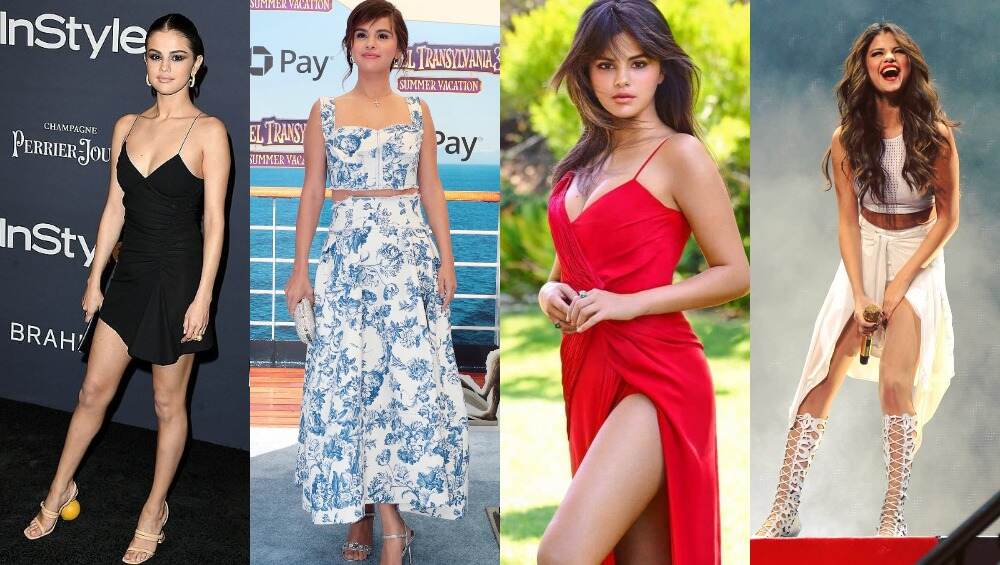 Blake Lively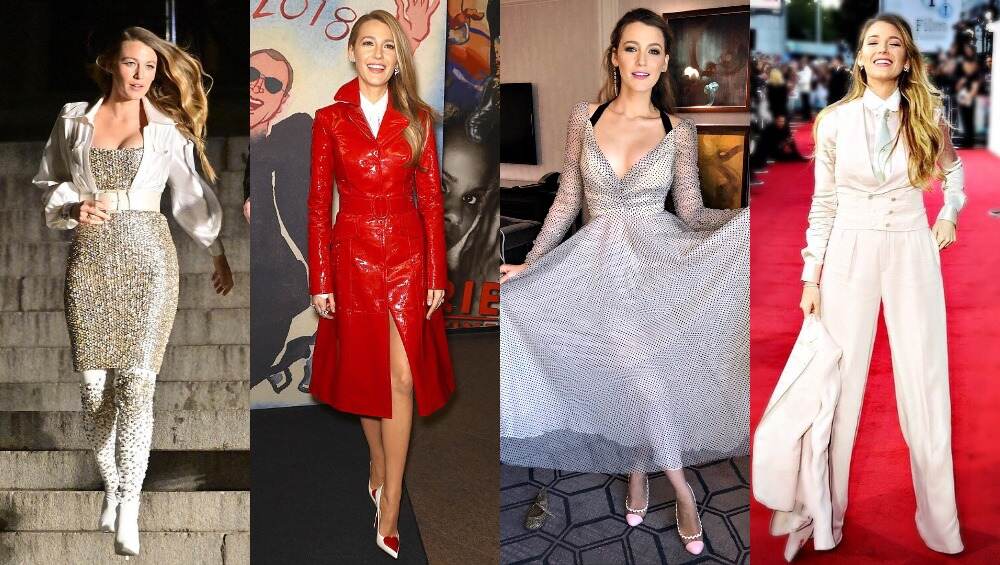 Emma Stone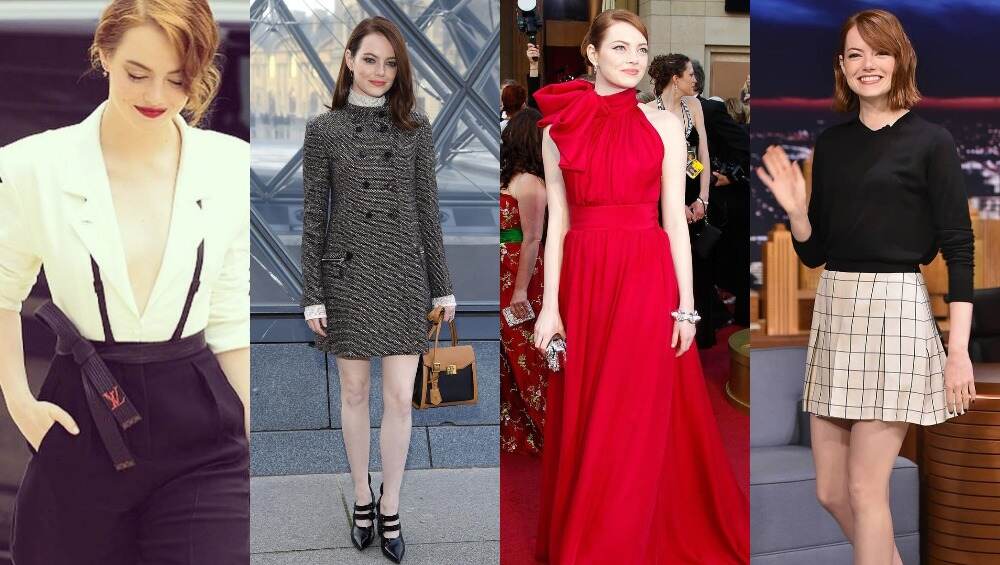 Jennifer Lopez
Jennifer Lawrence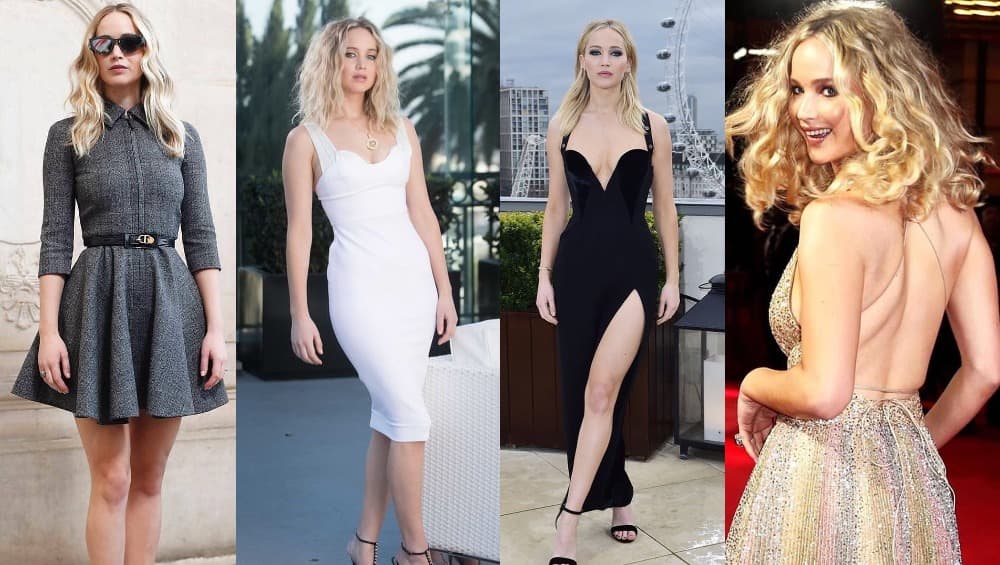 Gal Gadot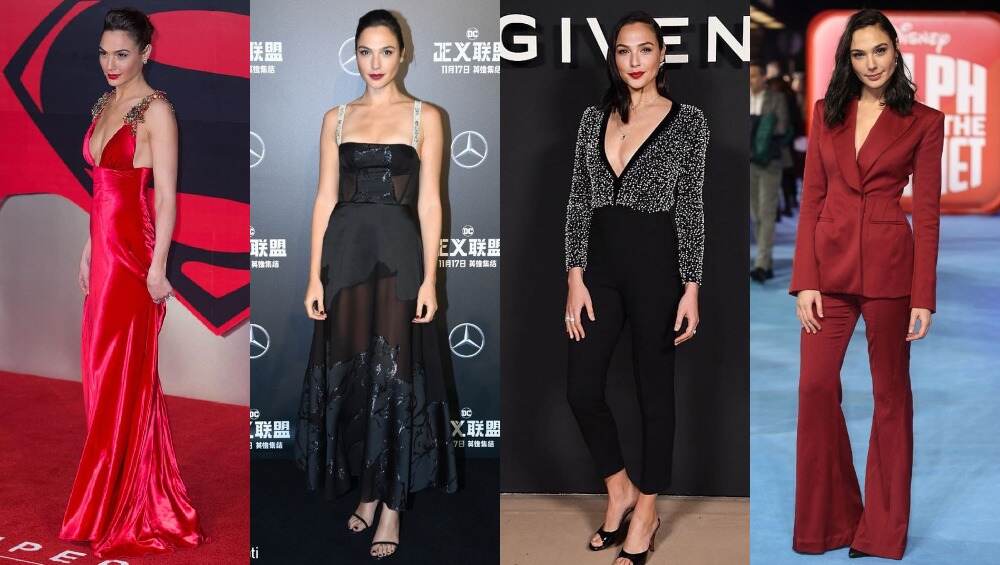 Lady Gaga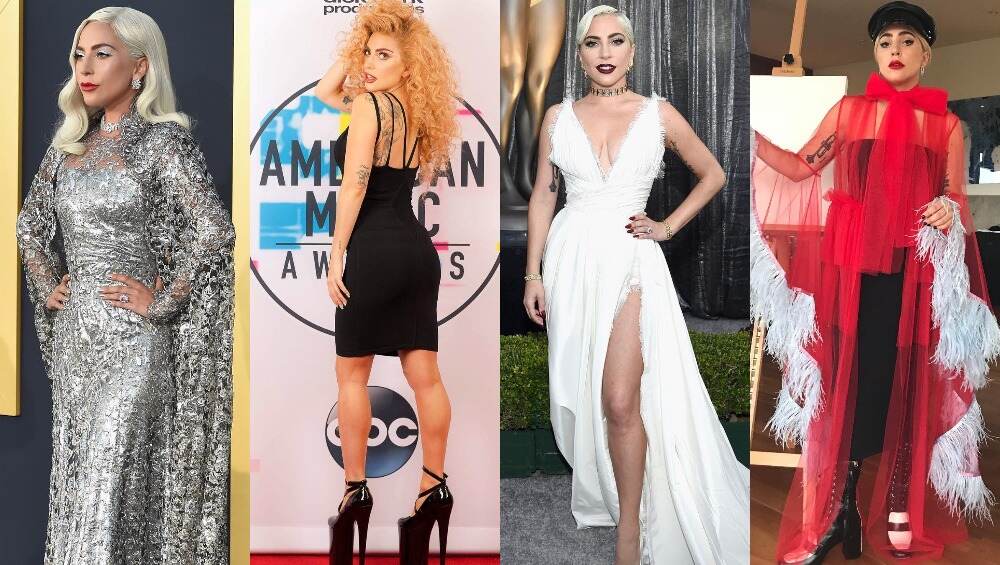 You might have noticed how distinct each and every celebrity that we chose are with respect to their journey into stardom, their fashion sensibilities and even their field. However, the one thing that binds them all together is their belief on what fashion is all about and their global stance. We hope to see more ladies dominate the world as these ladies do!