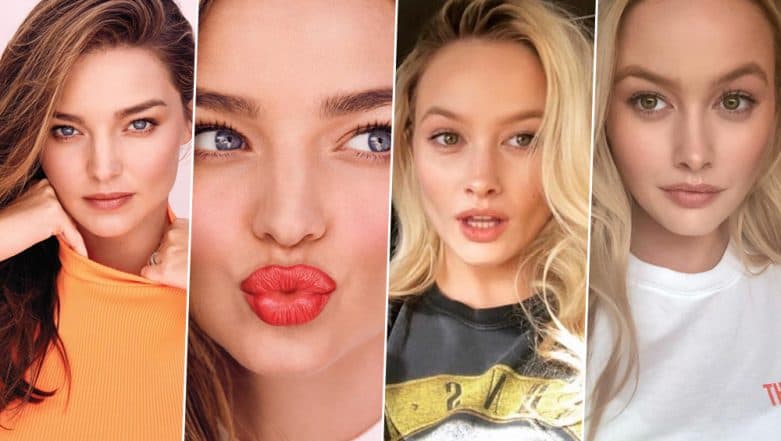 After K-Beauty and J-Beauty, A-Beauty is here. If you don't know what these are, we're here to tell you about all of these trends. In beauty, things change as faster than seasons. But when a trend hits, it hits harder than a storm. Similarly, K-Beauty was everyone's obsession only some time ago and glass skin became a trend. Now, we have a new obsession and it comes to us from down south. Hair Removal Hacks for the Smooth Skin You've Always Wanted.
For those who didn't know, K-Beauty is an elaborate 10-steps skincare that includes a lot of products. It originally comes from South Korea, hence the name. It soon took over the Asian province and then the entire world. K-Beauty not only has a long, time-consuming skin care routine, but it also has a lengthy makeup style. It includes a lot of products and a long list of base products. J-Beauty, that stands for Japanese Beauty, also follows similar patterns to K-Beauty. However, A-Beauty is somewhat the opposite of that. Monsoon Makeup 2019: Tips and Tricks to Make Your Makeup Last Throughout a Rainy Day.
A-Beauty stands for Australian Beauty. In brief, A-Beauty is the brands that come from Australia. If you want a detailed answer, A-Beauty is all about minimal makeup. The products incorporated in A-Beauty are usually great multi-tasker. A-Beauty is all about using minimum products to make skin look fresh. The base is kept light and fresh. All the colour on the face is usually monochrome. Cream blushes double up as lip stains. Sometimes these are also used as eyeshadow. The base is light with mostly only concealer with only a dusting of setting powder. A-Beauty has quickly taken all over Instagram. We see all the Instagram models with minimal makeup on the skin and nude makeup. A-Beauty doesn't bring too much with skincare yet.