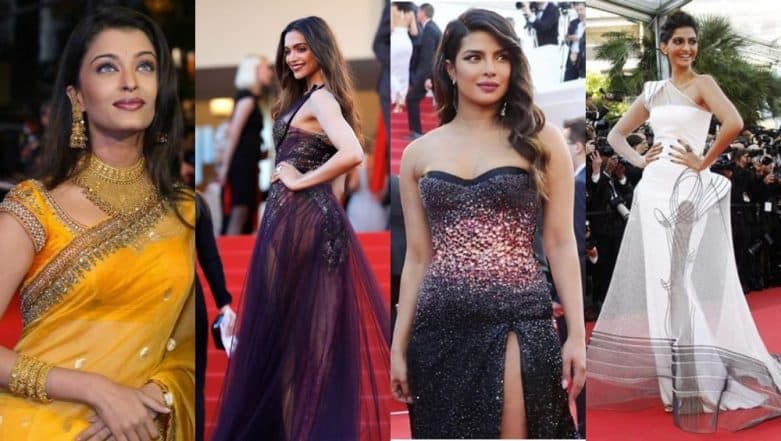 Priyanka Chopra has finally made her red carpet debut at Cannes Film Festival! The moment we had all been waiting for has finally arrived. For the longest time, some of the biggest Bollywood celebrities walked the red carpet with all their panache as they represented brands at the Cannes Film Festival. We did wonder how come Priyanka, the global icon, did not walk the prestigious red carpet. However, it's as if she read our minds as Priyanka announced that she will be turning heads at the red carpet by representing Chopard.
For the uninitiated, Priyanka along will also be joined by Diana Penty in the Cannes debut list this year. Diana Penty will be endorsing Grey Goose, the same brand for which Kangana Ranaut will also walk at this year's red carpet. Anyway, since we have been graced by two beauties at the red carpet for the first time, we thought, wouldn't it be cool to relive all those first-time moments of Bollywood celebrities who are now regulars at the Cannes For Festival? Hence, here we have, a compilation of all the looks of Bollywood actresses from their first time at the Cannes red carpet, who are now regulars.
Priyanka Chopra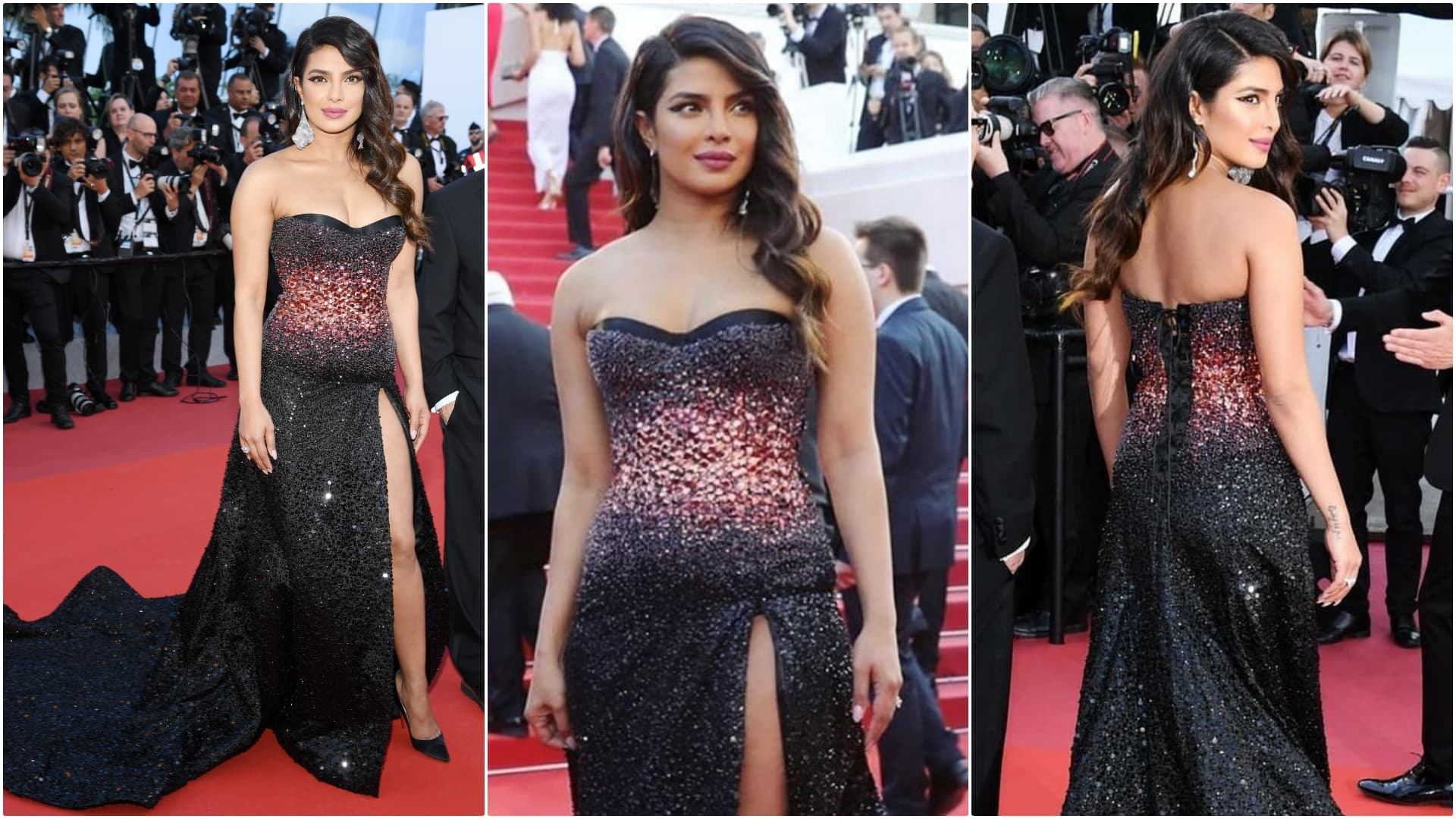 Hina Khan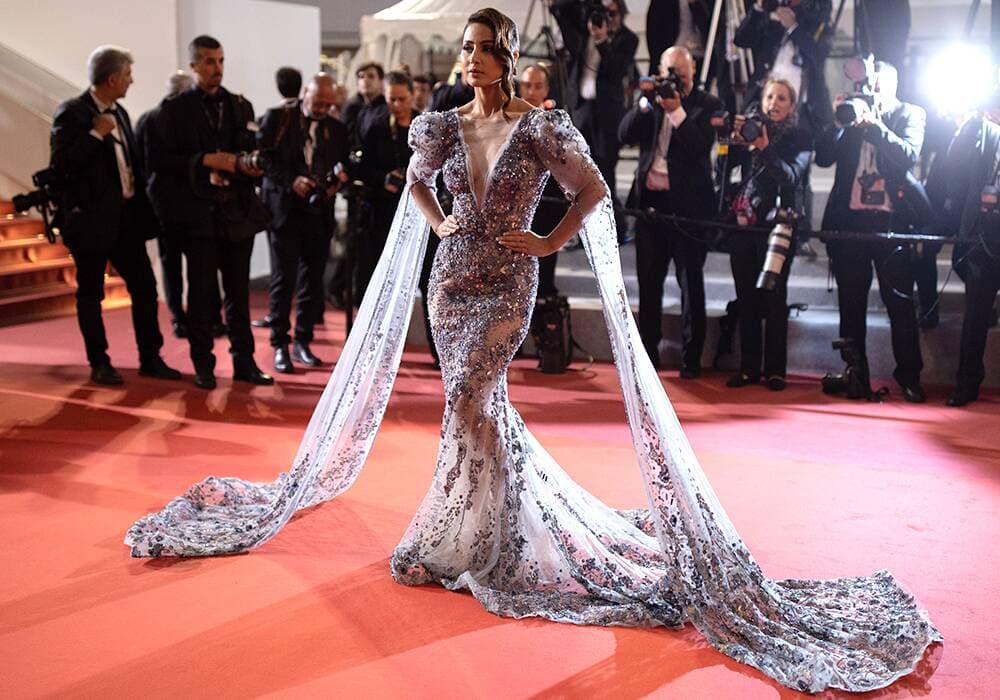 Aishwarya Rai Bachchan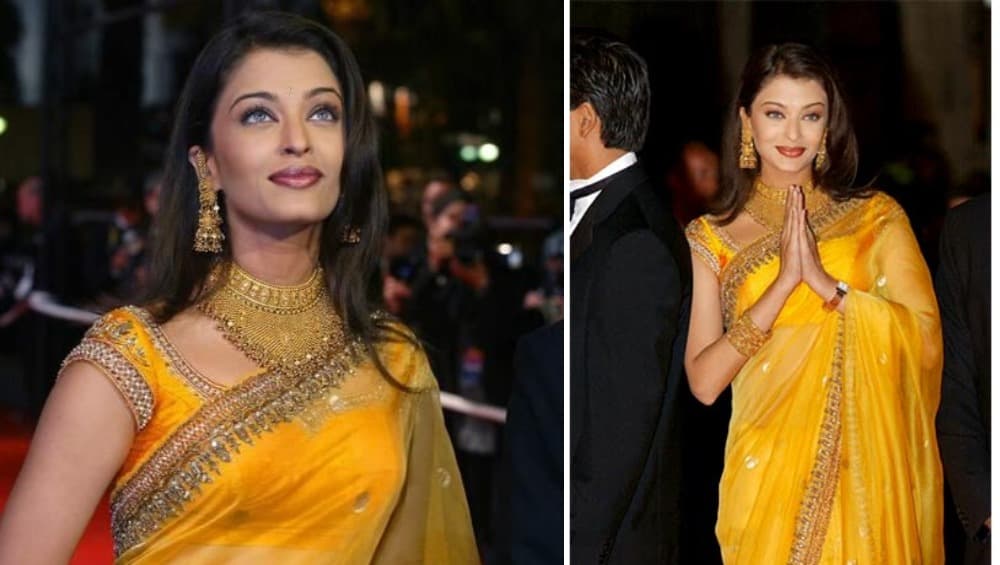 Deepika Padukone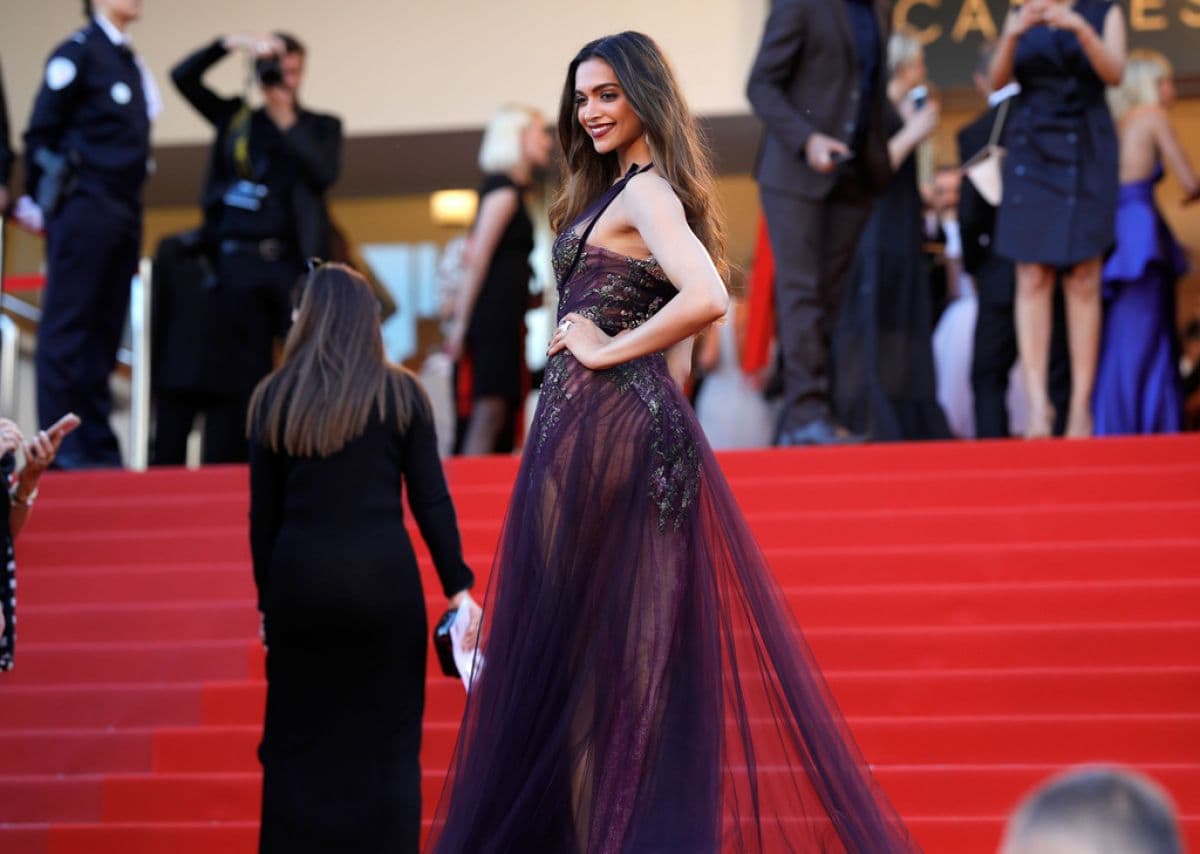 Sonam Kapoor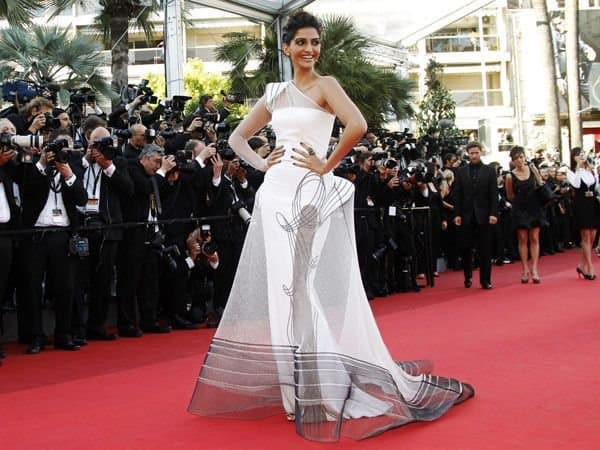 Kangana Ranaut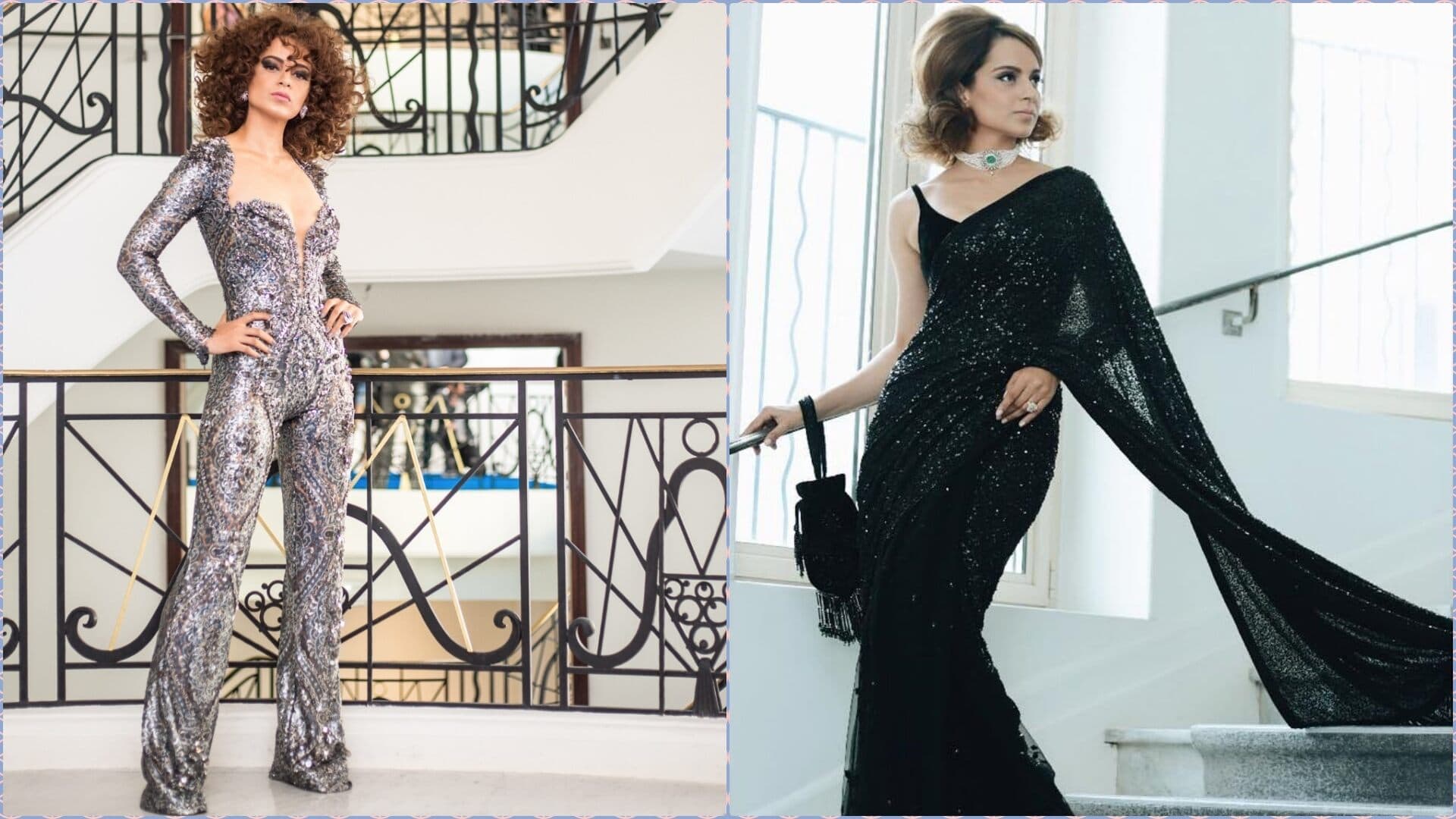 Mallika Sherawat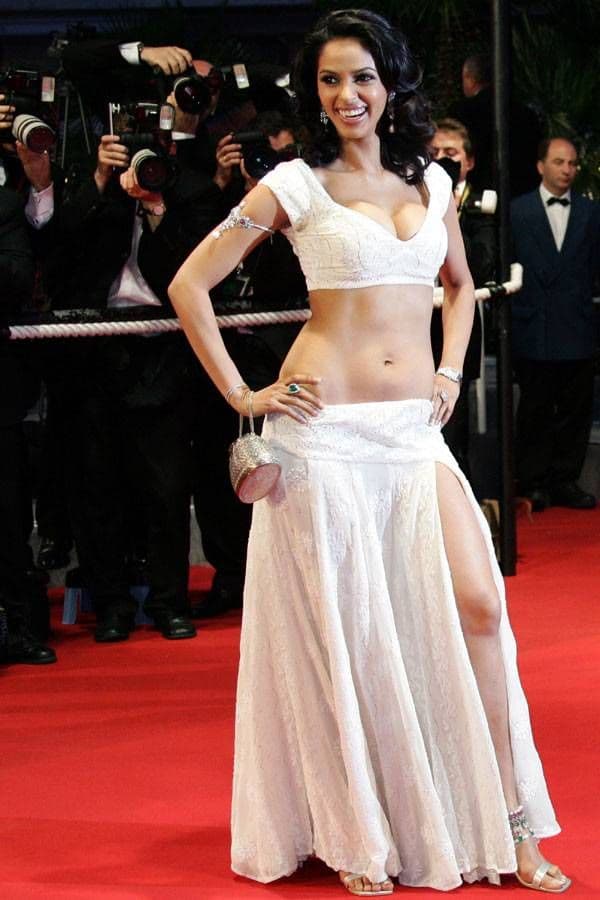 Cannes Film Festival commenced on May 14 and will conclude on May 25. During these days, Bollywood actresses have been given speculated dates and schedules on which they will walk the red carpet. While Deepika Padukone, Sonam Kapoor and Aishwarya Rai Bachchan will be representing makeup Mogul, L'Oreal, Priyanka Chopra will strut the red carpet in Chopard jewellery and Kangana, Diana will take on the red carpet by representing Grey Goose.