September 18 is celebrated as 'First Love Day' across the world. And on this day, it is worthy to recollect what top sportsmen have said about their respective sports. After all, few things in life are as cherished as sports in the growing up years. Sachin Tendulkar, Roger Federer, Serena Williams, Lionel Messi and Cristiano Ronaldo all share one thing in common: They love their sport more than anything and for all of them, their respective sports has been their first love.
Below is what a few of the top and leading sportsperson have said regarding their sports being their first love:
1. Sachin Tendulkar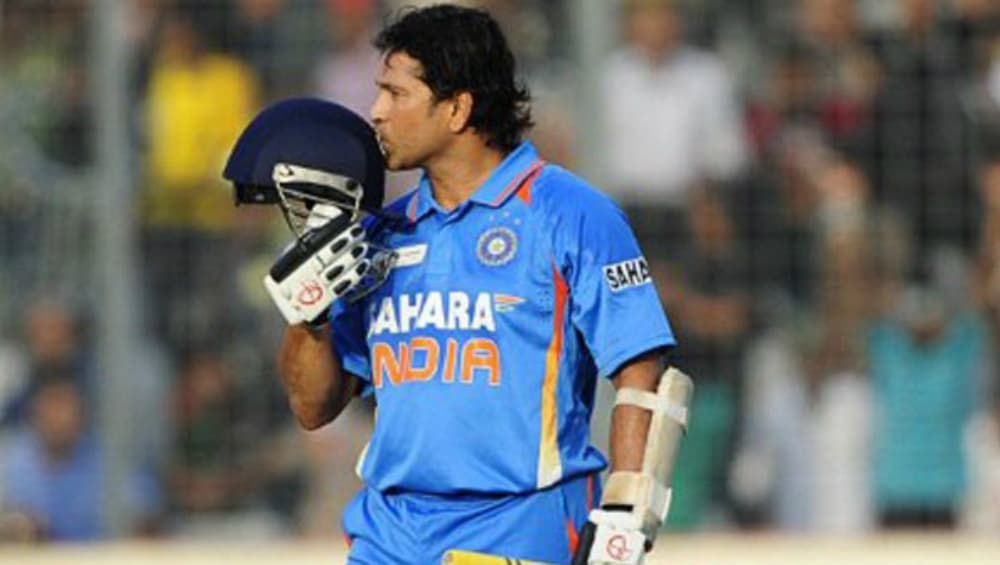 In an interview, the batting legend Sachin Tendulkar said that Cricket is and will always be his first love. Sachin has often spoken about how he has always loved his sport and that he cannot think a life without it. Sachin Tendulkar Introduces #KitUpChallenge, an Extension to Fit India Challenge.
2. Roger Federer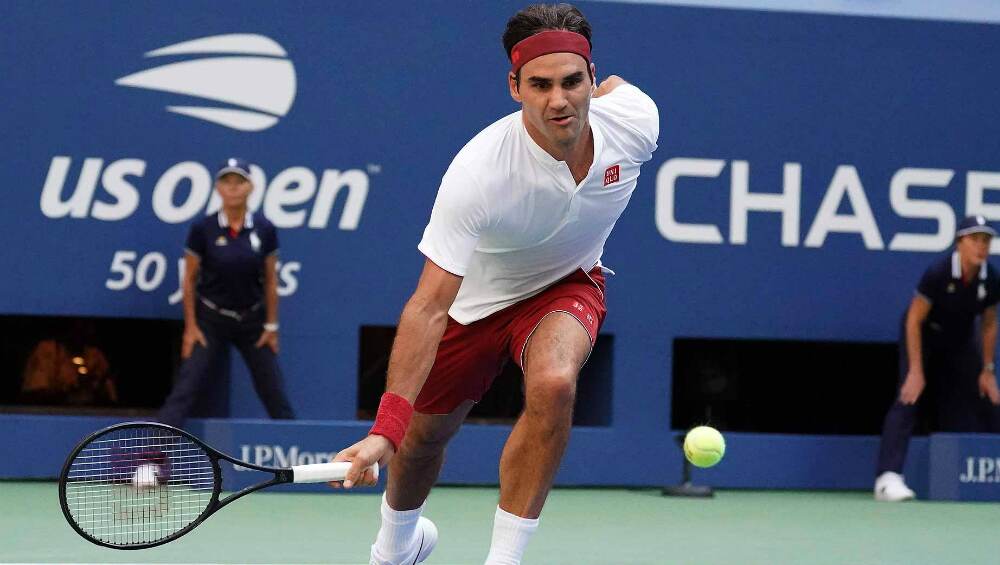 The evergreen Roger Federer not only loves his sport but has also made countless fans fall in love with Tennis. Roger Federer Meets Andy Roddick Off the Court, Shares Picture With a Special Caption Making Fans Nostalgic.
The Swiss great once said in an interview that it is his love for tennis that keeps him playing the game at the highest level, even after all these years. Novak Djokovic's Interview as a 7-Year-Old Proves He is a True Champion, Watch Video Where He Says, 'Tennis is a Duty for Me'.
3. Serena Williams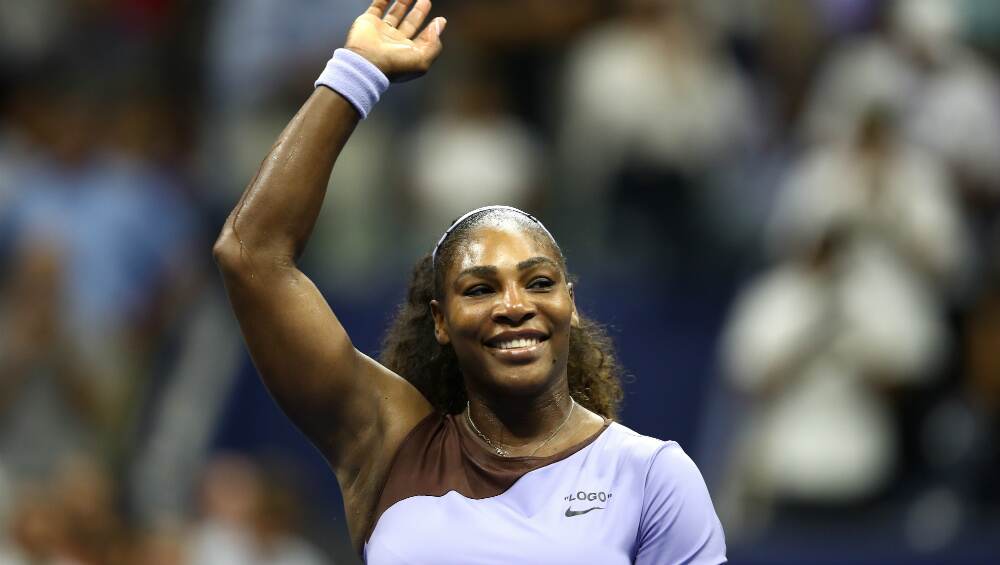 Serena Williams, who was chasing a record 24th Grand Slam title in the US Open 2018, has often expressed how important tennis is for her. And though this year's US Open final starring Williams has been discussed more for her emotional meltdown, and emergence of Japan's Naomi Osaka, Williams love for tennis remains undiminished. Serena Williams The Bully From US Open 2018 Can Be Forgiven But Not Serena The Mastermind Who Played Sexism Card For Selfish Motives.
4. Lionel Messi
Lionel Messi, one of the most loved footballers in the world, loves football and has often voiced his affection for the Beautiful Game. Messi has always said that playing football has been his dream and that he has sacrificed a lot for it. Messi is Now Barcelona's Most Successful Player.
5. Cristiano Ronaldo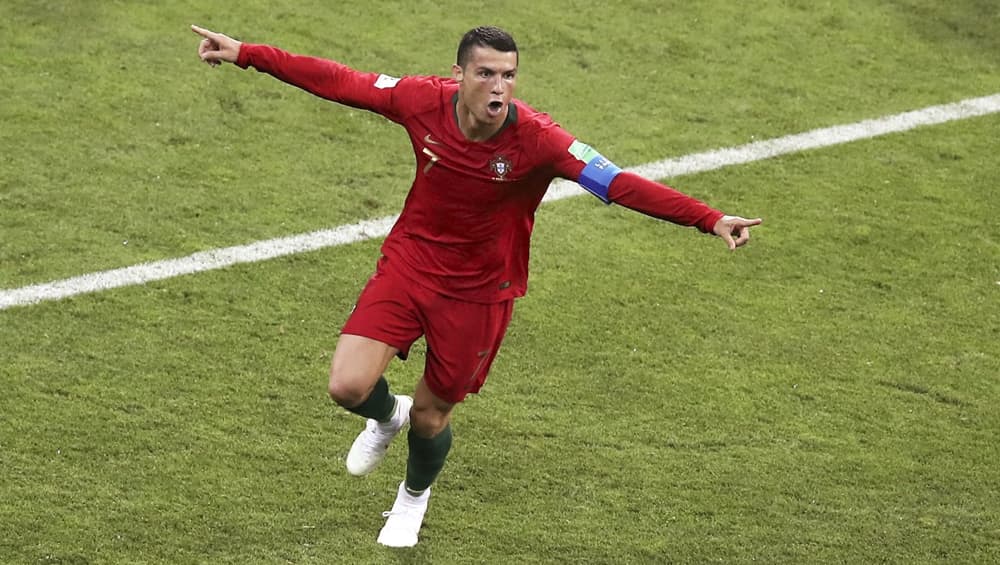 Cristiano Ronaldo, the most prolific goal scorer in international football, lives, breathes and relishes football. Lionel Messi vs Cristiano Ronaldo Video Comparison: How the Two Star Footballers Missed Penalties at the 2018 FIFA World Cup.
Ronaldo once said that "Without football, my life is nothing." And many fans would say that Ronaldo is one of the important reasons why they watch football. Happy First Love Day to all sports lovers.