International Plastic Bag Free Day is observed on July 3 every year to spread awareness about the grave effects of plastic on the environment. The day aims to promote the alternates to the plastic bag which is among major pollution causing agent. It talks about environmental-friendly alternatives to single-use plastic bags. On International Plastic Bag Free Day 2019, various events talking about the ill effects of plastic bags are held across countries. How to Reduce Plastic Pollution? 6 Simple Lifestyle Changes You Can Adopt For a Greener Planet!
Various malls and shopping centres have pledged to stop the use of single-use plastics. International Plastic Bag Free Day 2019 which is in its 10th edition brings together an international coalition of NGOs to build a future free from plastic pollution. The day also promotes how to reduce the use of plastic and to use alternatives. Turtles From All Seven Oceans in The World Have Microplastics in Their Body! New Study Reveals Shocking Extents of Plastic Pollution.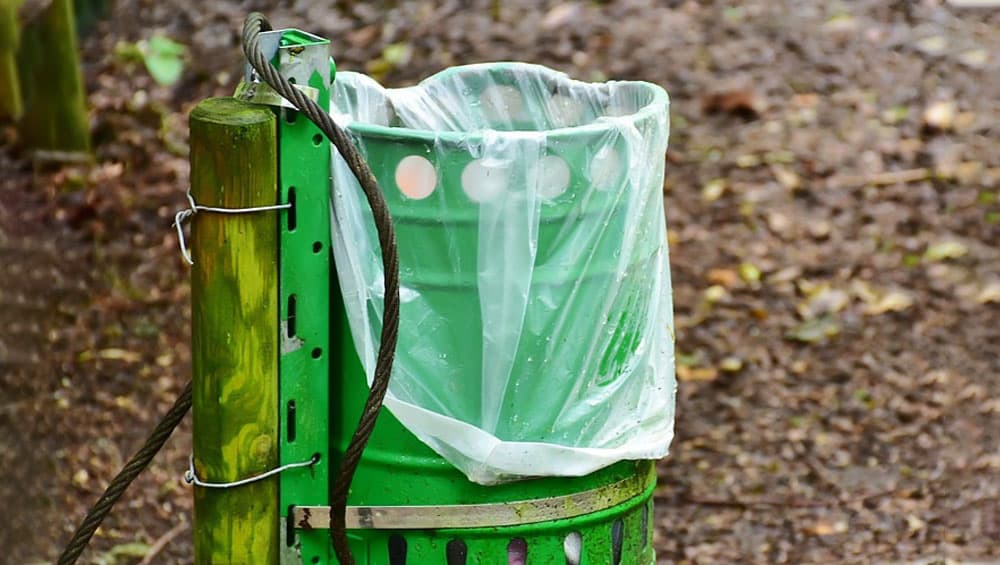 Here are 10 shocking facts about how plastic pollution is affecting our planet.
1. According to National Geographic, 73 percent of beach litter is plastic. Most of the waste includes filters from cigarette butts, bottles, bottle caps, food wrappers, grocery bags, and polystyrene containers.
2. More than eight million tons of plastic is dumped into our oceans every year.
3. An average person east 70,000 microplastics each year. According to a study published in Environmental Pollution, about 100 bits of microplastics are consumed over the course of one meal.
4. In the last ten years or more, we have produced more plastic than during the whole of the last century.
5. Every minute, around the world around a million plastic bottles are bought, according to The Guardian. The figures are set to increase to 20 percent by 2021 if no measures are taken. Plastic Pollution: Photographer Captures a Bird Offering Plastic Waste as a Mating Gift to Partner, View Heartbreaking Pic!
6. Currently, we throw away so much plastic that it can circle the earth four times and we recycle only five percent of it.
7. According to National Geographic, some 700 species of marine animals have been reported to have eaten or got entangled in plastic.
8. Americans have thrown away 35 billion plastic water bottles every year.
9. Plastic present in the oceans kills one million sea birds and 100,000 marine mammals.
10. If the current plastic production is not solved, then plastic waste will outweigh fish pound for pound by 2050.
This month also marks Plastic Free July was in more and more people globally promise to live without single-use plastic. It does not believe in changing one's lifestyle in a month, but as a gradual process. From corporates, governments, to private organisations, the month aims to highlight the issue and urging them to come up with alternates. Meanwhile, the issue of plastic pollution only seems to be rising everywhere, although measures are being undertaken, it hasn't brought prominent changes to the environment.
(The above story first appeared on LatestLY on Jul 03, 2019 01:10 PM IST. For more news and updates on politics, world, sports, entertainment and lifestyle, log on to our website latestly.com).