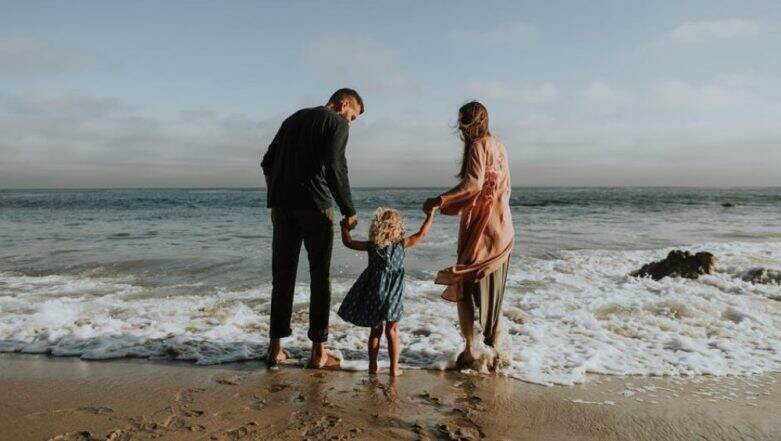 International Women's Day will be celebrated on March 8 across countries to commemorate female achievements. The day meant for ladies, highlights the importance of women empowerment and their rights. But as we celebrate women this year, let us also include our children in our celebrations. Because to build a better society, free of sexism and misogyny, we need to catch them young. The theme for International Women's Day 2019 is "Think Equal, Build Smart, Innovate for Change" and taking cues from it, let's encourage our kids to do the same.
While International Women's Day generally celebrates women, this year, let's include the future generation so that our children do not grow up with preconceived notions about women and instead learn about the day in a better way. Let's not limit their ideas and ensure good thoughts takes roots at a very young age. Make it fun, educational, and inspiring for them so that they understand it as a normal aspect of life. Women's Day 2019 Quotes: 11 Inspiring Lines from Powerful Women Who Run the World!
6 Ways to Celebrate International Women's Day 2019 With Your Children:
1. Tell them there is a problem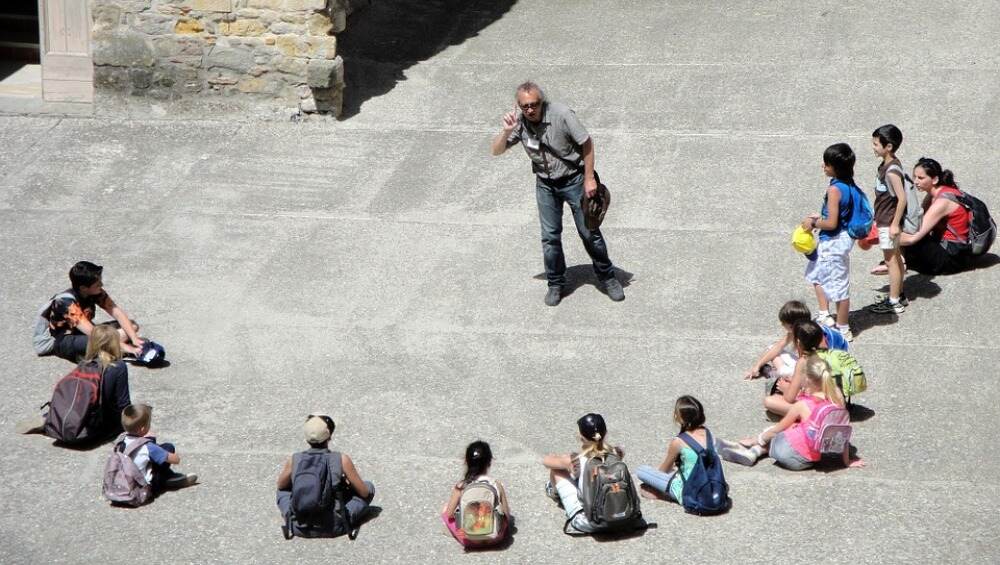 To raise a generation that doesn't know that gender inequality existed we have a terribly long way to go. Considering the present scenario, we have to increase talks about the issue and how we can solve it. Let our children know there is a problem of deep-rooted narrow mindedness cemented in the minds of people. Let's address the issue, let's tell about the skewed sex ratio, let's educate them about the gender pay gap, let's teach them about the economic injustice prevalent in society. Encourage talks about social injustice and the moral corruptness that tags along with. Women's Day 2019: Stop Saying These Things To Women NOW!
2. How respect should be mutual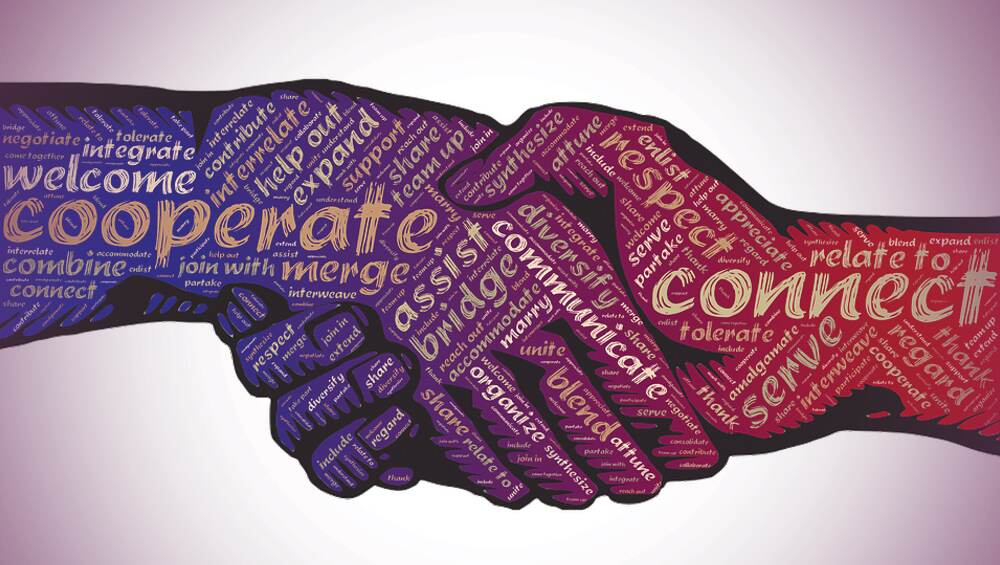 A quote of world-renowned physicist Albert Einstein goes: "I speak to everyone in the same way, whether he is the garbage man or the president of the university." This is what we need to embed in the minds of our children. Be it men, women, babies, waiters, librarians, CEOs, trees, mountains, rivers or the whole Earth, let them know that everybody deserves equal respect. We should tell them that they are equally important people and should see everyone the same way. International Women's Day 2019: These Empowering Ads by Indian Brands Are a Must See (Watch TVC Videos).
3. Better role models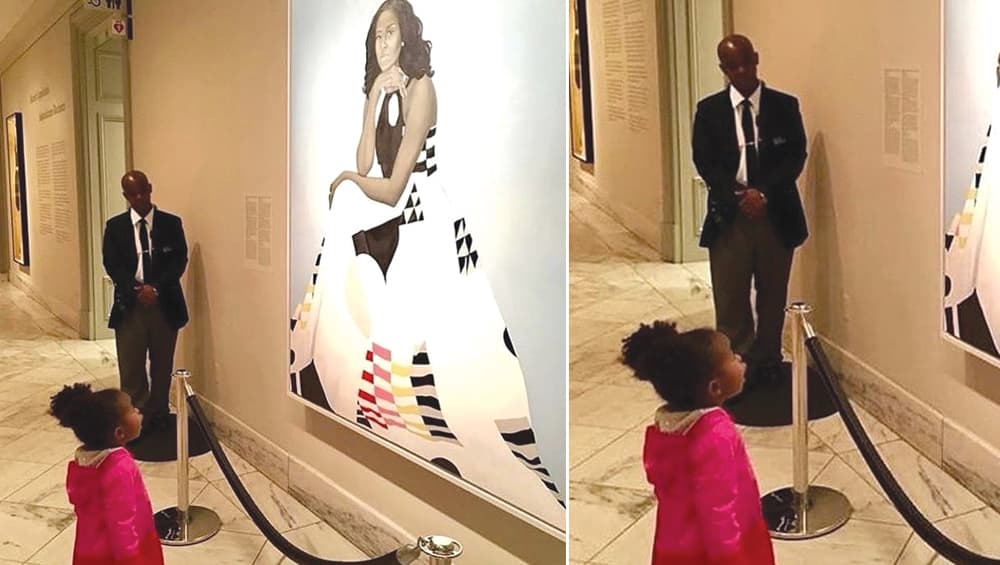 In the recent past, there has been debates and discussions about children's role models and how they should grow up knowing about positive figures. As adults, let's take up the duty of informing them about personalities who stood up for social justice, fought inequality, raised voice against violence, etc. Instead of children being inspired by 'super figures' saving the world from hypothetical apocalyptical situations, we can inspire them with real-life stories of individuals who moved mountains with their courage, grit and determination. Little Girl Awestruck by Michelle Obama's Portrait Dresses Up As the Former FLOTUS for Halloween.
4. Gift them something that depicts equality
It could be a book which talks about how we need equal contributions of men, women and trans people in our society. Tell them inclusivity is the key to learn, flourish and prosper. We are a world full of differently-looking people coming from various ethnicities, culture and religions, but deep down we are humans, that belong to the same species. You can present them anything that has a message on the beauty of equality.
5. Play a sport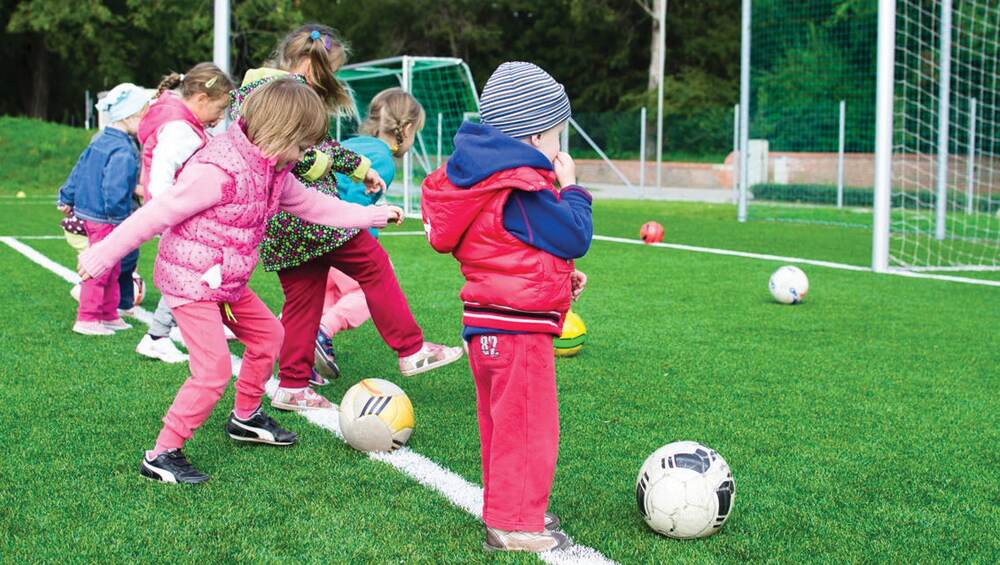 One of the popular activities in which sexism runs deep is sports. We always have two groups of girls or boys playing a game. This Women's Day, take them out and let them play together. So that a boy crying over a lost game is not called 'too sensitive' or a girl resisting wrongdoing is not termed 'dramatic'. Let us tell them that emotions are the same, they don't differentiate between genders.
6. Let their ideas run wild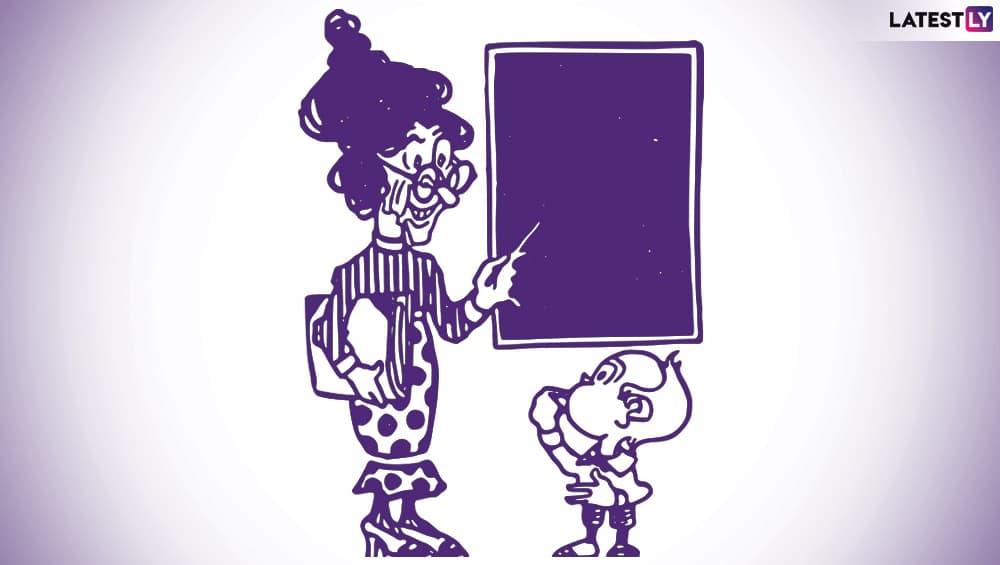 When your child asks you a question on these issues, do not shut them down. Encourage them to talk and correct where it is needed. Give them a paper and pen or a platform so that their ideas run wild. Ask if they would like to write a story, pen a poem, draw something, sing or dance or just sit and think about a world where men and women are treated with equal respect. You can also take them to a place that speaks a story of goodness. Happy Women's Day 2019 Wishes: SMS, WhatsApp Stickers, GIF Images, Instagram Quotes and Messages to Send Women's Day Greetings on 8th March.
This women's day let's together build a generation that knows the problem and will grow up to be the change we have been striving for. Let's build their palaces and not forget the beauty of the mason who put bricks together for it. Let gender roles vanish and let us hold hands together to grow, understand, learn, talk, empower and encourage each other. We wish everyone a Happy International Women's Day.