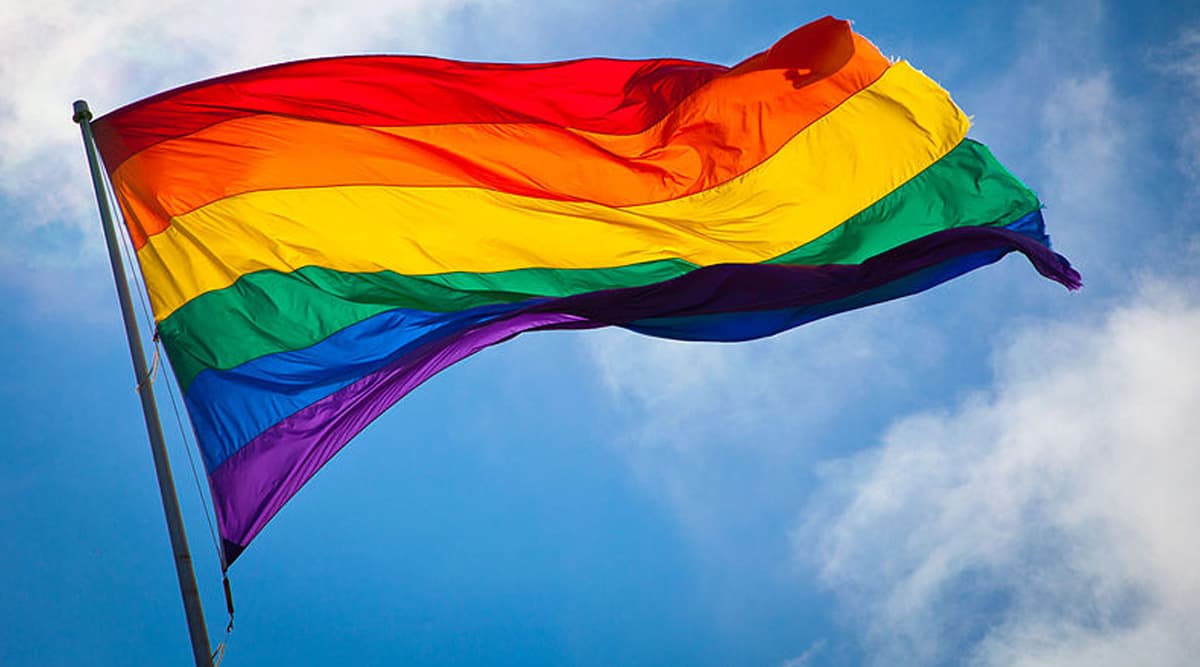 National Coming Out Day is a significant day for the LGBTQ community. The day is observed all over the USA on October 11, every year. It is used to encourage people to come out if the closet and embrace their real self. When the day was established, homophobia was a real struggle and people fought against it as much as they could. Our older generation went through pain to normalise this day and it's now celebrated with glee and love all across the country. LGBT Pride Month 2018: A Glossary of Terms Associated With the LGBTQ Community.
The day came into existence in 1998. The foundational belief of this day is that homophobia thrives on silence and ignorance. The day encouraged people to come out and celebrate their love. Celebrate Bisexuality Day 2019: Inspirational Quotes to Celebrate Bi Visibility Day.
Date
National Coming Out Day was founded by Robert Eichberg and Jean O'Leary in the year 1998. The date October 11 was chosen for the event because it was the anniversary of 1987 National March on Washington for Lesbian and Gay Rights.
Significance
The day is celebrated to help people come out of the closet and live as they want to. Every other American knows a friend, family member or a peer who is a part of the LGBT community, whether they know it or not. This day was created as fight back with homophobia. In 1998, homophobia was way intense and common than it is today. This event proved to be a tough fight to the homophobes. It encourages people to be fearless and accept their real self. Love is love. Every coming out story ios brave and glorious in its own way. NCOD pushes people to come out and share their story to encourage others to do the same.
Theme
The first year to celebrate with a theme was 1999. The theme for 1999 was "Come Out to Congress". The last year to celebrate with a theme was 2014 and theme was "Coming Out Still Matters". The year 2013 also had the same theme.
Being lesbian, gay, bisexual or transgender does not mean you're not normal. For years, people have tagged LGBT members as "unnatural" but it's totally normal to love who you love. Be fearless and celebrate your love.