Raksha Bandhan the festival that celebrates the bond between brothers and sisters will be observed in the country today. Brothers try their best to surprise sisters and shop well in advance for the day. This year as the festival falls on August 26, we have listed down 23 budget-friendly gifts you can give her. So make it really special for the girl whom you have grown up with, having bitter-sweet fights, creating trouble for each other, innocent blackmailing, keeping each other's secrets and loving unconditionally.  One of the most beautiful, deep and colourful bond is that between a brother and sister and Raksha Bandhan is the day you celebrate it. Raksha Bandhan 2018: Top 5 Deals & Offers on Smartphones on Flipkart Superr Sale! Buy Best Rakhi Gifts Online
It is the day when your sister ties a holy thread around your wrist, and as per custom, you vow to always protect her and also gift her something special. This Raksha Bandhan put in a little extra effort to that gift for the special girl who has been both the troublemaker and the saviour in your life. Take a moment and think about what she likes the most and gift her something that suits her interest. Happy Raksha Bandhan 2018 Wishes for Sister: Facebook Greetings, WhatsApp Messages, GIF Images & Quotes to Share With Your Sibling
Here are the gift ideas according to different tastes and choices that your sister may have. Go through this list to get some help with what you can gift her this Rakhi.
Shopaholic Sister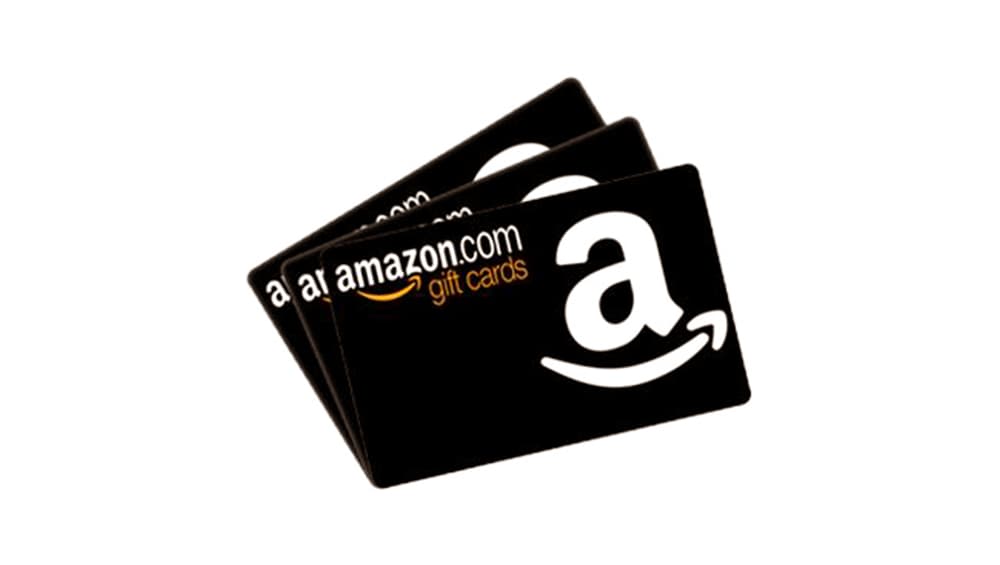 If your sister loves to shop, you can get her an online or offline shopping gift card. If you want to make it more personal, instead buy her something yourself, maybe a pair of heels or a pretty dress.
Chocoholic Sister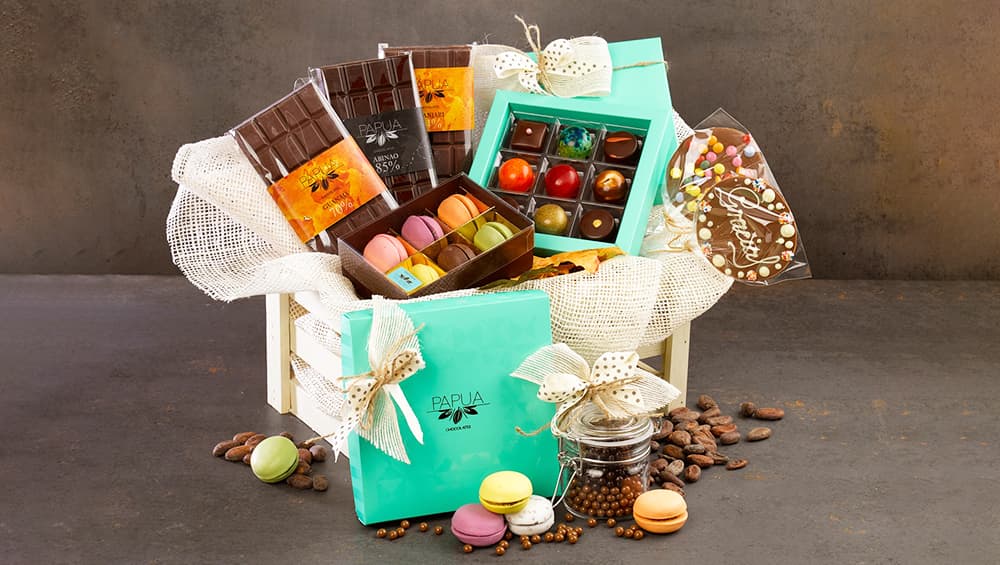 Gift her a bog box of chocolates. You can either gift her a particular variety of chocolate she likes - dark, white, mint and likewise or get her an assorted box of chocolates, or a chocolate hamper with different kind of chocolate goodies. Many cafes and confectionery stores make customised chocolate hampers during Raksha Bandhan.
Coffee Addict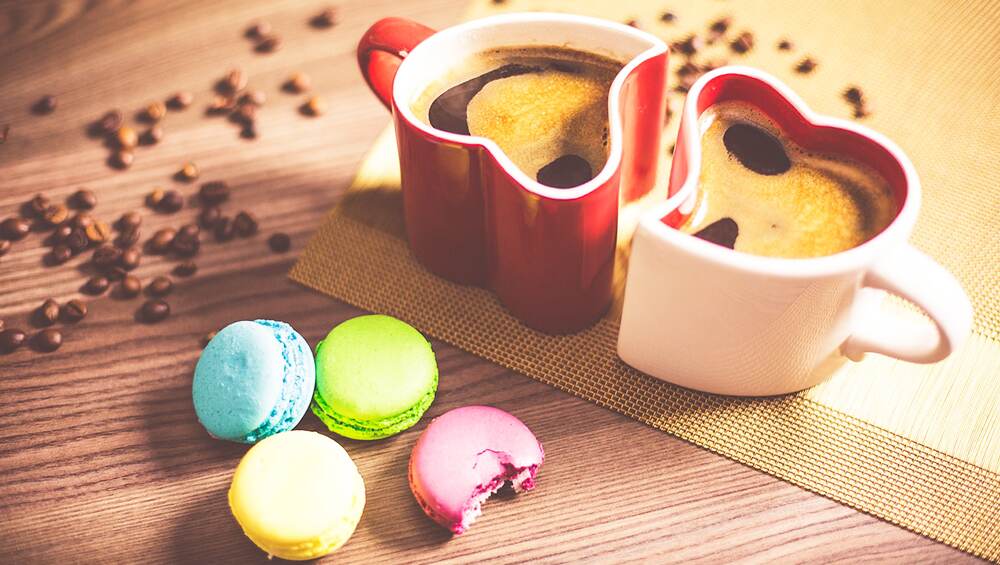 Your sister cannot start her day without coffee? Gift her a coffee brewing machine this Raksha Bandhan. If you are tight on budget, you can go for cheaper options like a coffee mug, you can customise it too; there are also other medium budget options like a pack of assorted coffee or other coffee based gift hampers. Happy Raksha Bandhan Photos & HD Wallpapers for Free Download Online: Wish Happy Rakhi With These Beautiful GIF Images & Picture Messages
Sport Enthusiast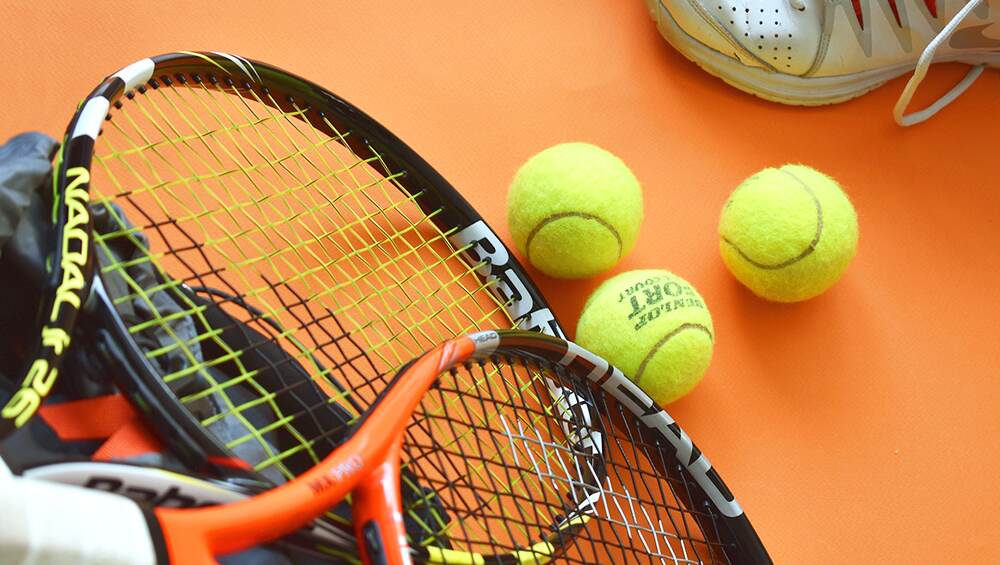 Is your sister into sports? Give her a sporting kit or her favourite sporting equipment. She will surely love it and cherish it forever. You can also buy her sports shoes, jerseys of her favourite team or a life-size poster of her favourite sport star.
Workaholic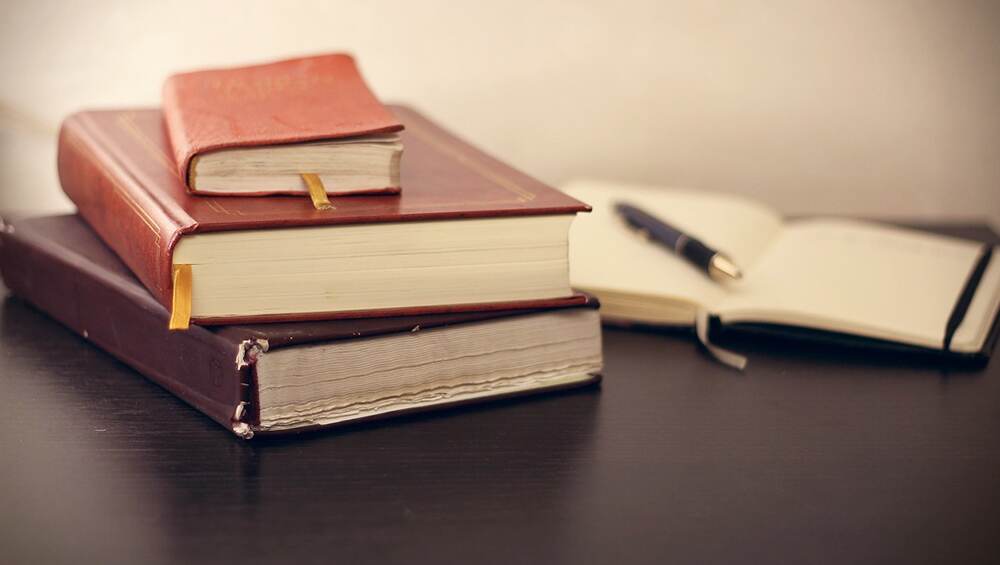 If your sister is a sophisticated, working woman, you can go for gift options that are both classy and useful. Buy her something like a diary or an organiser, that will sort her work life.
Music Lover Sister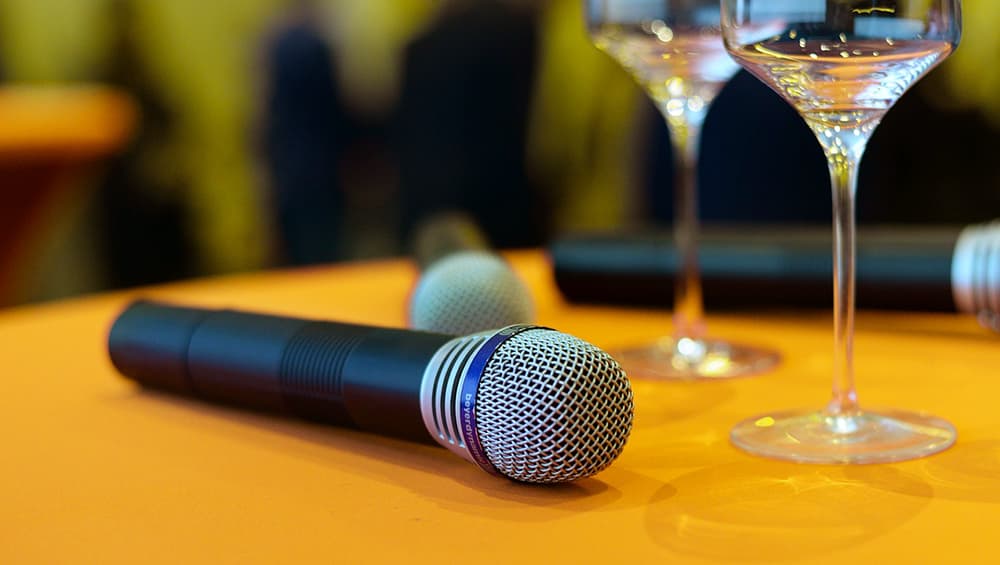 For a music loving sister, you can get her a small wireless mike and make her feel like a superstar. If she plays an instrument, you can explore options like a specially designed cover or instrument-specific accessories like a set of plectrum for guitar players
Artist Sister
For a sister who loves to create art, you can go for options like a drawing, painting or sketching set, depending on her skill set. If you have a good budget, you can also buy her an antique piece or a painting by an artist she most admires.
Foodie Sister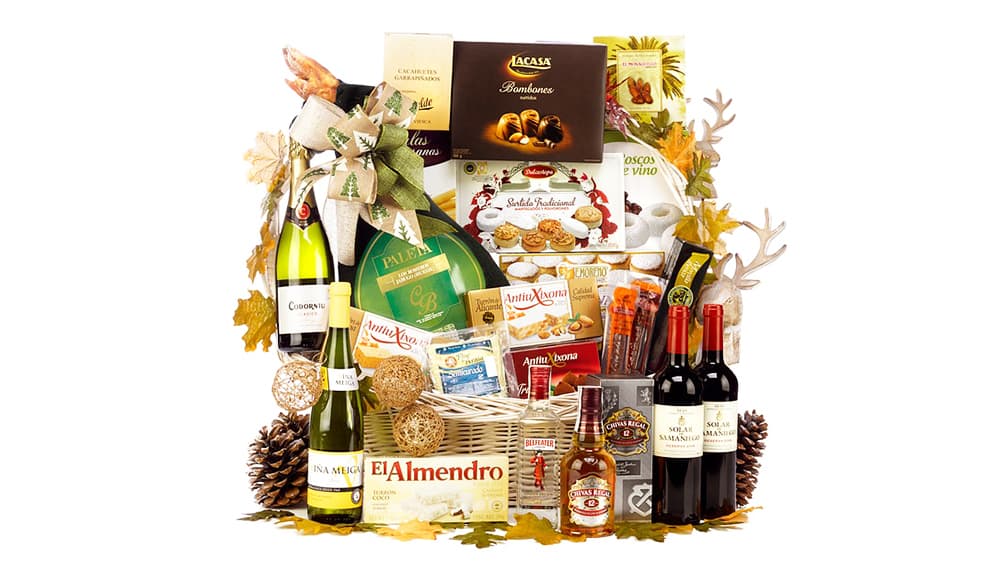 Online food cards are your answer if you are looking for gift ideas for your foodie sister. Apart from that, you can also buy her food hampers for Raksha Bandhan. And if you are lucky enough, she may share it with you as well.
Fitness Freak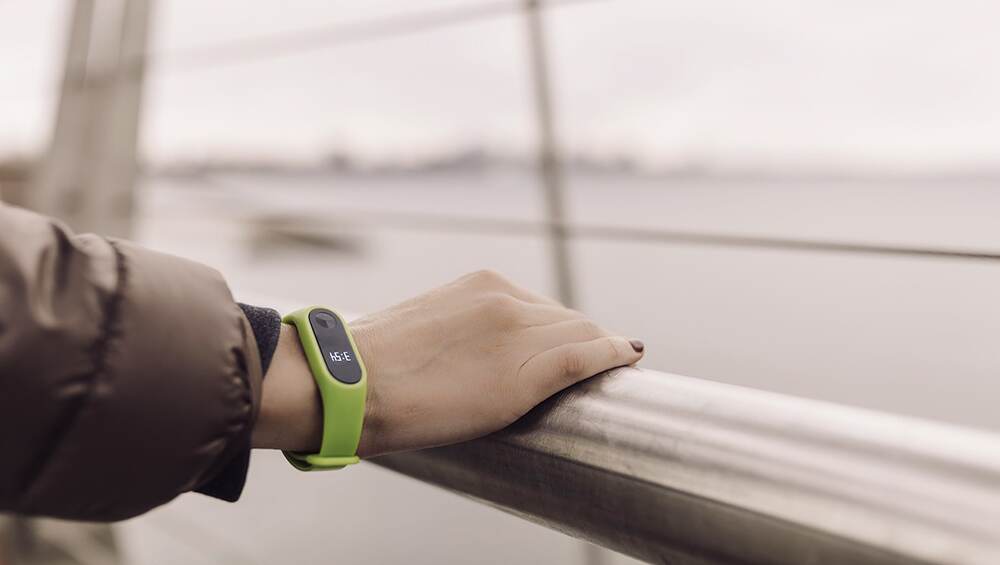 If your sister likes to keep herself in shape, you can give her a fitbit. Other options are a gym membership or a handy juice blender-cum-bottle. if you are tight on budget you can get her a gym wear set too.
Makeup Lover
If your sister loves to put on makeup, you can gift her a skin care or hair care hamper. If you are confused about what hampers to buy, you can instead buy her an online gift card. Other option could be a sponsoring a spa session for her.
Science Nerd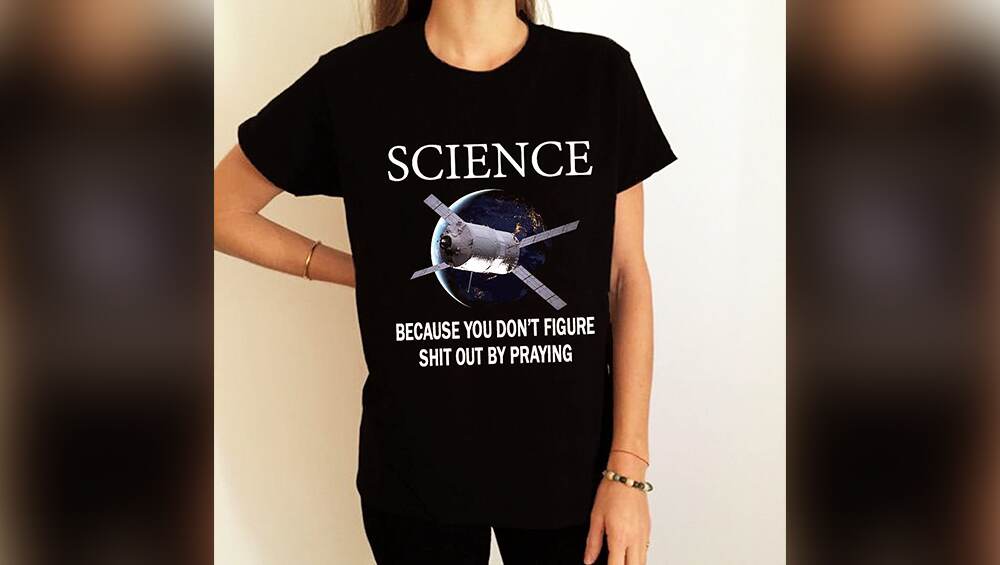 Science nerds can be hard to crack. If your sister is one, you can gift her a good book or go for safer options like a customised tee or a science-themed cake.
Schoolkid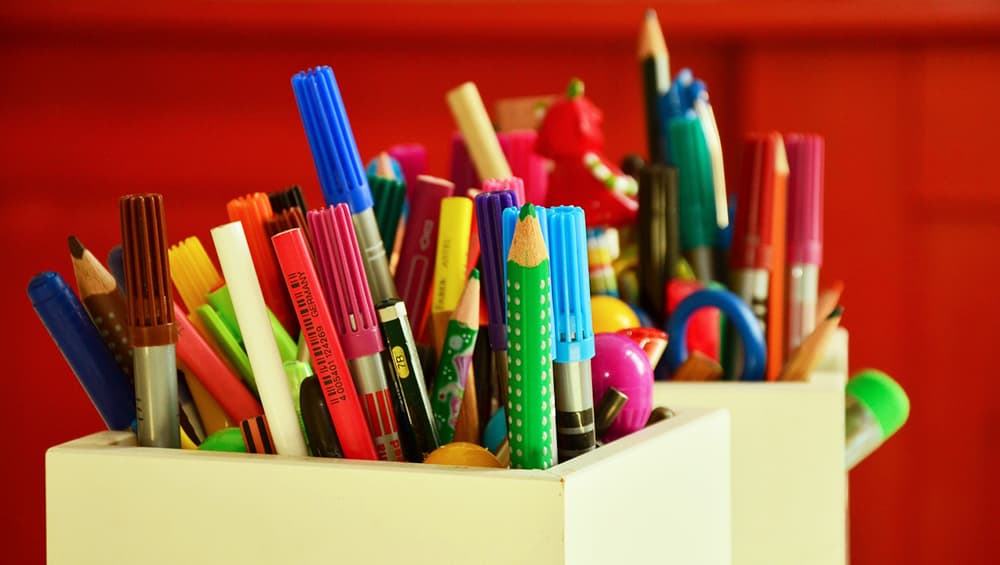 If your baby sister is still in school you can give her a fancy stationary set that she can flaunt to her friends. Of course, don't forget to load it with chocolates.
Arctophile Sister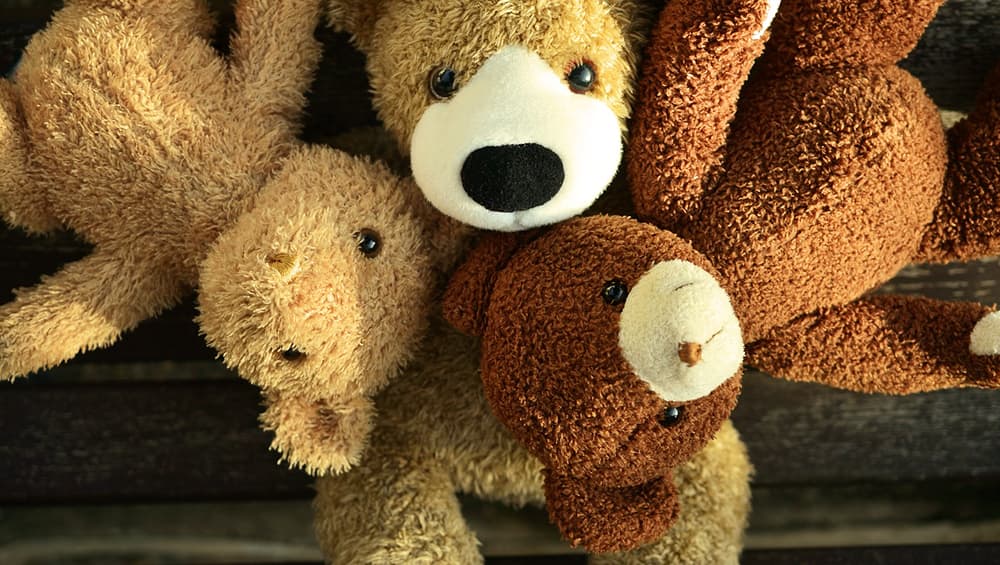 If your sister loves teddy bears, picking your Rakhi gift easy. Get her a giant teddy, or maybe multiple little soft toys. Here's a special tip -- get her a bear taller than her.
Sleepy Head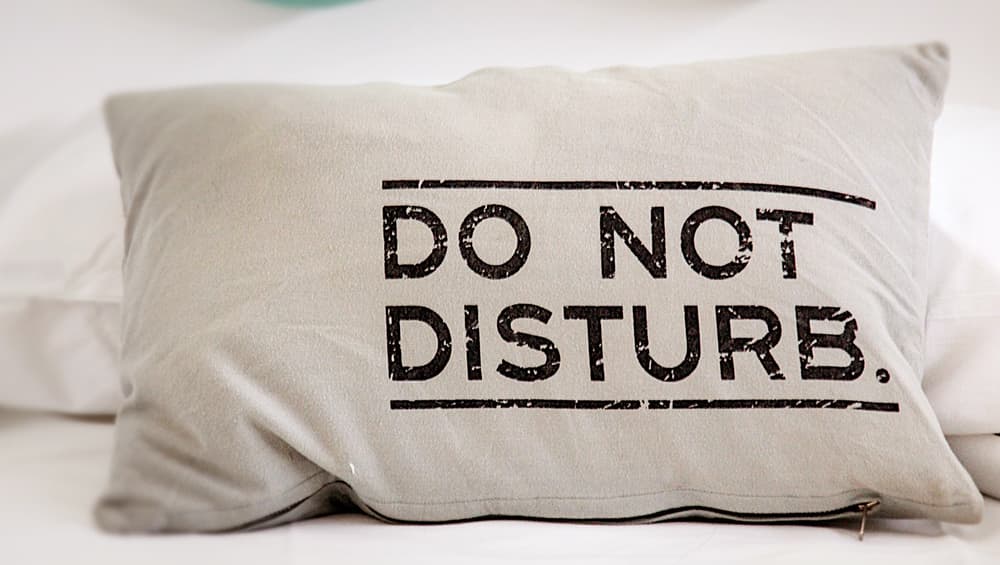 If your sister is someone who just loves her sleep, fret not, there is something really cool you can gift her this Raksha Bandhan. Get her a customised king-size pillow and make her day special. You can get the cushion printed with something she absolutely loves, apart from sleep, or just her favourite cartoon character.
Literature Lover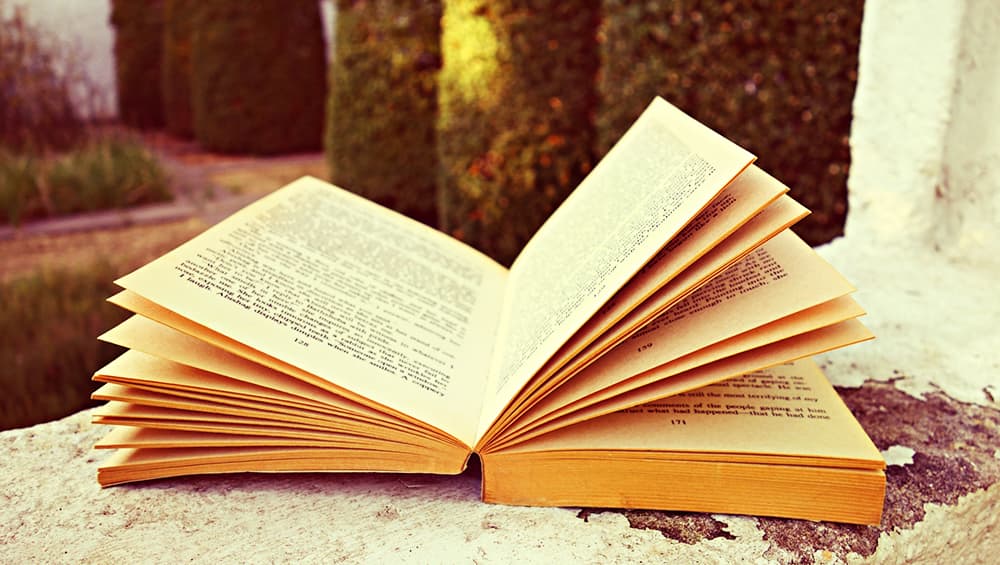 They say people who love to read are the easiest to please. If your sister always has her head buried in a book, it is super easy to pick a gift for her. Gift her a book she loves, or a set of books by one of her favourite authors. See if you can get her an author signed copy, that will make her happier than ever.
Traveller Sister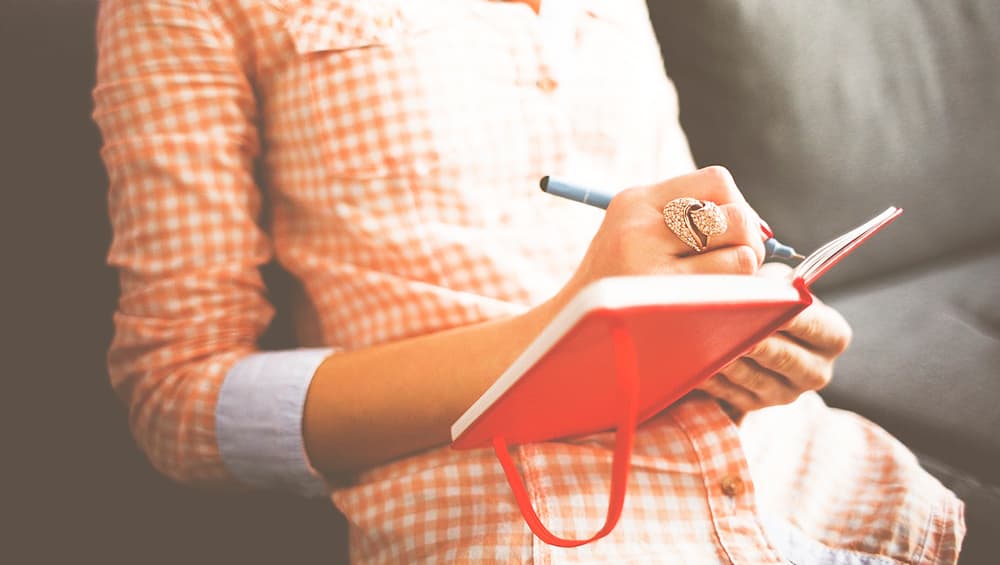 Is your sister bitten by the travel bug? Sponsor her next trip and make her day. Tight on budget? You can rather buy her something like a good travel book, a diary to note down her travel stories or an instant camera. If you are looking for other cheaper options, you can get her a sturdy travel bag.
Tech Lover
Is your sister a tech geek? Give her a cool new phone, or any other gadget she has been meaning to buy for a while. Or you can also go for options like a smartwatch. For cheaper options, you can give her a customised phone cover.
Movie Buff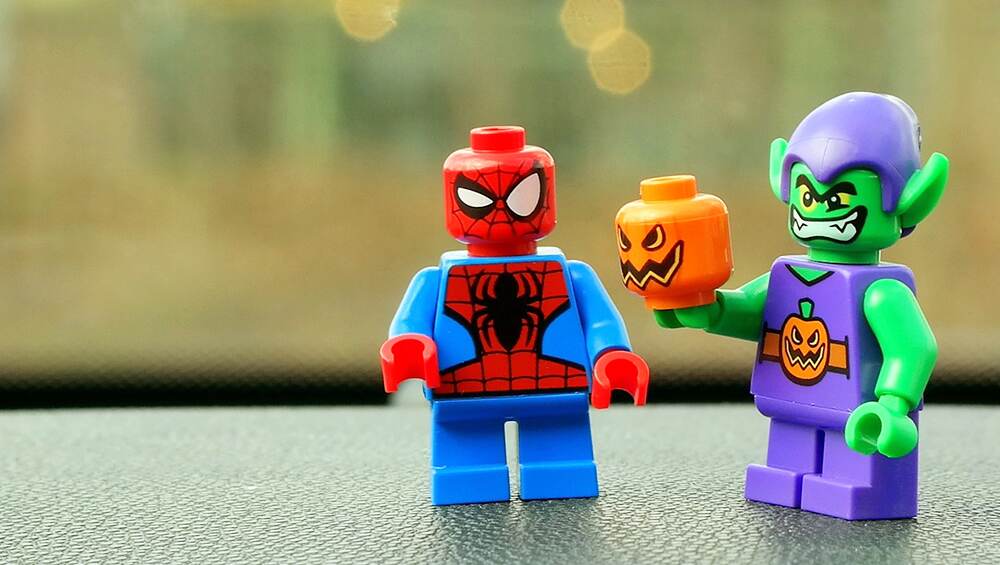 Is your sister all about movies and theatre? Buy her favourite movie DVDs or maybe take her out for a movie night. You can also organise a movie marathon for her at home. Not good enough? You can buy her posters or goodies like a vintage reel, or toy figures of her favourite on-screen characters.
Social Media Addict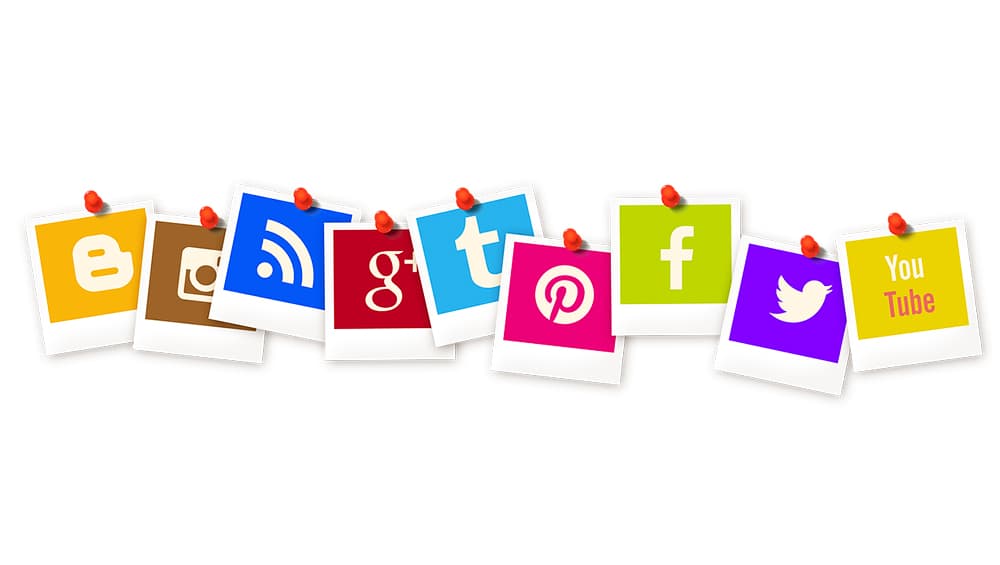 Is your sister totally hooked to social media? Give her something she can flaunt her social media love with, like a customised Instagram tee maybe? Also, of course, you need to write a good long post accompanied with a super cute picture of the two of you. How else will her friends and followers know that she had a fab Raksha Bandhan eh?
Chef Sister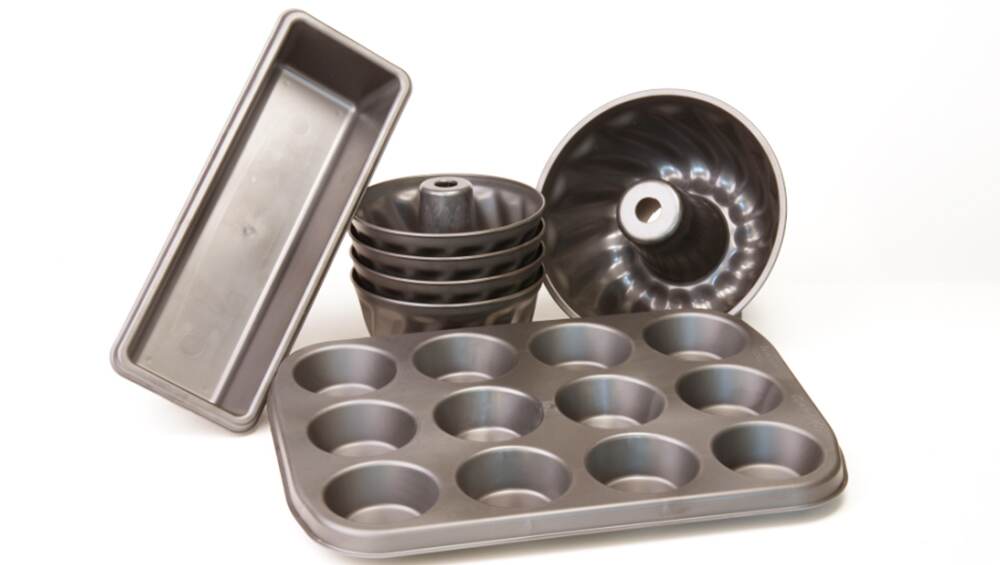 If your sister is the kitchen queen, make her feel special this Raksha Bandhan with a good cookery set. If she loves baking you can gift her baking equipment sets. Be assured you will be the first one to get to eat the first delicious meal she makes using them. You can also give her a cookery book by her favourite chef. Or maybe go out of your may and cook her a meal?
Drama Queen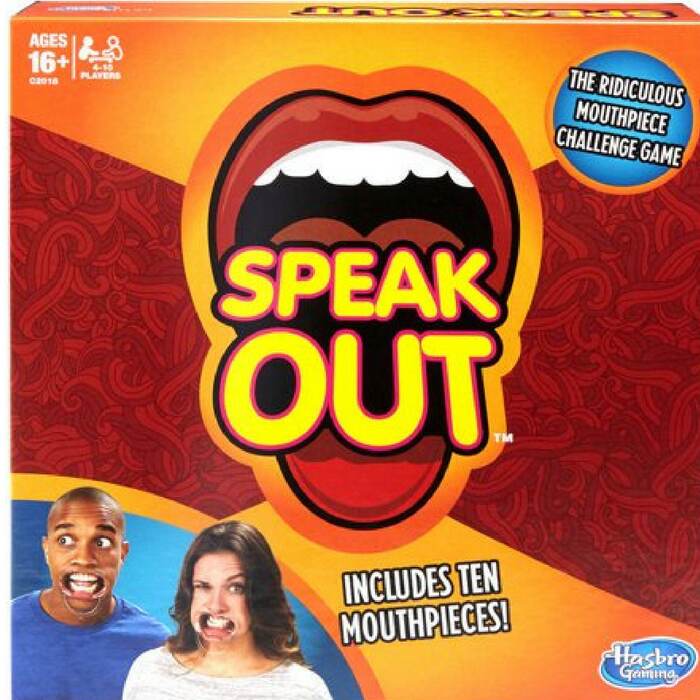 Is your sister a funny, goofy, melodramatic soul? Has she been adding the drama element to your life ever since? Well, here's your turn to give her back. Buy her the Speak Out game set. She is absolutely going to love it, and of course, you are up for some super entertaining performances in the coming times.
Photographer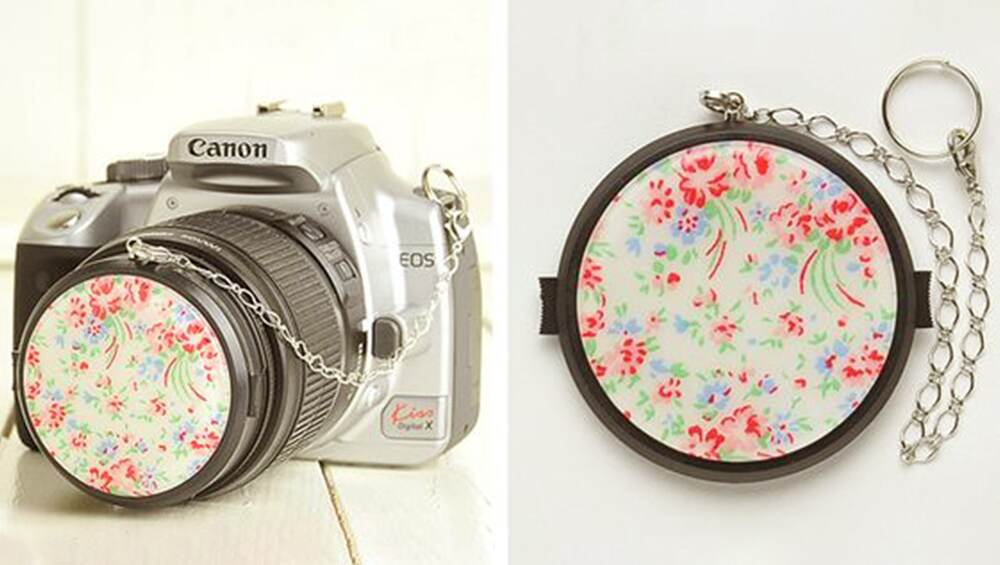 For a sister who loves clicking pictures, you can get her a lens-shaped coffee mug or a camera gear bag. Another option can be gifting her a fancy new lens cover for her best friend the camera.
Binge Watcher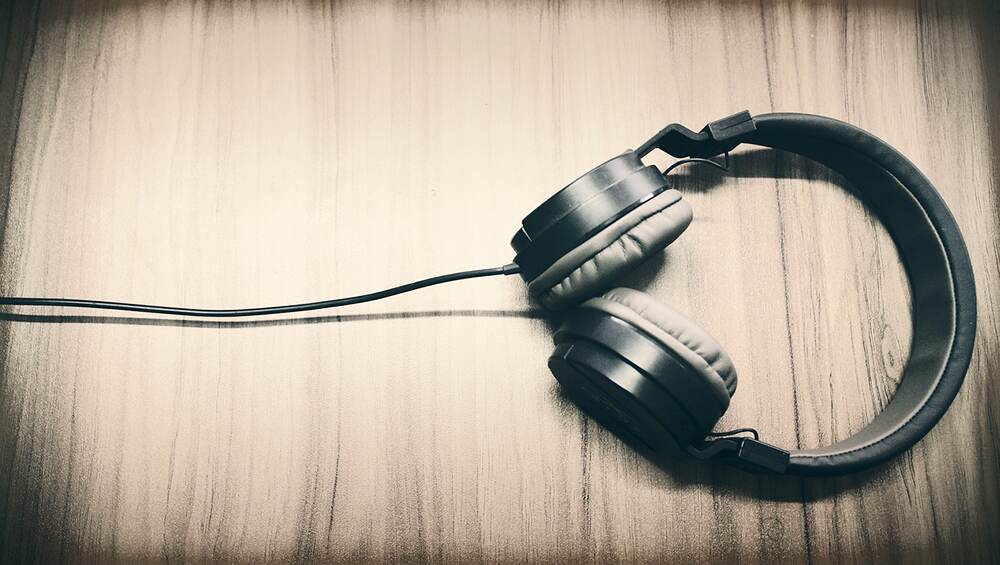 If your sister is a huge fan of web-series and often found in her room binge-watching something on her laptop, you can give her a good headphone. For a more budget-savvy option, you can give her a laptop cover or sleeve, printed with her favourite web-series characters. Other easy options are online subscriptions like Netflix, Prime etc.
Surprise your sister this Raksha Bandhan with a thoughtful, sweet and useful gift.  Happy Rakhi! :)