Shravan or Sawan Maas is finally here. It's the time of the year when kuttu aate ki puri, aaloo ki sabzi, sabudaana khichdi, sabudana vada, upwas chiwda, etc., take over the plates of Shiva devotees and even the thought of eating meat is frowned upon. But why do we practice this strict vegetarianism during the auspicious month of Sawan? There are a couple of reasons for this. The tradition has been passed down to us by our elders, without much explanation. And we have been blindly following it. You'd be surprised to know that the tradition has both religious and scientific reasons behind it. Here's what you need to know.  
Reasons According to Hinduism
Consumption of meat is prohibited in Hinduism , but we are unable to keep ourselves from indulging in it. During the holy month of Sawan, it is advisable to avoid indulging in meat out of respect and devotion to the religion.Also, certain sections of Hindu scriptures such as the Bhagwad Gita, Veda, Purana and the Mahabharata looks down upon meat eating. For instance, in the Bhagwad Gita, there is a scene in which Lord Krishna expresses his preference for vegetarian food: "If one offers me with love and devotion a leaf, a flower, fruit or water, I will accept it." Many other major Hindu festivals like Krishna Janmashtami, Raksha Bandhan, Naag Panchami,and Teej also fall in the month of Sawan increasing its holiness.
Scientific Reasons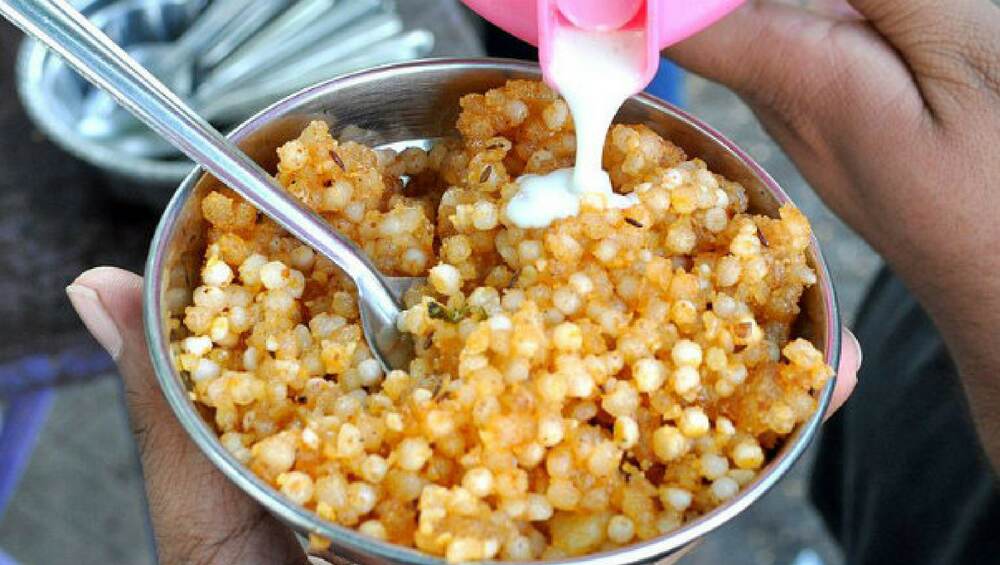 During the monsoons, due to the lack of sunlight, our digestive systems are weaker and therefore, it is better to refrain from eating non-vegetarian food. The snacks that people eat during the Sawan fast are light and easy to digest. Also during the rains, there are many water-borne diseases. And the animal meat has chances of being infected. So it is advisable to avoid it during the monsoons.
Other Reasons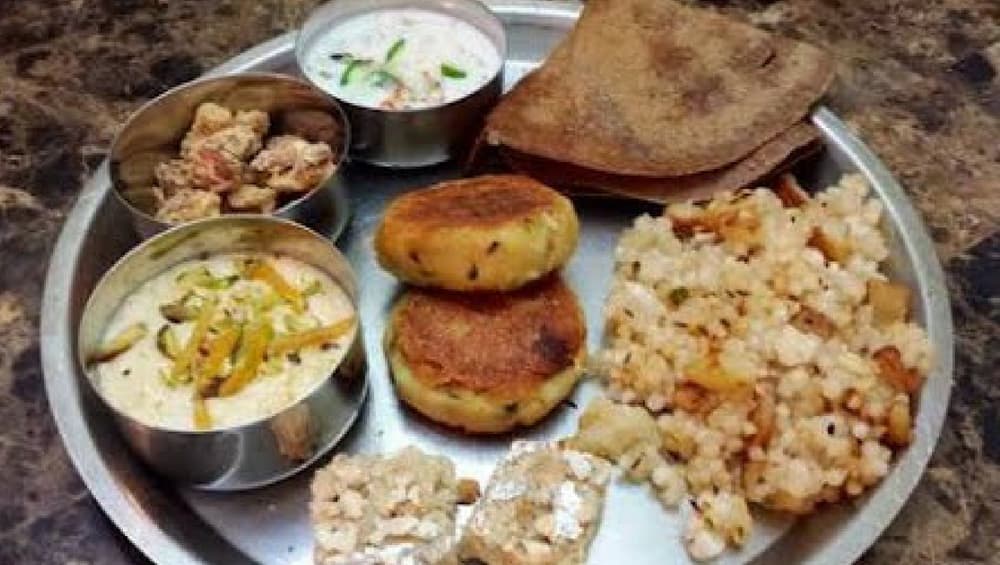 Monsoon is the time when fish and other aquatic creatures breed. Earlier, when there were no farms, people used to refrain from eating fish and other forms of seafood during the monsoon so that the aquatic creatures could breed. Also, in Hinduism, Sawan is considered a month of love. And since it is considered wrong to kill any living thing in the Hindu culture, people avoid non-veg food. Though, now there are farms devoted to raise and process the non-veg food we eat. So this reasons stands invalid.
These are some of the common reasons why we should not consume non-vegetarian food during the monsoon and the Shravan Maas. But there are no stringent rules about the consumption of non-veg food during Sawan and everybody celebrates the festival in their own way.
(The above story first appeared on LatestLY on Jul 26, 2018 07:45 PM IST. For more news and updates on politics, world, sports, entertainment and lifestyle, log on to our website latestly.com).