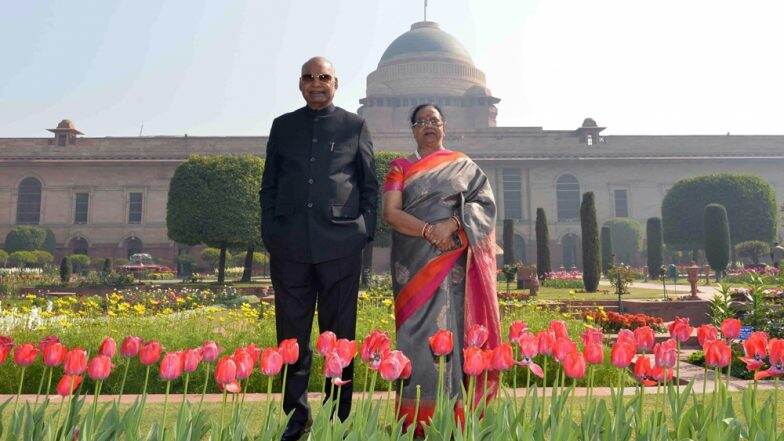 The Mughal Gardens in Rashtrapati Bhavan has been opened for the public today. The gardens have been graced with an array of beautiful flowers making it a stunner. The gardens will be opened for the general public from February 6, 2019, to March 10, 2019, between 9:30 am and 4.00 pm. President Ram Nath Kovind inaugurated Udyanotsav 2019 earlier this week.
Around 70 varieties of flowers including those imported from the Netherlands and Japan are also on display. From tulips, roses, bougainvillaea to Matthiola incana (imported from Japan) hundreds of flowers have graced the 15-acre gardens. The Rashtrapati Bhavan includes seven gardens of which the Mughal Gardens have been opened for the general public. Udyanotsav 2019 Dates & Tickets: Rashtrapati Bhavan's Mughal Gardens to Open for Visitors; Book Online at rb.nic.in
Check out pictures of the flowers that have bloomed at Rashtrapati Bhavan: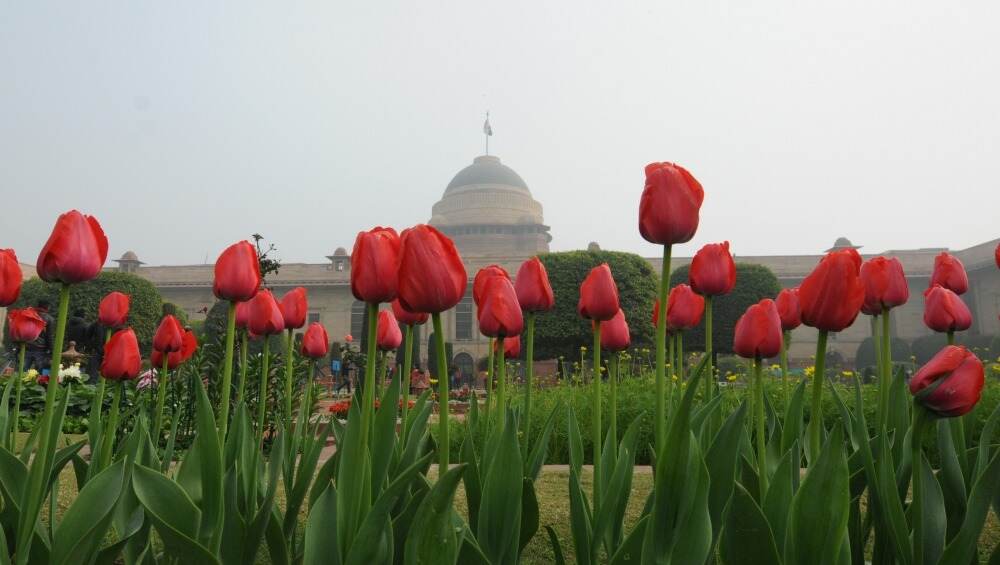 The Gardens will be opened for special categories, farmers, differently abled persons, Paramilitary and Delhi Police on March 11, 2019.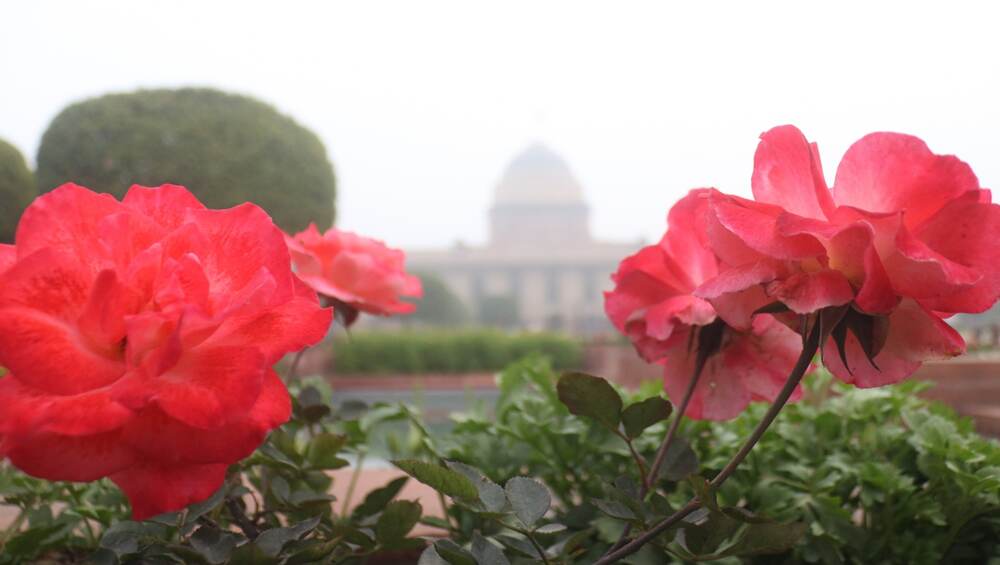 Influenced by the Persian gardens, the Charbagh structure of the Mughal Gardens also includes pools, canals and fountains.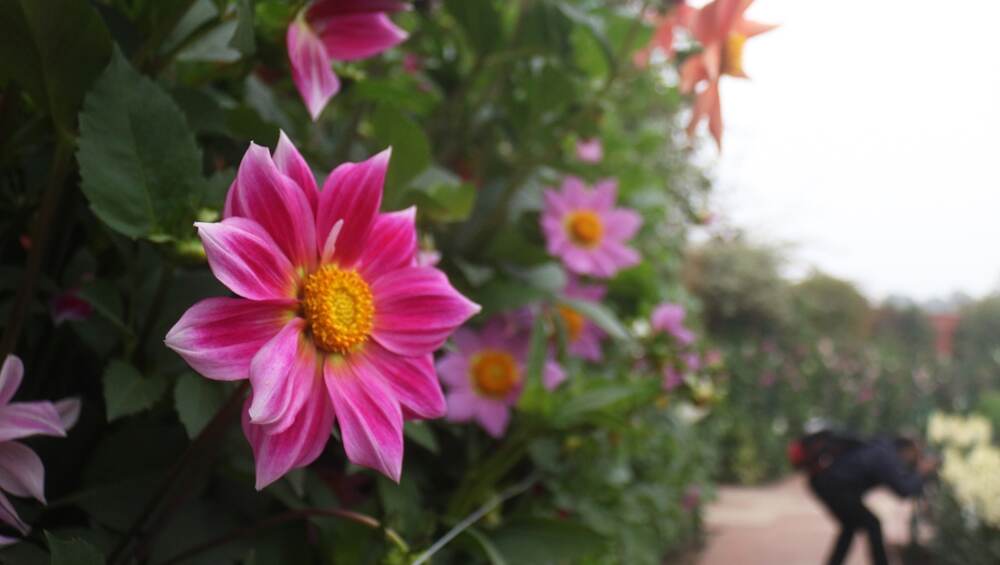 The Mughal Gardens is inspired by the ones in Taj Mahal and in Jammu and Kashmir.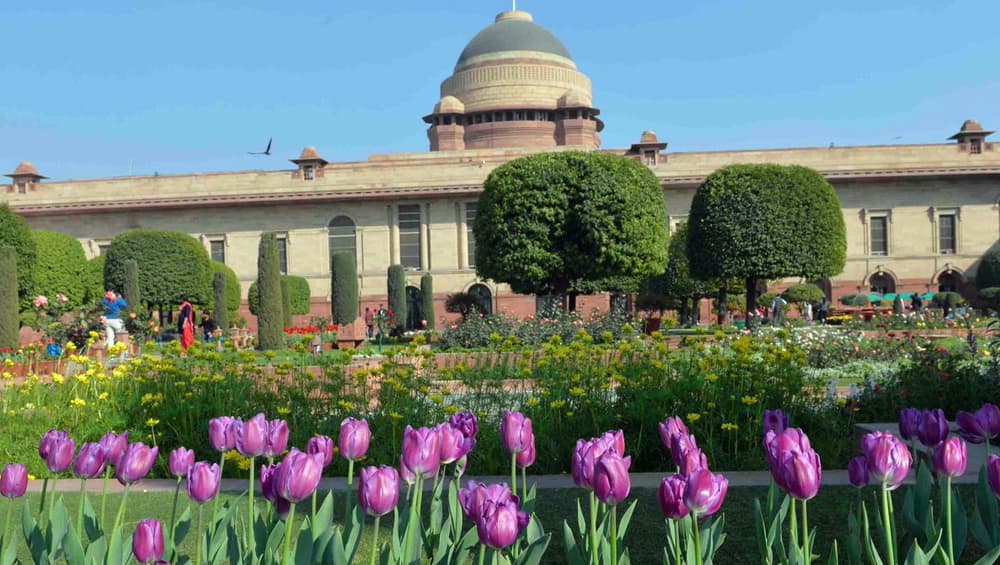 Creating a mix of both Mughal and English architecture, Sir Edward Lutyens who designed the Rashtrapati Bhavan also designed the Mughal Gardens.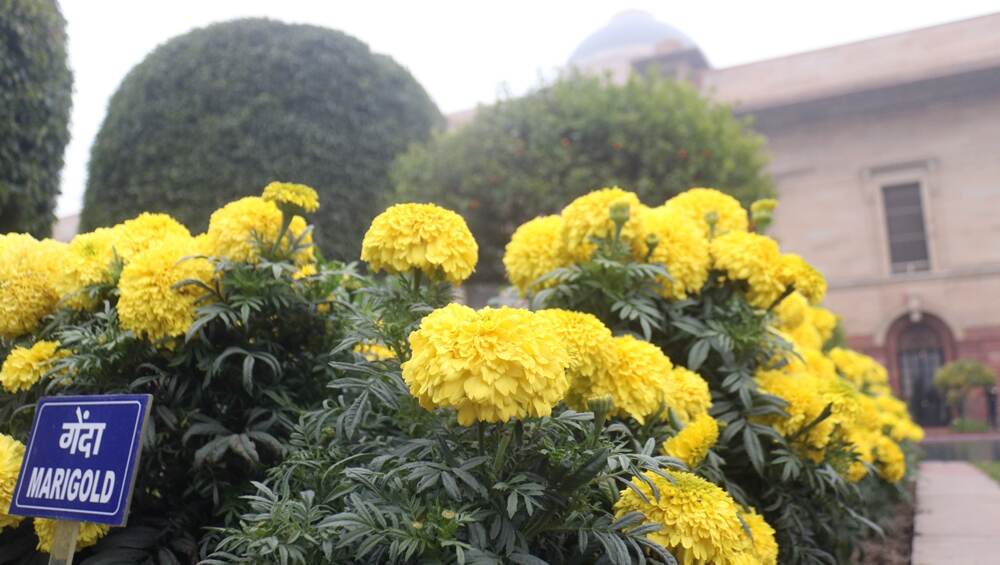 Floral carpets designed by over 40 gardeners will be on full display in the gardens. According to IANS, small patches of the Pasadena, Pansy, China Man, Marigold, Antigun, Pink Parfait, Dahlia, Zambra, and Laptosinia flower varieties, and creepers will also grace the gardens.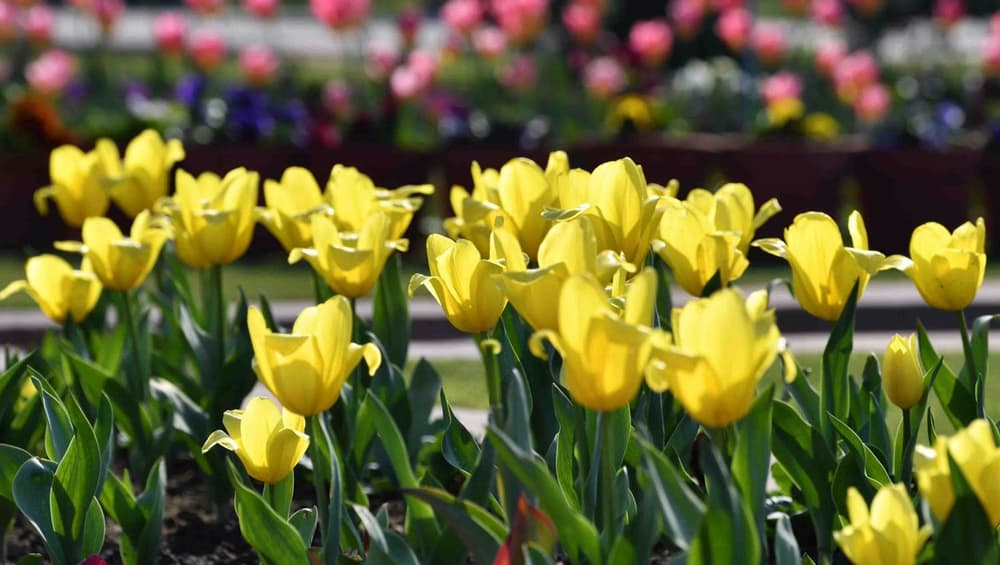 Watch the video below:
Mughal Gardens are open for the public till March 10, 2019. All are invited to visit the annual Udyanotsav at Rashtrapati Bhavan! pic.twitter.com/8L4dv9D8Ue

— President of India (@rashtrapatibhvn) February 6, 2019
Along with the flower gardens, a spiritual garden, herbal garden, Bonsai garden, a musical garden is also open to public.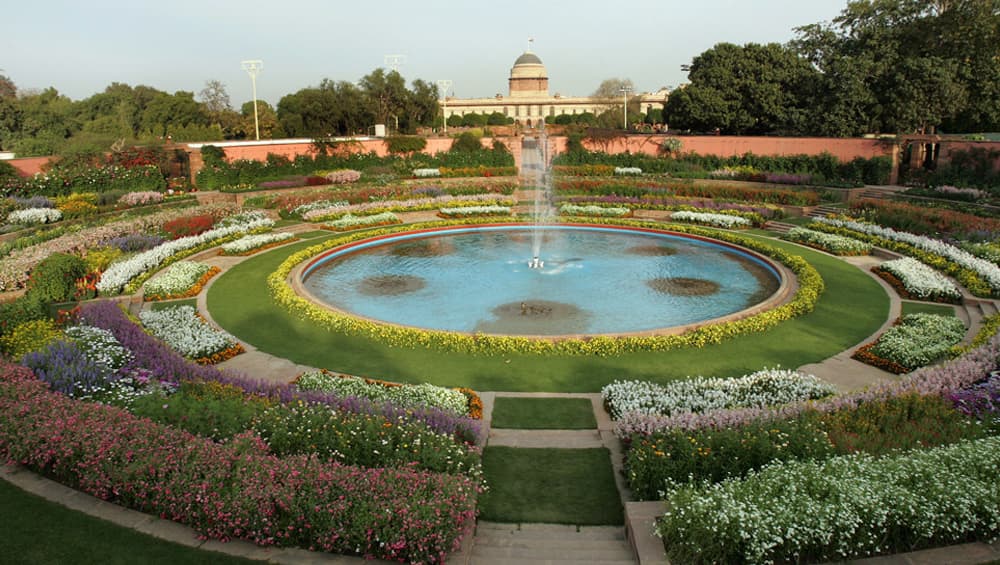 Watch the video below:
This year, a free online time slot booking facility has been introduced. You have book your tickets seven days in advance and the time slots have been divided into seven hourly slots - starting from 9 a.m. to 3 p.m during weekdays. Three hourly slots will be available on the weekends. Visitors are also allowed to visit the adjoining Rashtrapati Museum and witness the Change of Guards ceremony.