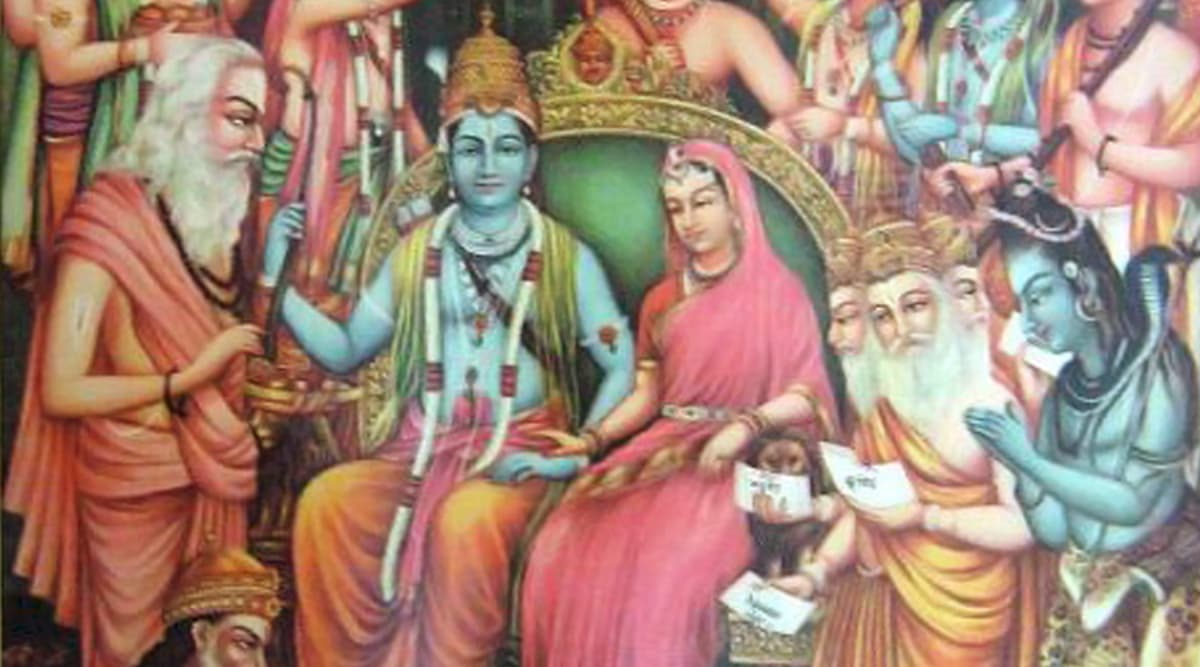 The auspicious festival of Vivah Panchami is approaching to mark the weddings of Lord Rama and Goddess Sita. The day is considered very auspicious for the Hindu devotees across India and Nepal, as it is believed that the ceremony was held there. Vivah Panchami falls on the fifth day of the Shukla Paksha on the Hindu month of Margashirsha. However, the date every year varies. The day is observed as the Vivah Utsav of Sita and Rama in temples and sacred places. As Vivah Panchami is approaching, here is the significance, puja vidhi and Panchami tithi of the auspicious festival that celebrates Lord Rama and Sita's divine marriage.
Vivah Panchami 2019 Date and Panchami Tithi
Vivah Panchami is observed on the fifth day of the Shukla Paksha on the Hindu month of Magashirsha. This year, the auspicious festival will be celebrated on December 1, 2019. According to Drikpanchang, the Panchami tithi begins at 6:05 pm on November 30, 2019, and will end at 7:31 pm on December 1, 2019. Ram Navami Celebrations in Ayodhya: Know How Lord Rama's Birthplace Marks This Festive Occasion. 
Vivah Panchami 2019 Significance and Puja Vidhi:
The day of Vivah Panchami is considered to be very significant and sacred. Lord Rama was the eldest son of King Dashrath of Ayodhya and is an incarnation of Lord Vishnu. On the Panchami of Margashira, it is said that Lord Ram visited Janakpur, Nepal, the birthplace of Goddess Sita. He broke the bow of Lord Shiva in the Swayamvara and was married to Sita. Hence to immortalise the wedding ceremony, devotees celebrate the wedding of Lord Rama and Devi Sita on Vivah Panchami. To commemorate this day, Lord Rama and Sita's devotees visit the temples and seek their blessings.
At Janakpur, the Vivah Panchami celebrations are observed with great fanfare as the auspicious occasion was held there. The religious observation continues for seven days with devotees celebrating the day with immense zeal and dedication. They also perform Ramleela, a stage performance that depicts the life of Lord Ram and Devi Sita.