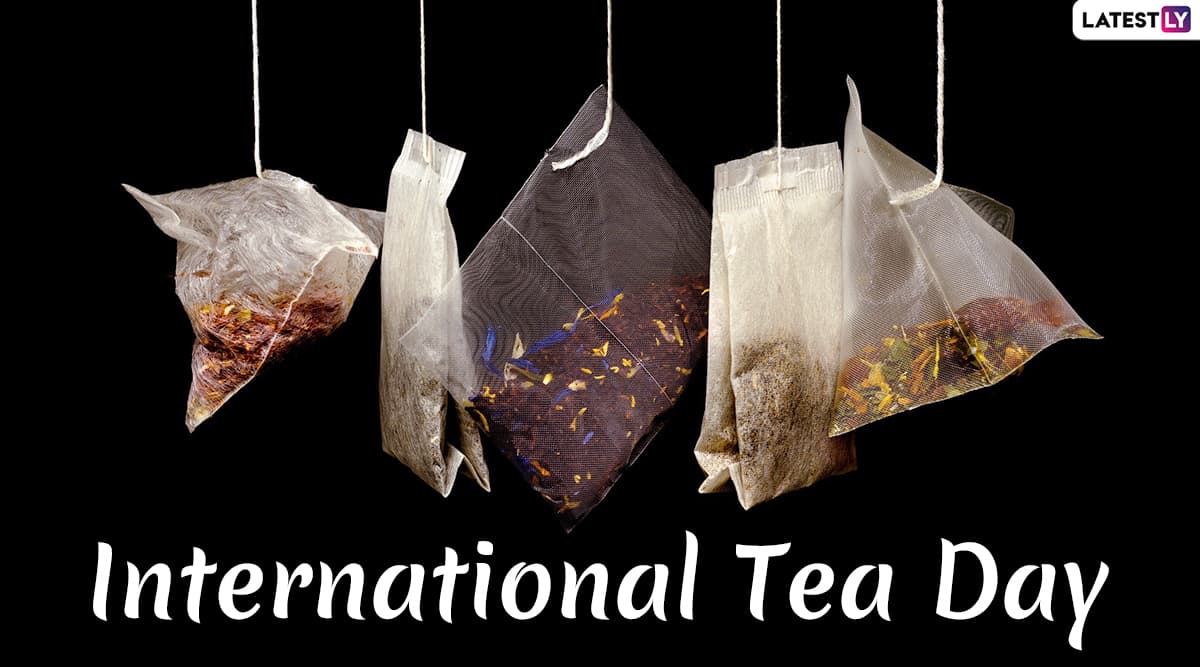 A start to the day is incomplete without you have your sip of hot tea, right? For tea lovers, their day begins with this  beverage which is a refreshing concoction of tea leaves, some spice like ginger and elaichi in hot boiled water. With every household utilising tea daily, the demand of tea is just behind water, which makes it a very important part of trade. And in order to draw global attention of governments and citizens to the impact of the global tea trade on workers and growers and support fair trade, an International Tea Day is marked every year on December 15. This day is celebrated since the year 2005 by major tea-producing nations. Countries like Bangladesh, Sri Lanka, Nepal, Vietnam, Indonesia, Kenya, Malawi, Malaysia, Uganda, India and Tanzania are among the top producers of this crop. When we say tea, we only think of the common beverage which is made with tea powder, sugar and milk. But with the consumption of tea being so far and wide, there are so many different varieties of teas that are available around the world. On International Tea Day 2019, we look at some of the most bizarre teas that are consumed worldwide.
Among the most common varieties of tea that we commonly hear and know of are green tea, black tea and many other flavoured teas. The usual flavoured teas include ginger tea, lemon tea, ice tea, peach tea, chamomile tea, jasmine tea, mint etc. But have you heard of teas that are infused with flavours like tomato and garlic? We are not kidding, as these teas are out there in the market. Let us look at some of the bizarre teas from around the world. Green Tea Benefits: From Weight Loss to Cancer Prevention, 6 Healthy Reasons to Switch to Green Tea.
Sparkling Tea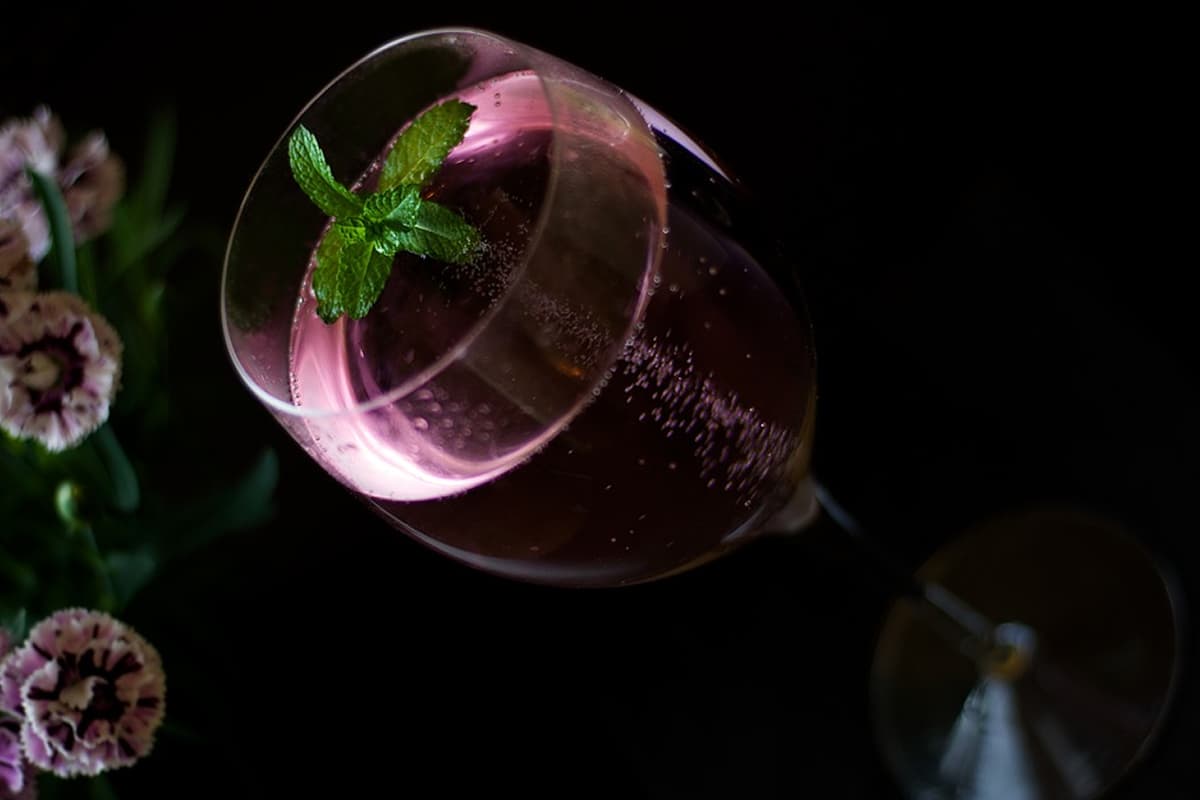 If you love having sparkling wines, then let us tell you there is a variety of the beverage in teas as well. Sparkling teas are an innovative beverage which are available in bottles, especially in Denmark. These are carbonated teas some of which have a small presence of alcohol. So this is one beverage which combines alcohol and tea together.
Panda Dung Tea
While the name may suggest the tea involves Panda poop, no it does not. The tea gets its name because the tea leaves grown for this use Panda dung as a sole fertiliser. It is among the most expensive teas in the world.
Tomato Tea
Ever imagined tea with a flavour of tomato? But yes, people do make tomato tea, which is more or less like drinking soup from a cup. Made using tomato juice, mint and ginger it is said to be an effective concoction for curing sore throat and cold.
Watch Video of How to Make Tomato Tea:
Garlic Tea
If you love the flavour of a garlic then you can even have it in tea. Garlic tea is once again said to be very useful for building immunity and helping in weight loss.
Bug Poop Tea
This tea is actually made from feces. And if you are making faces, then let us tell you it is among the most expensive teas in the world! Moth larvae are fed tea leaves and then their feces are collected which are used as tea! They are even sold in tea bags and have takers around the world.
Yellow Gold Tea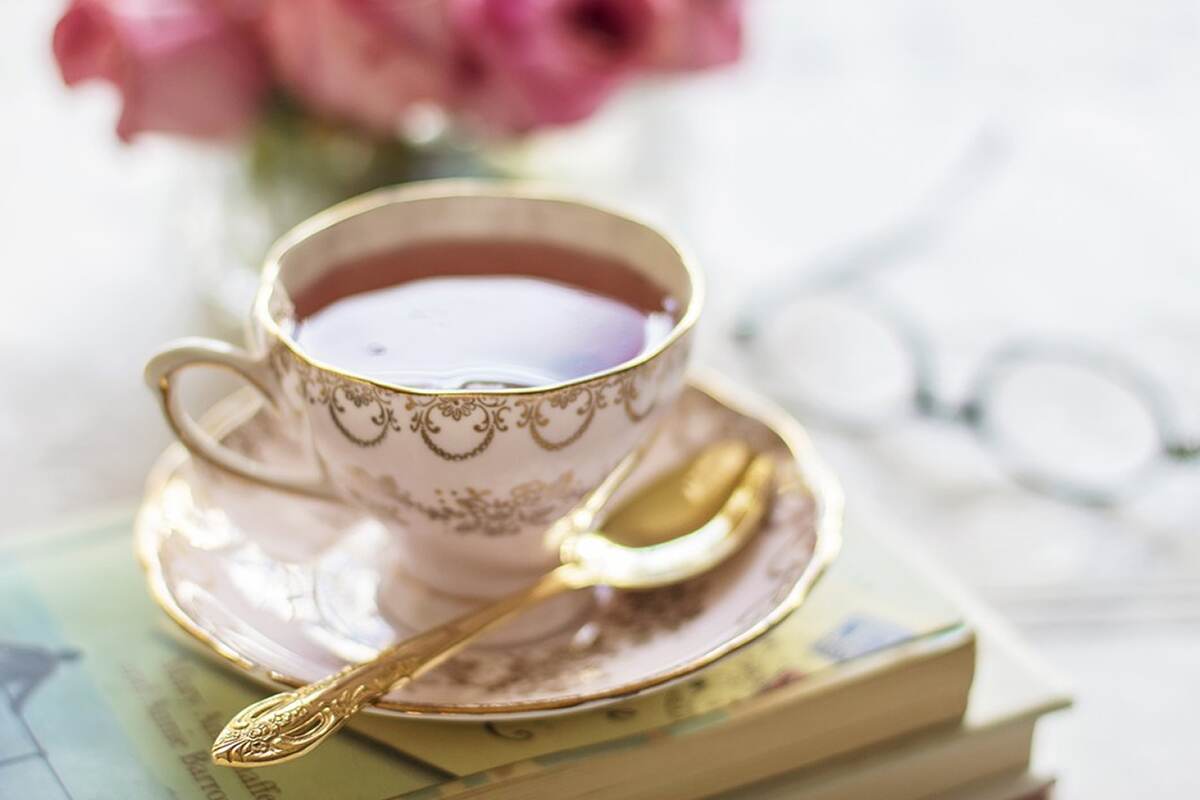 If you love luxury, then this is the luxurious tea as it is actually painted with real gold. The process of harvesting this tea is very different from the other tea leaves. The leaves are harvested exclusively with golden scissors and only from the top of the tree which is the tea bud. It is then sun dried and placed into closed containers to slightly heat the tea leaves. This releases the polyphenols and it gives a yellowish color to the leaves and a very soft and flowery taste. It is later painted with 24 carat gold flakes!
Seven Colour Tea
Originating from Bangladesh, as the name suggests, it has 5 to 7 distinct colours that can be seen in the glass. It is made with a precise technique of layering seven colored layers of tea in the same cup/glass measuring the intensity of different tea leaves. Available only at a specific shop in the country, this is a festive drink which people gather and enjoy on special occasions.
These are some of the bizarre teas which are available around the world. Which one is your favourite tea? Do you like experimenting with the beverage or prefer the gold, old regular tea? We wish all tea lovers, a Happy Tea Day 2019!