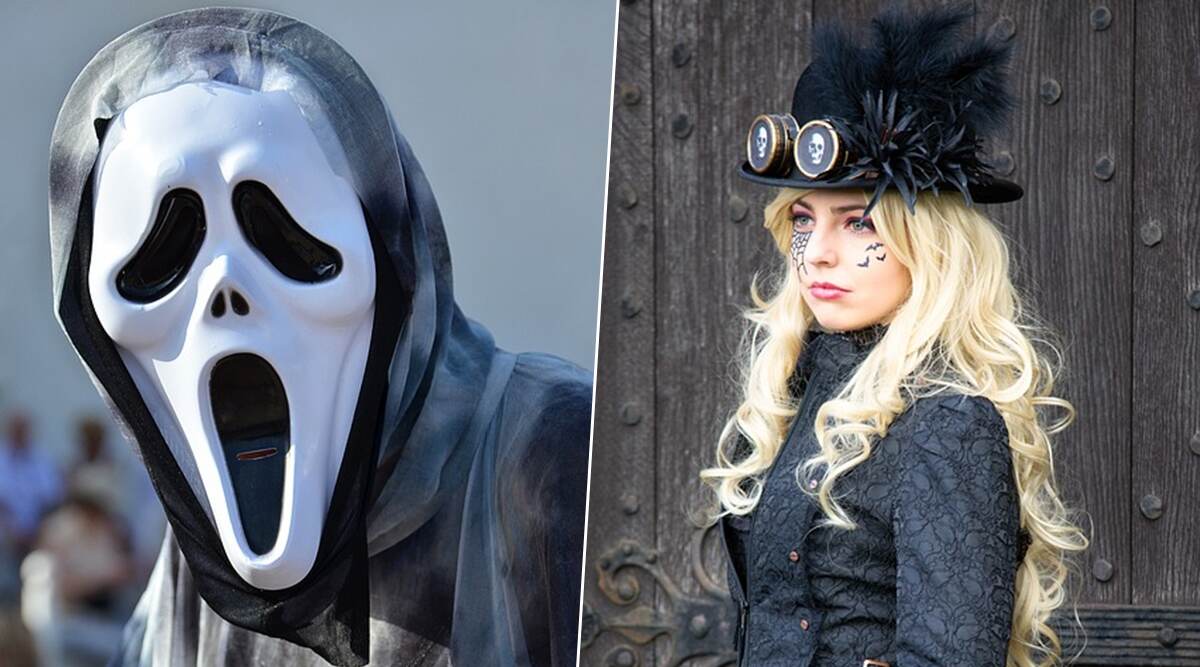 Halloween is around the corner and people like always look quite excited for the ancient Celtic festival of Samhain. A major part of the celebration is about dressing up in scary attire. From demons, devils, vampires, zombies, witches and an array of other popular characters, walk down the streets on Halloween trying to frighten people. While the day is all about late-night parties, watching horror movies with friends, and trying to add a bit of terror to everything, researchers think the observance is not just another occasion, but creates a lot of pollution. Talking about it, Chris Rose, of the Fairyland Trust, said, "The scariest thing about Halloween now is plastic." How to Reduce Plastic Pollution? 6 Simple Lifestyle Changes You Can Adopt For a Greener Planet!
According to the research, 2,000 tonnes of plastic waste which is equivalent to 83 million plastic bottles will be generated this Halloween 2019. The details were found following an investigation of 324 clothing lines sold by 19 retailers by the environmental charity Hubbub and nature charity The Fairyland Trust. Hubbub found out that outfits available from 19 supermarkets and retailers like Aldi, Argos, Asos, Amazon, Boden, John Lewis, M&S, Next, and Tesco had polluting oil which ends up in landfills. According to the survey, 83 per cent of the material used in the costumes is oil-based plastic. As World Wildlife Day 2019 Highlights 'Life Below Water' Theme, Here Are 5 Biggest Threats to Our Oceans and Marine Life!
The most common plastic polymer found in the clothing was polyester that makes 69 percent of the total of all materials. According to the study, the costumes will add up to 2,000 tonnes of plastic waste in the United Kingdom this year. The charities are now urging those planning to celebrate Halloween to not add to the existing problems caused by plastic waste. Turtles From All Seven Oceans in The World Have Microplastics in Their Body! New Study Reveals Shocking Extents of Plastic Pollution.
They are also informing manufacturers and retailers to label products used in seasonal celebrations to help customers select environmentally-friendly options. Many-a-times customers buy these products without realising that the polyester-material are in fact plastic. Hubbub has teamed up with the Fairyland Trust, a family nature charity, to urge consumers to choose more environmentally friendly options.
The research found that more than 30 million people in the UK dress up for Halloween and more than 90 per cent of families consider buying costumes. Around seven million outfits are thrown away with only a tiny proportion being recycled. Chris Rose further said, "More costumes are being bought each year as the number of people participating in Halloween increases. Consumers can take action to avoid buying new plastic and still dress up for Halloween by buying from charity shops or re-using costumes, or making their own from non-plastic materials."