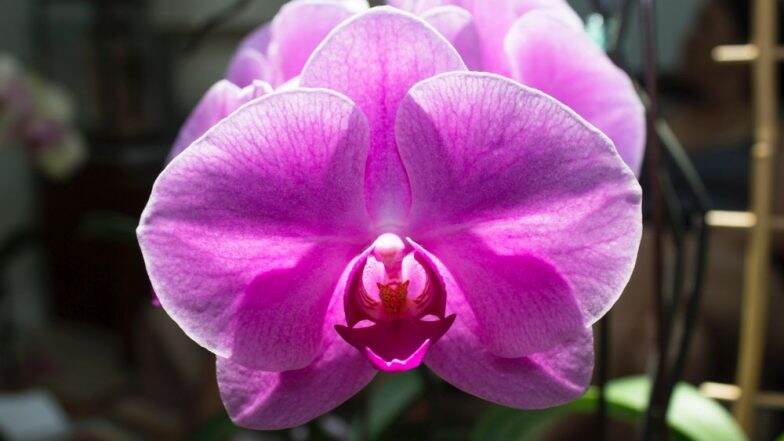 No matter what you call it, the clitoris is a supersensitive, nerve-packed sex organ that exists solely for her pleasure. And her next climax probably depends on it. Even though it looks like the small button that begins and ends there, the clitoris actually extends deep into the body, all the way down to the mouth of the vagina and also has internal structures as well, kind of like a wishbone. Who knew? Behold, a non-exhaustive list of ways to touch, rub, stroke, or whatever her clit to send her into overdrive.
1. Pick a Side
Many studies have found that women prefer sides when it comes to clitoral stimulation. So while you are at it, ask her which sides she likes better. And if she seems clueless, experiment with stimulating both the sides.
2. Make Circles
Women also love it when you trace little circles in an around their clit. Whether you like to use your tongue or fingers, she will love it anyway. How Much Time Women Take to Orgasm and What is Their Favorite Sex Position? Find The Answers To All The Secret Questions on Love Making.
3. Play Harmonica
With a little creativity, you can probably lead your partner to orgasm. Don't hesitate to add some oral vibrations to her experience. Make your lips into an O and take her clitoris in your mouth and watch her moving in pleasure.
4. Give Lip Service
If you think she needs a bit more stimulation, try stimulating her labia. Touch and suck the inner lips of her clitoris and see the magic happen. How to Masturbate for Women: Follow These Steps for a Perfect Orgasm That No One Will Tell You. 
5. Use Your Painting Skills
When you're flicking your tongue over her clitoris, imagine that you are painting a scenery from the bottom. Alternate between up and down and go side-to-side.
6. Suck It Up
Instead of using your tongue to lick her, use your lips to suck her clit. Sucking the head of her clitoris and nibbling on her inner and outer labia will help stimulate her sensitive nerve fibres.
7. Rub With Penis
Move over your hands and tongue and use your erect penis to give her the pleasure she will never forget. Hold the tip of your penis in your hand and use it to rub her clit. She will love to grab your penis and use it as a sex toy.
8. Play Up With the Vibrator
Don't hesitate to use a vibrator for some clitoral action. Trust us, your woman is going to love it. There are U-shaped vibrators which you can insert in her vagina and use the other end to give her a clitoral stimulation. Sex Query of the Week: How to Make a Woman Orgasm During Sex (Watch Video). 
9. Frolic with Water
Some water can really help her get off with maximum pleasure. Use the jet spray to wet her body and then the area between the legs before you go closer to her clitoris.
10. Try Arousal Oils
You may also want to try oils that are designed to give tingling sensations to her clit. However, go slow while trying out these oils as some women are too sensitive and sometimes things can become very intense.
After you have explored what works for her, share with your partner how you like being touched so that she can give you a romp session of your dreams.