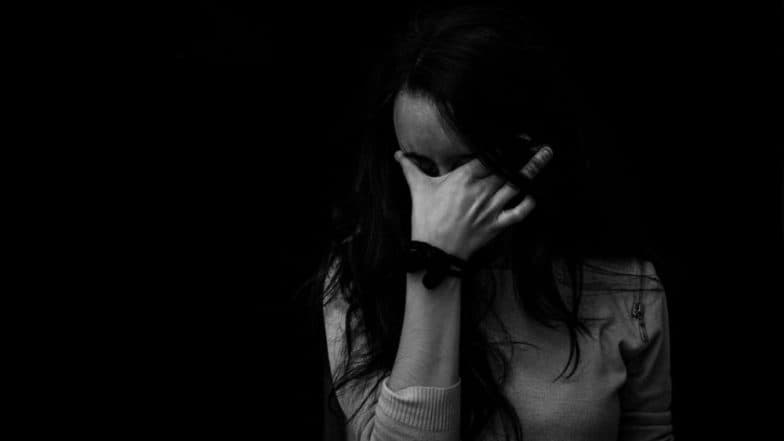 Breast ironing also known as breast flattening, a popular African practise to delay breast formation is spreading to the United Kingdom. Reportedly, dozens of girls and women in London, Yorkshire, and the West Midlands, were subjected to the torment. Hard or heated objects are used on breasts to stop its development or make is disappear. It is considered to be a traditional measure to protect girls from unwanted male attention and sexual harassment or rape.
According to a report in The Guardian, the community workers of certain regions stated that girls in pre-teenage age had to go through the painful practice. Margaret Nyuydzewira, head of the diaspora group the Came Women and Girls Development Organisation (Cawogido) estimated that around 1,000 were victims of the regressive act. However, there are no official numbers to substantiate the figures. What is Female Genital Mutilation? How Circumcision of Girls Affects Lives in The Long Run.
The report quoted Nyuydzewira as saying, "It's usually done in the UK, not abroad like female genital mutilation (FGM). Sometimes they do it once a week, or once every two weeks, depending on how it comes back." Describing the practice, she said that older woman in the family uses a hot stone to massage across the breast repeatedly to "break the tissue." According to the United Nations, the practice is one of the five global under-reported crimes related to gender-based violence.
British-Somali anti-FGM campaigner and psychotherapist Leyla Hussein said that the five women in north London clinic she spoke to had been victims of breast-ironing. She said, "They were all British women, all British citizens."  The police said that they have not received any complaints regarding the same yet. The British government has said it is "absolutely committed" on removing the practice completely. However, activists and social workers believe very little has been done for the same.