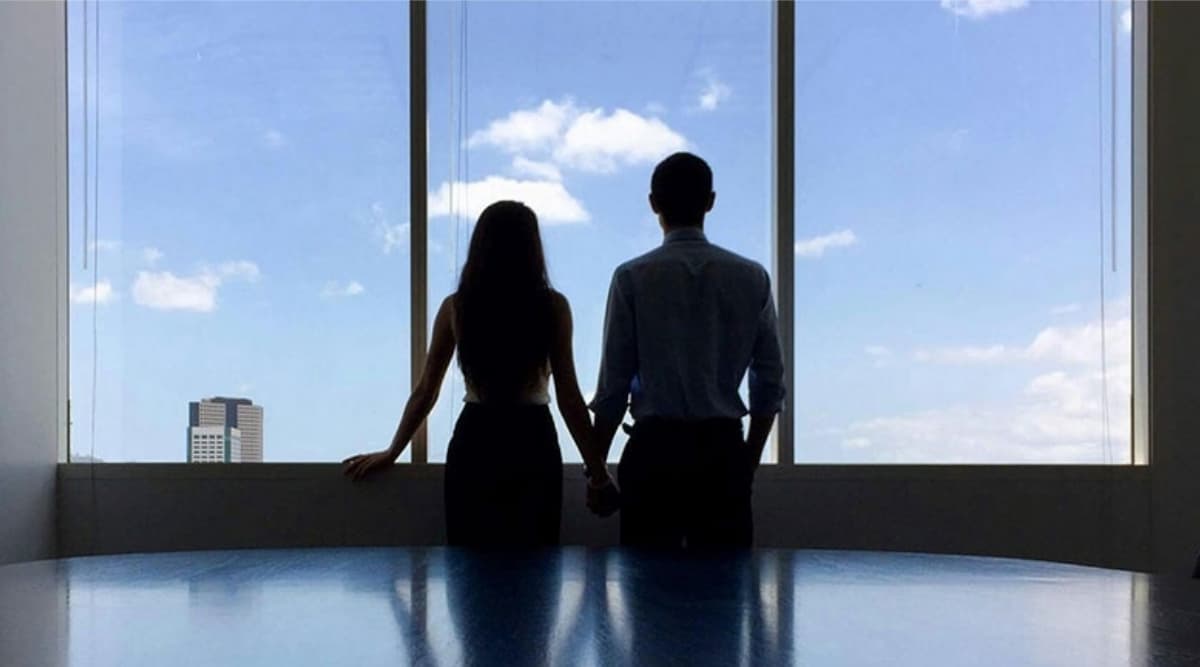 It is okay to have a crush on a co-worker and to eye on them during the meetings. But lingering on each other's desks and making out on the supply closets should be kept off-limits. Sure, your cubicle crush could one day be your long-term mate, but there are a few rules you should follow if you want to date your co-worker. You surely do not want to hurt your career in the process, do you? So before you go for it, set these love-at-work ground rules first.
1. Review Your Human Resource Policy
Before getting romantically involved with your co-worker, review your human resource policy handbook. If office romance is off-limits, stick to your fantasy. Go for it if your company does not have any such policy. Just make sure that your reputation does not turn sore. How to Read Someone's Body Language? Decode What Your Partner or Your Crush Feels About You!
2. Avoid PDA At All Costs
Keep your private hook-ups out of the office and stick to coffee inside the office. The build-up of sexual tension will be entirely worth it when you are alone at a secluded location. First Date Tips: 5 Crucial Things to Observe in Your Partner That May Say a Lot!
3. Don't Declare On Social Media
If you both take a few days off for a trip and someone asks where you are going, tell them that you are on a vacay with your friends. Once there, put status updates and pictures carefully else you will become the hot topic of all the office gossip.
4. Coordinate Your Exists From Office
If you leave the office together at the same time, your colleagues are surely going to notice. Make sure to space out your departures and arrivals by at least five to ten minutes. What are the 'Green Flags' Of Dating? Girls, Here Is What You Want to Know About Your Mr Right
5. Be Honest
As a general thumb rule, wait for at least three months before disclosing that you are dating your co-worker. Downplay it if your co-workers interrogate but do not deny it out rightly.
These days employee hook-ups have hit mainstream, and inter-workplace dating can beat thousands of singles on a dating app. Besides, meeting someone in person can be much more refreshing in contrast to online-dating fatigue.