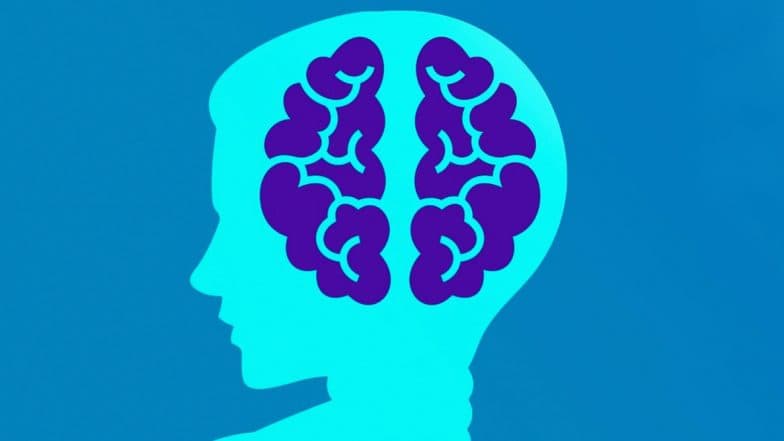 Every year, September 21 is observed as World Alzheimer's Day to increase awareness about Alzheimer's and other dementia conditions that millions of people around the world are suffering. Alzheimer's is a progressive disorder that destroys memory and leads to degeneration of cells, impacting critical mental functions. The disease involves the impairment of speech and memory areas. Every year, the day is observed keeping a particular theme in mind. The theme for World Alzheimer's Day 2019 is raising awareness and challenging the stigma around the disease. It is a severe condition, and there is a lack of knowledge about it among the people. Here is everything you should know about Alzheimer's disease. Alzheimer's Disease Prevention: 6 Ways to Stall the Degenerative Disease and Prevent Its Progression. 
Alzheimer's Day 2019 Theme
Every year, Alzheimer's Day is observed while promoting a theme to generate awareness among the people across the globe. This year, Alzheimer's Day theme is raising awareness and challenging the stigma around the disease.
What is Alzheimer's Disease?
According to the National Institutes of Health (NIH), Alzheimer's is "an irreversible, progressive brain disorder that slowly destroys memory and thinking skills." The disease mostly targets people who are in their mid-60s.
Is Dementia the Same as Alzheimer's?
Alzheimer's is often used interchangeably with dementia. But doctors suggest that the two are not the same. Dementia is described as a range of symptoms that are associated with deteriorating memory or other thinking skills. It is not a specific disease but a broad categorisation in which Alzheimer's disease accounts for more than two-thirds of all diagnosed cases.
What Are the Symptoms of Alzheimer's?
One of the most common symptoms of Alzheimer's disease is forgetfulness. A patient can forget important dates, names or events, asking for the same questions over and over. Some of the other signs include depression, apathy, social withdrawal, mood swings, distrust, irritability, aggressiveness, changes in sleeping habits, wandering, loss of inhibitions and delusions.
Researchers suggest that exercising regularly, following a healthy diet, oils and food which are low in saturated fat are beneficial. Breathing exercise help immensely.