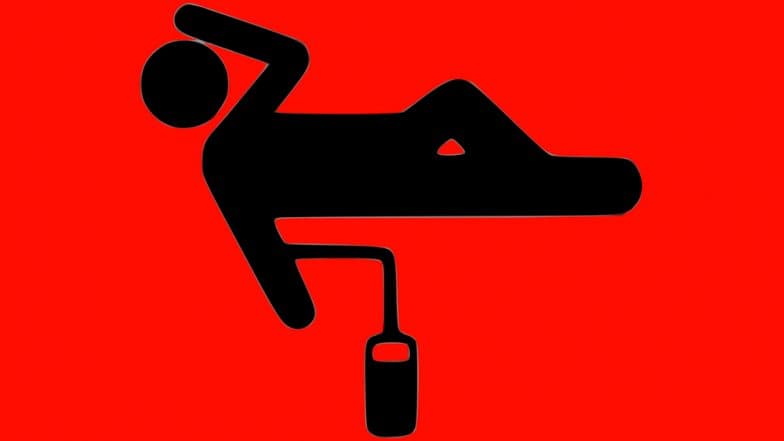 Blood donation receives a lot less attention than it deserves. Every year, millions of lives are saved with the donation of blood. World Blood Donor Day is one of the eight global health public campaigns marked by the World Health Organization. It was established in 2004. The main objective of the day is to raise awareness about blood donation and to thank donors all around the world. On World Blood Donor Day 2019, here are some common myths about donating blood.
1. I Don't Have to Donate Because Others Are Giving Enough
Every person depends on someone else to bring change. A common belief that people have is that there are plenty of other people who will donate blood. In fact, less than 10 percent of people in the US are eligible to donate blood.
2. People at Any Age Can Donate Blood
There is an age window for blood donation. Only those who are above the age of 18 and below the age of 65 can donate blood.
3. Blood Donation Can Leave Donor With Lack of Blood
An average human has 8-12 pints of blood. Many people are scared to donate blood thinking they will run out of blood if they donate blood. The fact is, your body will regenerate the plasma volume it lost in 48 hours.
4. You Get Sick After Blood Donation
The biggest myth about blood donation is that people believe it will make you weaker and sicker. The fact is, you will barely notice any physical difference after blood donation. When you're donating blood, your body has already started replacing what is lost. If you follow the safety precautions, you won't get sick after blood donation.
5. Blood Donation Triggers Weight Gain
People have the misconception that our bodies generate double the amount of blood we donated after the procedure, which makes an individual fat. Your body only replaces the amount that was lost. And blood does not make anyone fat. Fat comes from fat in our body, not blood.
6. People Who Weigh More  Have Healthier Blood
This one relies on the two misconceptions that blood donation makes you fat and weak. People believe people who weigh heavier carry more blood, hence, the fitter candidate to donate blood. Every person is fit for a donation if they match the requirement for the blood.
7. Blood of Vegetarians Is Not As Healthy
Some people genuinely believe vegetarians are too weak to donate blood. They believe vegetarians lack iron in their blood. The truth is, your food consumption has got nothing to do with the quality of your blood.
Interesting Facts About Donating Blood:
Someone needs blood every two seconds. Be one of the reasons for the celebration for World Blood Donor Day 2019 by donating blood in your nearest blood donation centre. You just might save a life without realising it.