Down syndrome, also known as Trisomy 21, is a chromosomal disorder caused by an addition of an extra pair of chromosomes in the body's cells. It is characterised by growth delays, distinct facial features and mild to moderate intellectual impairment. Currently, there's a lot of ignorance surrounding the disease with people equating the condition with mental retardation. People with Down syndrome are also discriminated against, bullied and treated with derision. Their slightly distinct physical characteristics also make it easy for others to pick on them. They are also heaped with unwanted sympathy because it is believed that people with Down syndrome can't lead a normal life. But these incredible people contradict the belief that Down syndrome is a disability.
Madeline Stuart
Australian-born, Madeline Stuart fulfilled her dream of becoming a model while she was just a teenager, after she was inspired by a fashion show she attended with her mother. She took her ambition seriously and worked hard on her body, losing 20kgs in the process. After having walked the ramp at the New York Fashion Week, Madeline is now a full-fledged model with a fan following of 179k followers on Instagram. Here's a stunning picture from her Insta account:
Jamie Brewer
Before Madeline, it was American actress and model Jamie Brewer who first walked down the ramp at the New York Fashion week. The 1985-born actress has worked on many famous TV shows such as American Horror Story, Southland and Switched at Birth. But films are not her only interest. Jamie is one of the most active members in the Down syndrome community and is working towards abolishing the world "retard" from state legislation. She is also tirelessly working to create awareness about the special needs of people who are differently abled. Here's a beautiful picture of her from her Instagram account:
Edward "Eddie" Barbanell
Eddie is an American actor and comedian who has starred in films such as The Ringer, National Lampoon's 301: The Legend of Awesomest Maximus and Jackass and TV shows like Workaholics. In an interview he gave to The New York Times, Eddie remembers how kids used to bully him back in school. "I just learned to walk away from it. They can call me what they want, but I am not a 'tard," he said.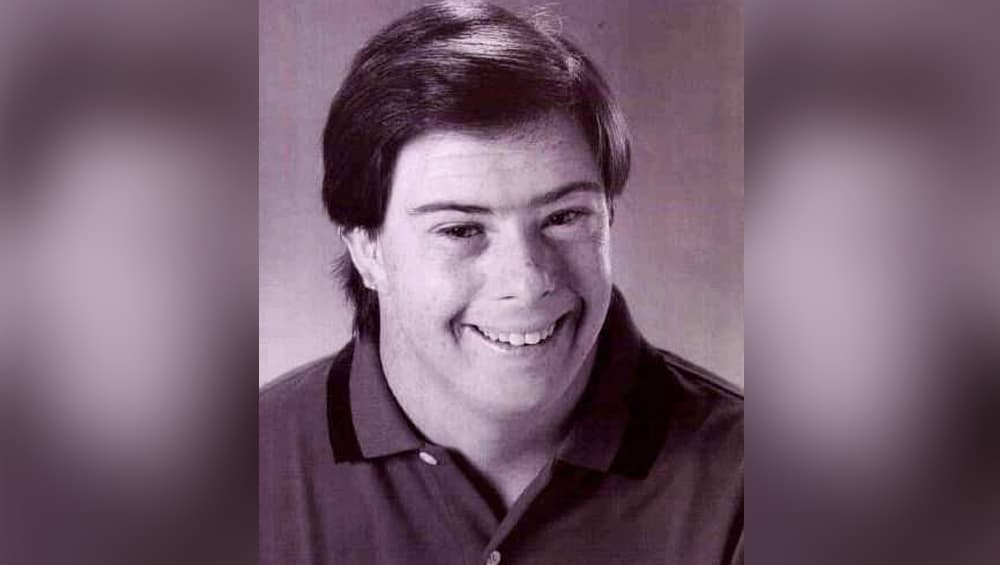 Angela Covadonga Bachiller
Angela Bachiller shot to fame when she was the first person with Down syndrome to become Spain's city counsellor. She stepped into the role when her predecessor had to vacate the office due to corruption charges. She revealed to the media that her motivation to be in the public space was driven by her desire to do honest work and to serve people's interest.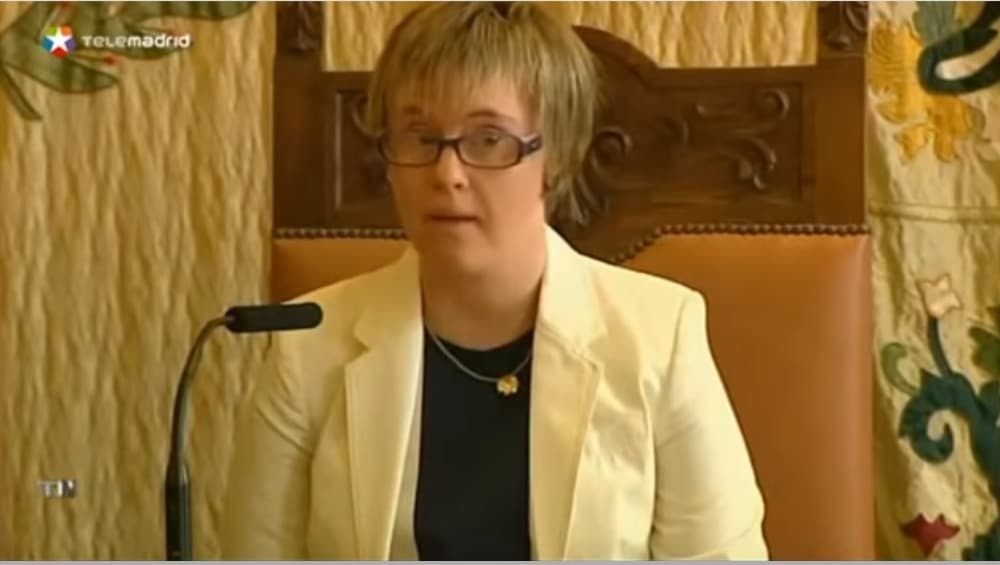 Chris Burke
American actor Chris Burke was born the youngest of four children and was to be institutionalised on account of his condition. But his parents refused to do that, raising him along with his siblings and honing his every talent. He has had a long and illustrious career as an actor and has won many an award for his contribution towards television.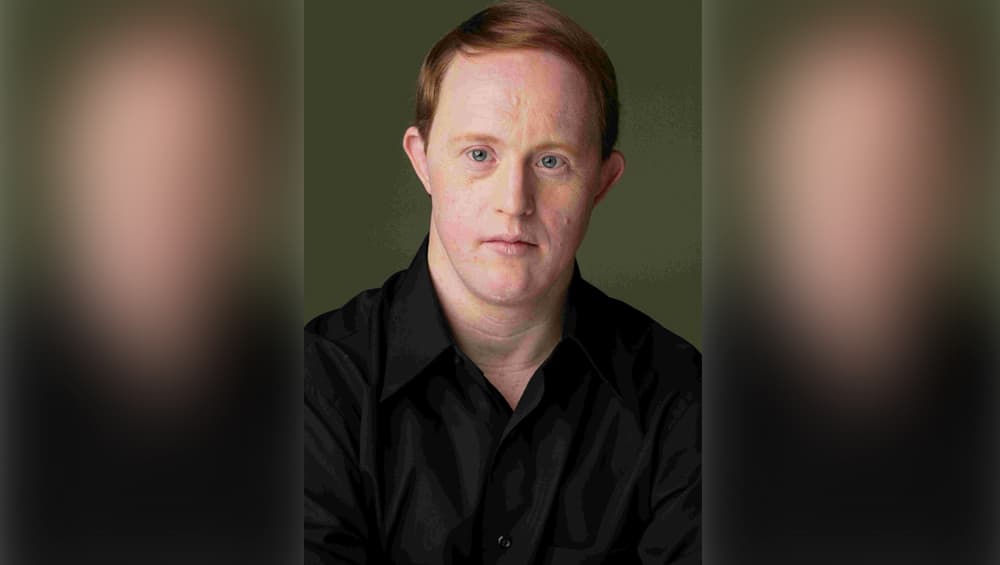 Lucas Warren
Baby Lucas' cherubic, heart-warming smile was chosen by Gerber to represent their baby food brand. The Gerber Baby is the trademark logo for Gerber Products Company since 1928. In February 2018, 90 years after the found the first Gerber baby, the company surprised the world by selecting Lucas Warren, a baby with Down syndrome for their advertising campaign. It was a much-needed step taken by the company towards normalising the condition and creating awareness about Down syndrome.
These famous figures are testimony that people with Down syndrome can lead normal productive lives. What they need is not our sympathy, but our support and appreciation.
(The above story first appeared on LatestLY on Mar 21, 2018 05:12 PM IST. For more news and updates on politics, world, sports, entertainment and lifestyle, log on to our website latestly.com).