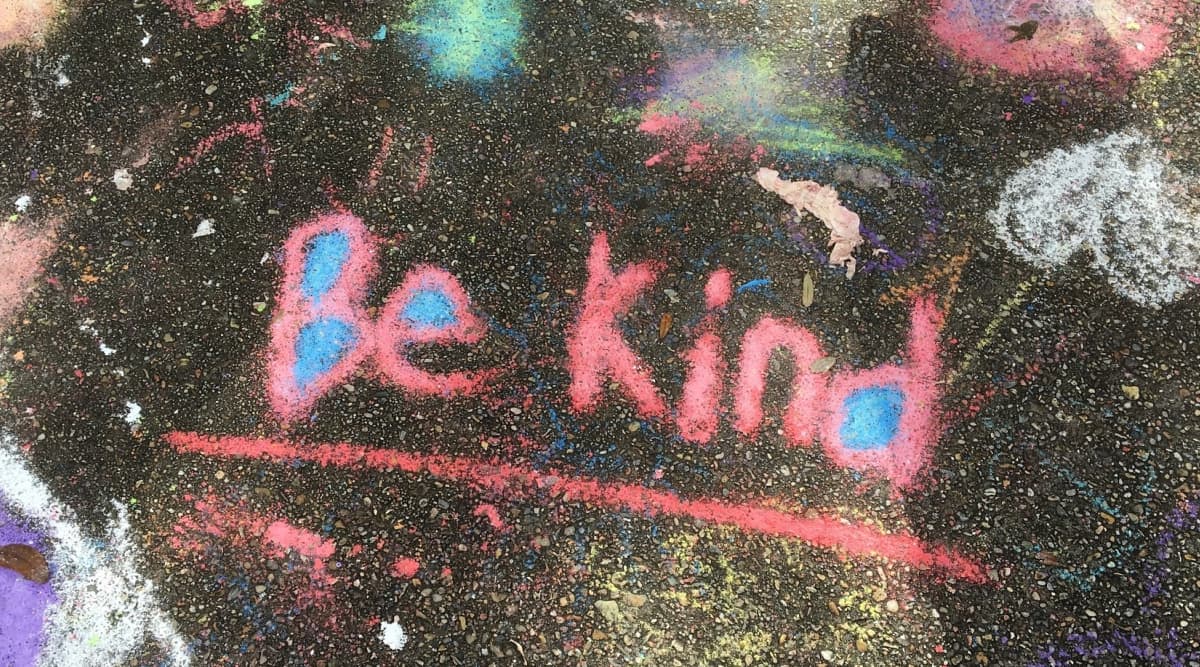 Most of us would agree that kindness is a virtue. But as the saying goes, "Health is the new wealth and kindness is the new cool", any act of kindness influences health and ageing on a microscopic cellular level. Surprised? Think for yourself, a supportive hug from a loved one releases a cascade of feel-good hormones like oxytocin and serotonin which makes you feel so much better. In fact, practicing kindness daily can help you live longer and better. Here's how. 
1. Be Kind to Be Happy
You will agree that an act of kindness can make us feel extremely good. But on a biochemical level, the good feeling is due to the elevated levels of morphine and heroin and dopamine in the brain which gives us a natural high. World Kindness Day 2019 Wishes: Twitterati Share Thoughtful Messages and Greetings, Urge Everyone to Do Good Deeds. 
2. Be Kind to Protect Your Cardiovascular Health
Any act of kindness is accompanied by an emotional warmth that releases the hormone oxytocin in the brain and throughout the body. The oxytocin, in turn, releases a chemical nitric oxide in the blood which dilates the blood vessels and reduces blood pressure. Since the act of kindness produces oxytocin, it is said to be cardio-protective. 
3. Be Kind to Delay Ageing
At a biochemical level, free radicals and inflammation are mainly responsible for ageing. However, a remarkable study published in the American Journal of Physiology showed that oxytocin reduces the levels of free radicals and inflammation and thus delays ageing at its source. So here is another reason to be kind. How to Live Longer: 6 Science-Backed Secrets to Add Years to Your Life. 
4. Be Kind to Beat Stress
According to another study review published in Science Daily, taking part in kind behaviours like helping people with directions and opening the door, can help beat the negative impact of stress. To mitigate negative feelings and bolster positive ones, engage yourself in random acts of kindness. Looking For Healthy Lifestyle? 6 Unhealthy Habits to Change For a Healthy Future!
5. Be Kind to Be Disease-Free
According to a study published in the Oxford Academic Journals, volunteering in social causes manifested the strongest association with lower levels of inflammation that is responsible for common diseases like diabetes, cancer, chronic pain, obesity and migraines. When you are free of diseases, you naturally live longer.
Kindness may be the secret recipe for a healthy, happy life. But don't just take our word for it. Share a smile, volunteer, or help others and then let us know how you feel.