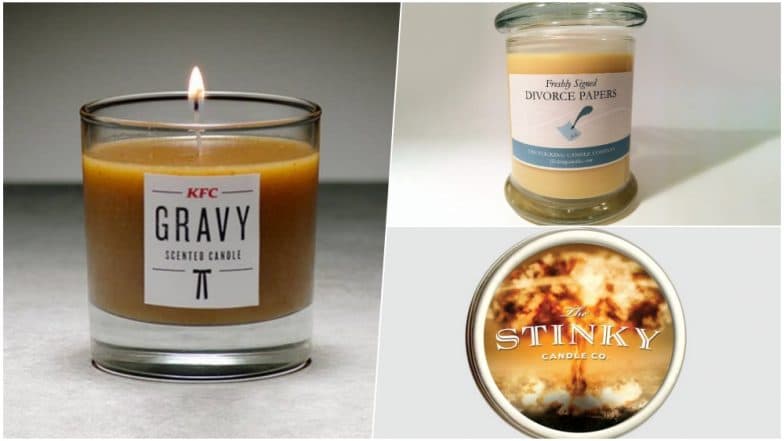 We all love a nice fragrance in our homes and scented candles are the best options to set the mood. Some people may opt for air fresheners, but scented candles add their own vibe to any space. Over the years there are so many flavours and scent being experimented in the making of such candles. Lavendar, aloe, rose, peach, orange etc are too passe. There are companies that have experimented with scents that you would have even imagined. Recently, Kentucky's Fried Chicken launched their limited edition gravy scented candles. These candles carry the sweet aroma of their gravy. So for ardent lovers of their gravy taste, they might be a tempting option. The KFC gravy candles are currently being sold just in the UK and the numbers are very limited. Is There Vegetarian Chicken? KFC is Going to Try to Introduce 'Meatless' Fried Chicken By 2019.
When one utters of scented candles, fruits and flowers are the basic fragrances that we imagine. These aromatic candles can benefit a person in more than one ways. A good aroma can relieve a person from mental stress, pain and spread positive vibes. It can help in curing certain anxieties and a good scent can bring in positivity. But let aside the good aromatic scents for a while as there are some candles whose fragrances are hard to define. Creativity knows no bounds some candle-making companies have proved. Let us look at some of the weirdest scented candles that are available in the market. How to Reduce Indoor Toxicity This Winter? Expert Suggest Five Easy Ways to Improve Indoor Air Quality.
Netflix and Chill Candles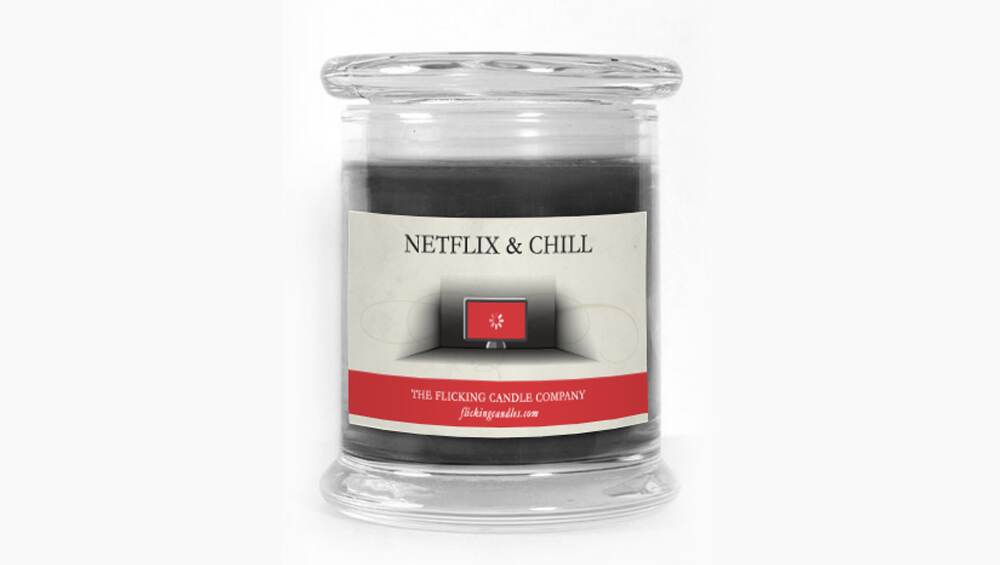 To set the mood of your movie-watching or binge-watching in your room, these candles are perfect. We can't exactly define but they are said to have a soft aroma with a little dash of vanilla. So if you are having a 'Netflix and chill' date then this is the candle for you.
Divorce paper Candles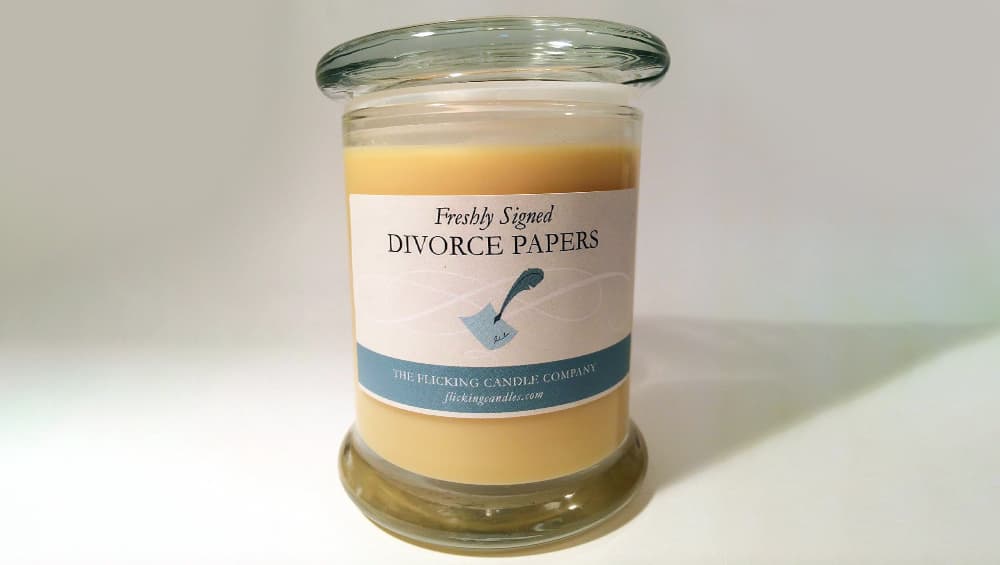 This is said to be a complexed scented candle which manages to capture all your emotions post a failed marriage. Smelling like the legal parchment of signed divorce papers, you can only expect to see to the brighter light as you move on from a failed marriage.
Zoo Candles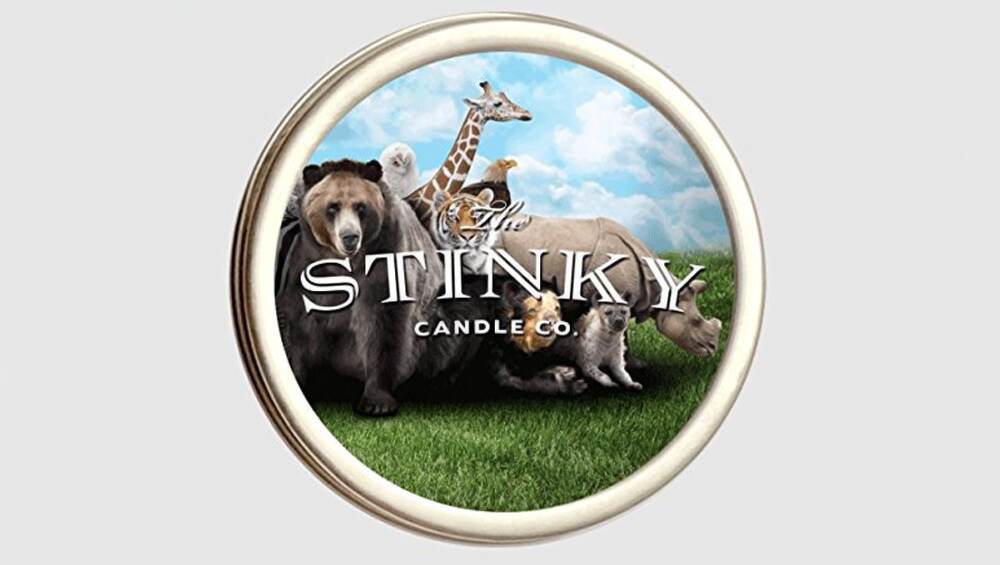 Taking your love for wildlife, create a feeling of the zoo into your living space with these zoo candles made by Stinky Candle co. Mind you, these are not pleasant smells but pungent ones. 'Close your eyes and try picking out the telltale scents of the tangy grizzly bear, the pungent rhinoceros, and the regal, yet completely stinky tiger,' reads the description.
Sexy Librarian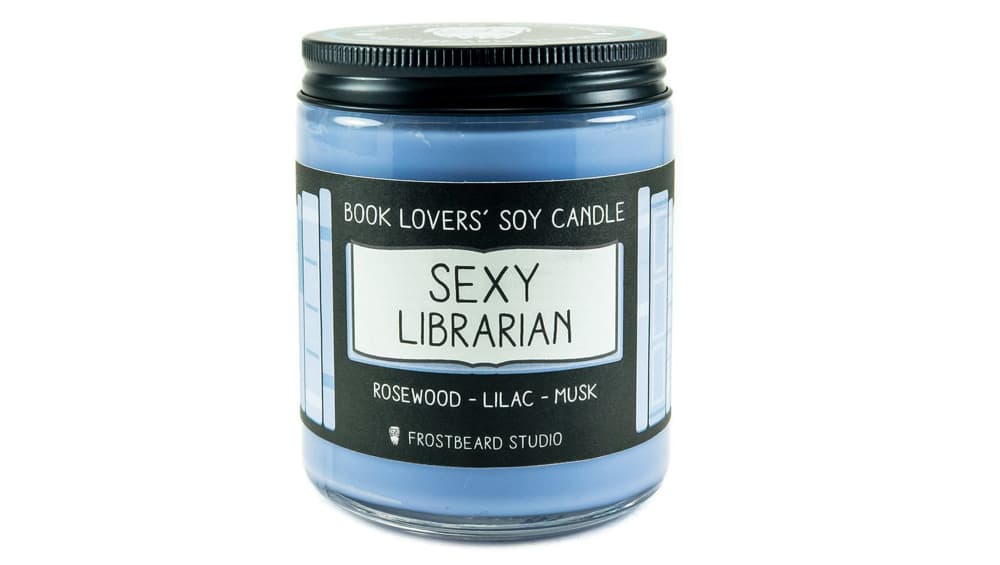 The smell of books is soothing no doubt, but what's the smell of a sexy librarian like? These soy candles have a fragrance of rosewood, lilac and musk and are a must for every book lover. It is apparently a seductive smell which will make you want to read.
Fart Candles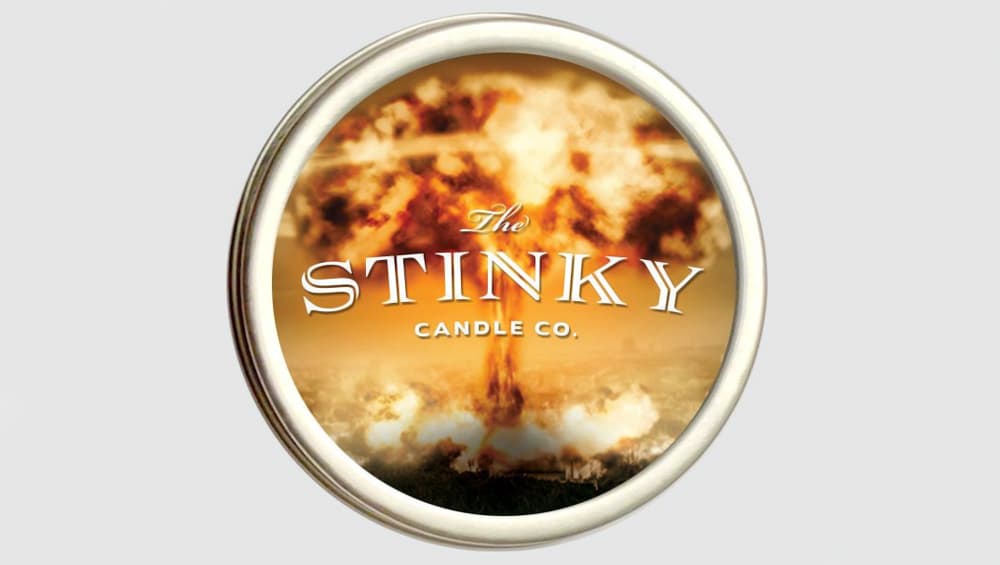 Is this some kind of a prank? Why would someone make candles that smell like a fart? The name itself of 'fart scented candle' seems ironic. It is a terrible idea but it exists none the less. It is, in fact, an idea for punishment if you want to take revenge on someone. These are utterly stinky candles that are available in the market.
There are some of the many weird scents of candles that are available in the market. Food and drinks scented candles like pizza, nachos, cheese, beer, juice etc are still very common. But who would have thought a sexy librarian could make a scent or the smell from a zoo could be mixing in your house? KFC might have added a gravy scent for some lucky ones to enjoy, but there are sure some more weirdest candle scents available out there.