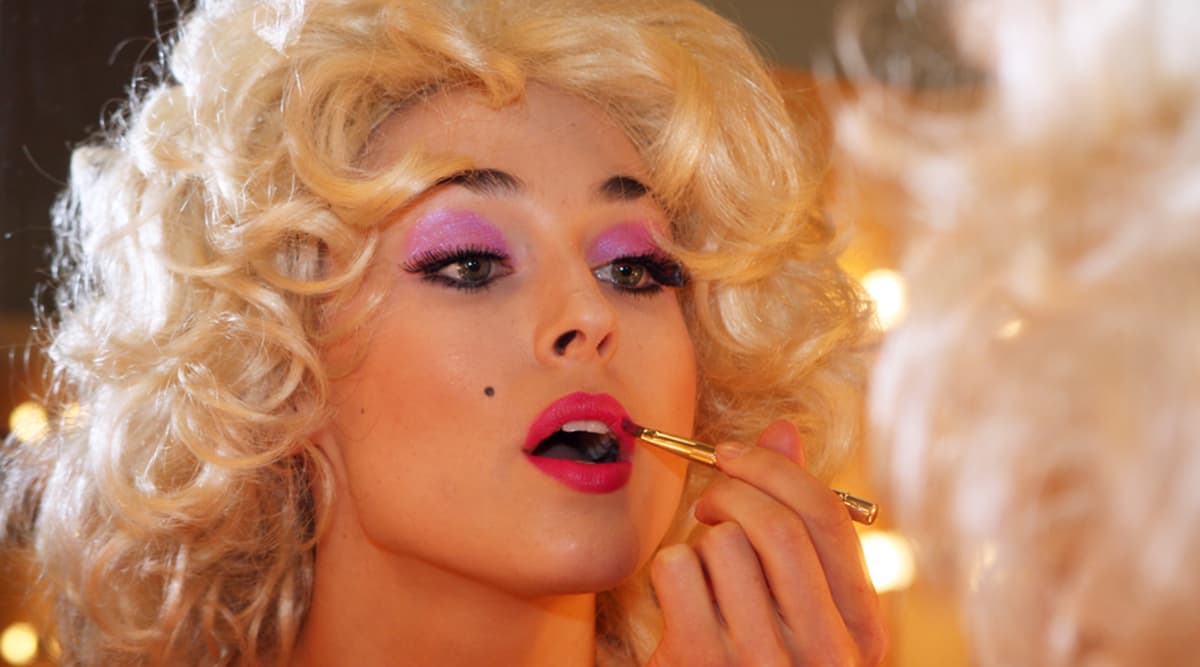 Beauty lovers around the world may rejoice as New York City is ready to unveil the world's first museum dedicated to makeup. The industry has evolved in years, and we have seen so many beauty trends dominating fashion in an extreme bold way. The Makeup Museum is slated to bring the rich history of the beauty industry in 2020. According to reports, a series of rotating exhibitions will span more than 10,000 years of makeup history, focusing on one decade at a time. Are you excited already? Hold your breath; there is some more coming up to blow your mind! The Makeup Museum's first exhibition, "Pink Jungle:1950s Makeup in America," will highlight the iconic makeup trends and influential women of the decade that includes Marilyn Monroe, Greta Garbo and Audrey Hepburn. Move Over K-Beauty! A-Beauty Is the Latest in Thing in Makeup and Skin Care. 
The museum's first exhibition will last for six months, after which they will travel to other parts of the country. Much details around that are yet to be confirmed. But we are sure makeup lovers are going to love it insanely. The Makeup Museum wants visitors to think about many things that iconic starts had used in their times, and what influencers are using now. The space is dedicated to bridging the gap between beauty starts of yesteryear and makeup enthusiasts of today. Meet Ayesha Mulla, the Renowned Makeup Professional Known for Her Enthralling Makeovers. 
Announcing this great initiative, executive director and co-founder of the Makeup Museum, Doreen Bloch was quoted in WWD as saying, "The Makeup Museum is a critical institution for the cultural landscape in New York and globally. Makeup has a 10,000-year history, spanning from the ancient Egyptians and the kohl eye liner they used to kabuki and geisha makeup in Japan, all the way to drag makeup and the influence it has today on pop culture."
Bloch further states that the museum will start with the decade because it is credited as the birth of modern makeup industry with the creation of famous brands like Elizabeth Arden and trends like cat-eye and a bold red lip. A number of beauty executives and makeup artists are coming together to grace the museum. The Makeup Museum will open in 2020 at the Meatpacking District. Tickets reportedly range from $23 (approximately Rs 1,600) to $45 (Rs 3,200 approx).