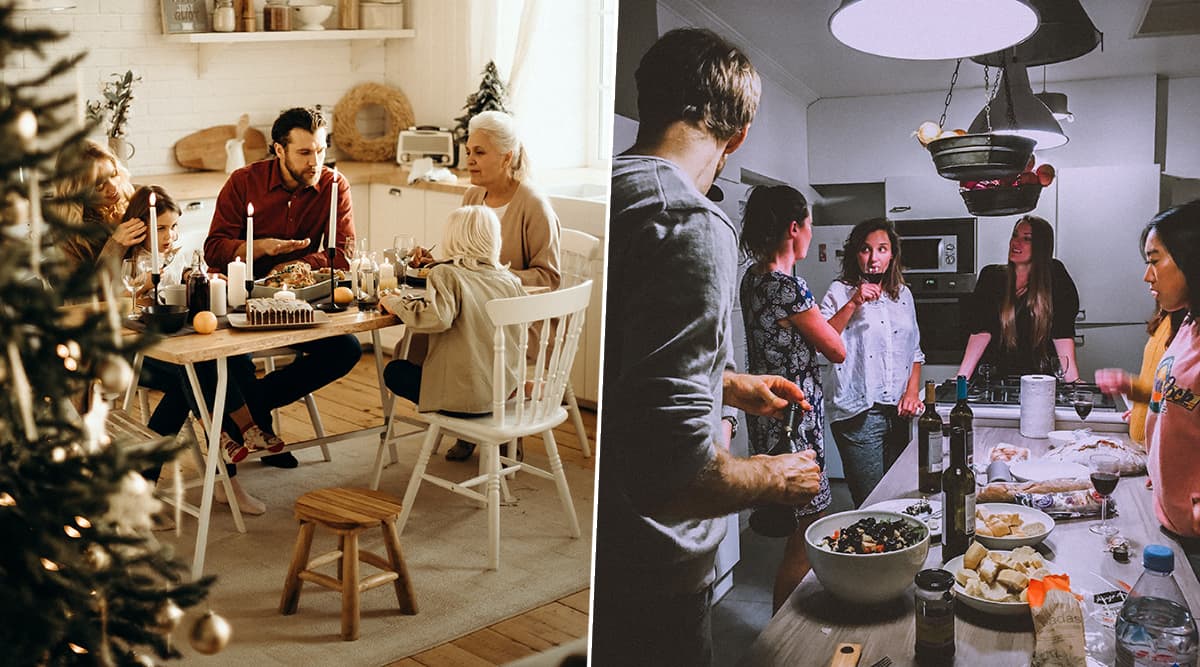 We will be entering into New Year in a little more than a month's time and people have already begun preparations to celebrate the day. From clubbing, beach parties to holidaying, planning for New Year celebrations has kickstarted. While most people prefer to observe the occasion with grand celebrations, others like to stay at home. While that may sound like a dull idea to some, we would say there is nothing like that. You can be at the comfort of home and celebrate at the same time. As New Year 2020 approaches, we have compiled five ways in which you can celebrate the evening at home in a memorable way. New Year's Eve Party Ideas for Children: 5 Creative and Fun Ways to Organise Kids Party at Home Welcoming 2020.
The best part of being at home is that you don't have to worry about dressing up. You can be in your pyjamas and have fun like never before. But if want to be all decked up, take your time and dress up like there is no tomorrow. The best part about staying at home is that you can be flexible and not think about anything other than having fun. New Year 2020 Best Places to Party: From Gokarna to Kasol, Here Are New Year's Eve Party Destinations on a Budget in India.
1. House Party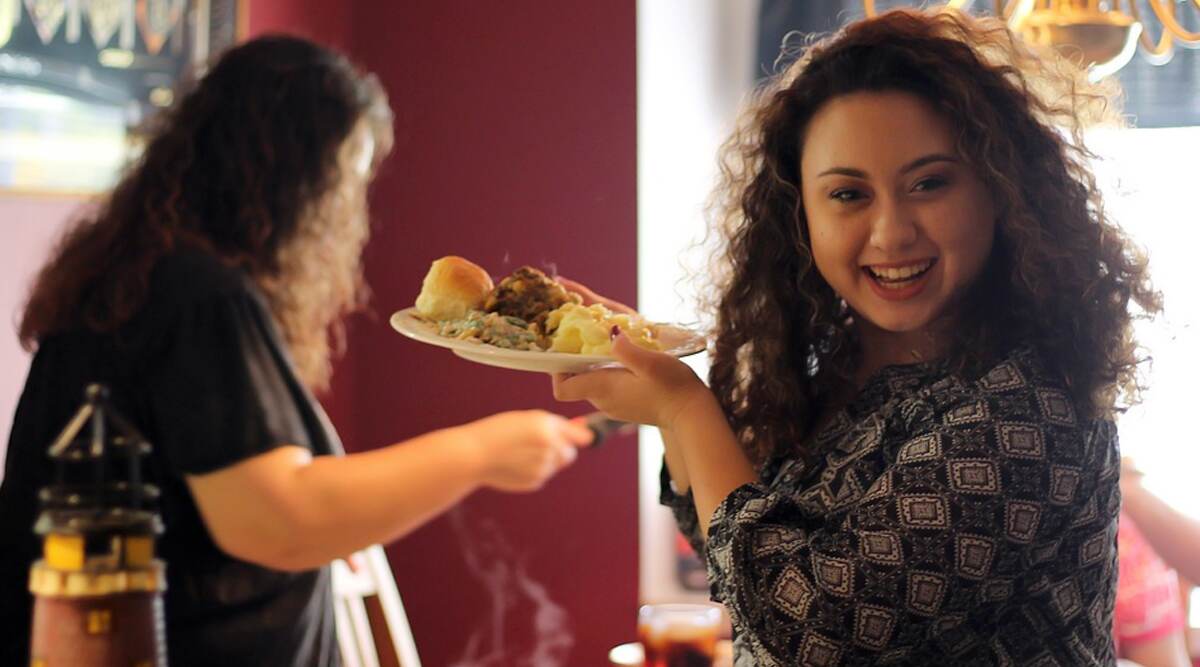 The best way to celebrate New Yeat at home is by throwing a house party. Call your closed ones and do things to your hearts fullest. Bake a cake, cook dinner, make some mocktails with your bunch of people. You can also arrange games and simply order food and enjoy the evening. Memories of New Years stay for a life long and try to make it memorable.
2. A Day With Family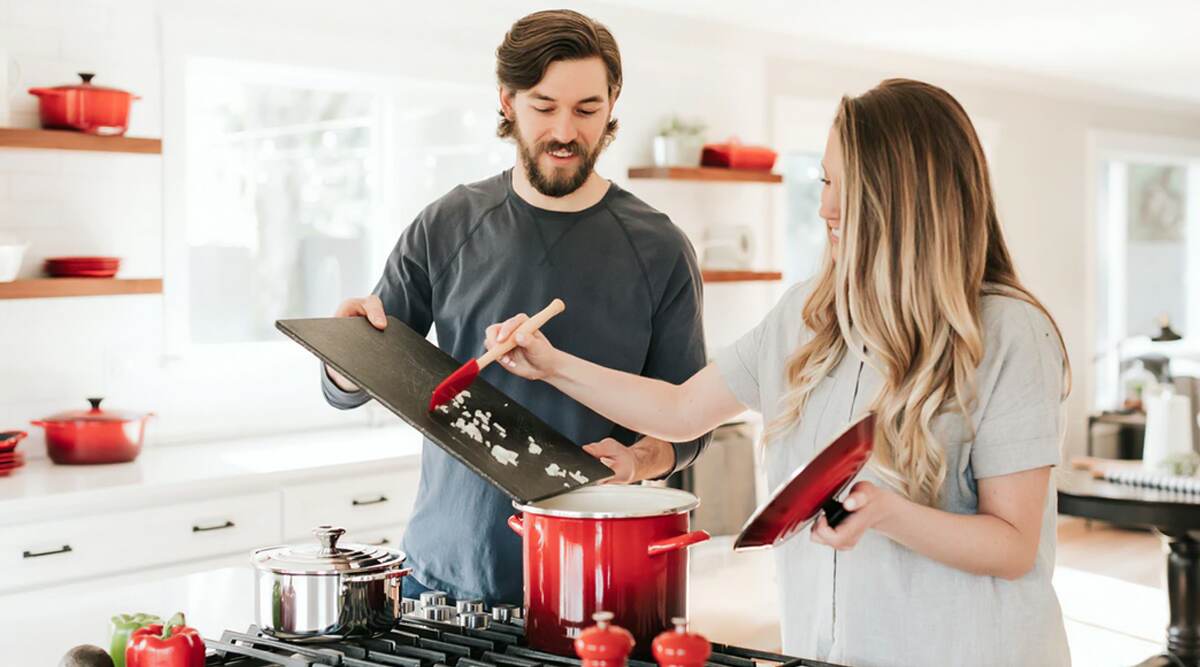 While most days of the year we remain indulged in our busy schedule, you can dedicate the New Year's Eve for your family. There is nothing like cooking our old traditional recipes at home and being with our near and dear ones. Reminisce the olden days with parents and siblings and make it a day to cherish. Best Party Island Destinations in the World That Are Perfect to Ring in the New Year.
3. Pizza and Cake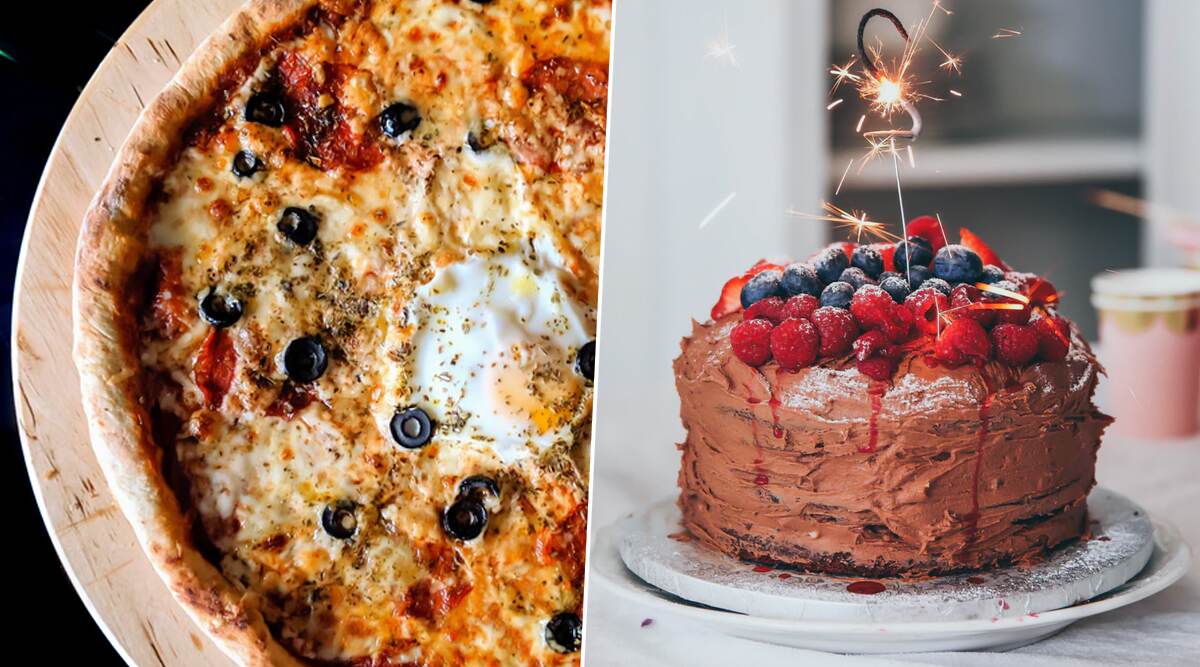 If you are a little too lazy for preparations, then pizza should save you. Get your favourite pizza, sit down with your closed ones and eat it with a chilled beverage. Also, a New Year's cake should complete the celebrations for you.
4. Experiment With a Dish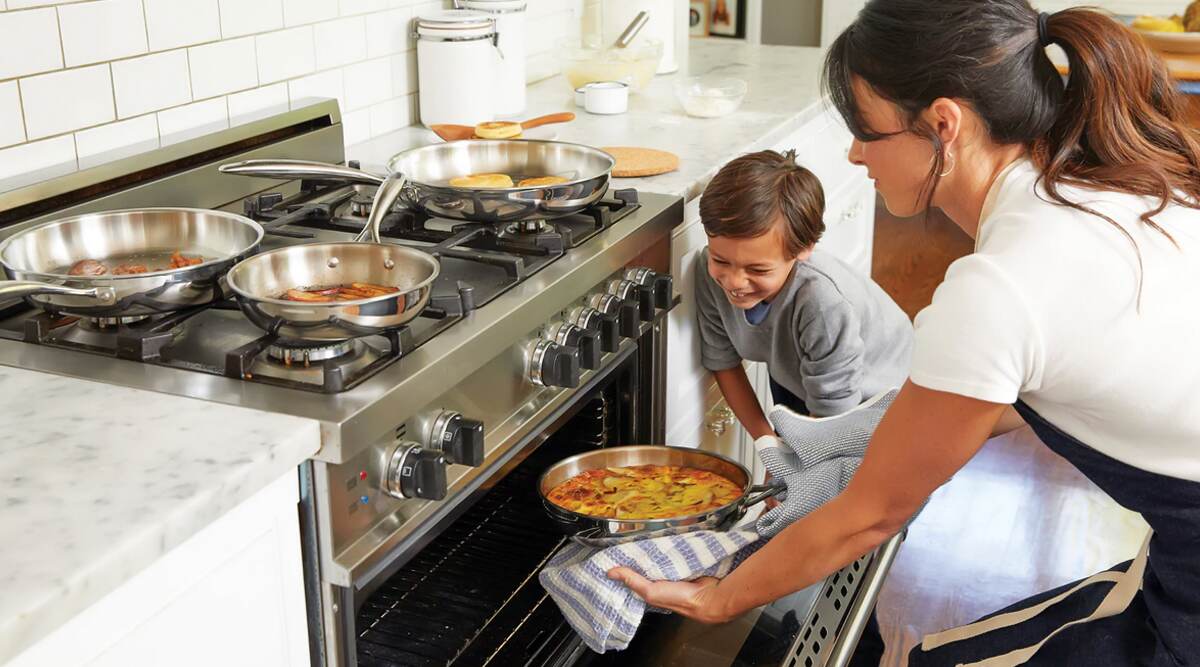 Try cooking a new dish this New Year! If you are someone who loves cooking or experiment with exotic dishes, then go for it. Show off your culinary skills and indulge in gourmet. It could be anything from mushroom pasta,  Singapore-style noodles to honey coated chicken roast, experiment a dish and show it off!  Best Cities to Celebrate New Year 2020: From Paris to Dubai, Party At These International Locations Welcoming New Year.
5. A Jar of Resolutions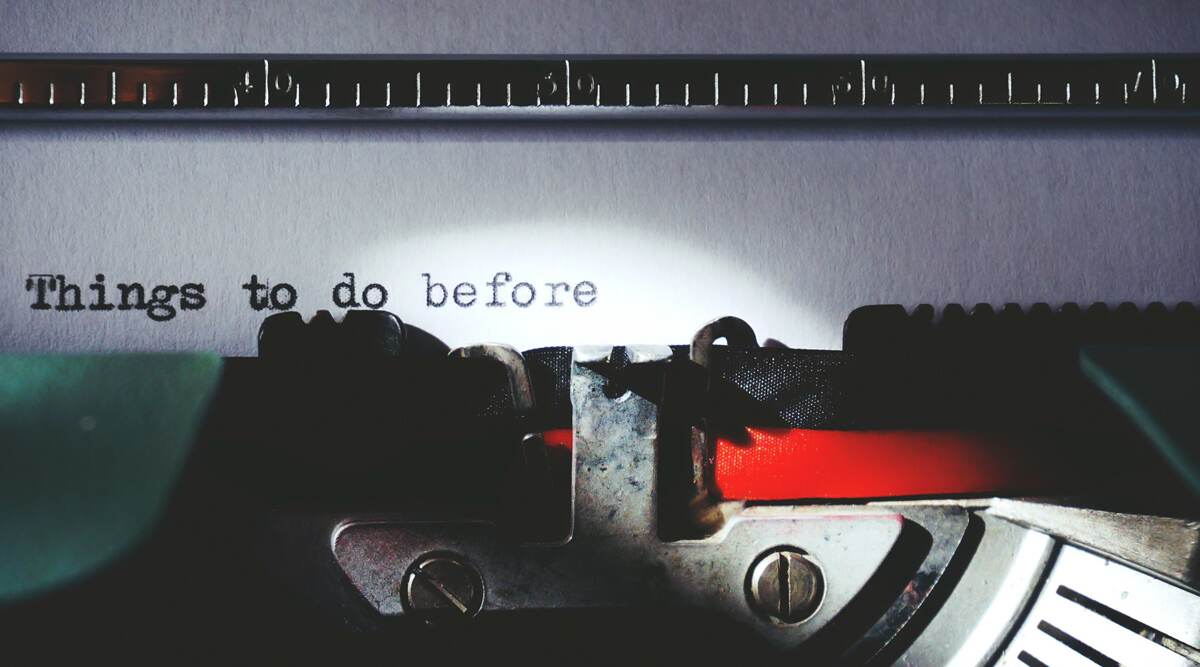 Accompany your food and drinks with a jar full of resolutions. You can do it with your friends or alone. Write down things that you want to do this year. It could be a new skill you want to learn or a habit you are trying to leave. You can either write down 12 chits and open one every month or only focus on one throughout the year.
While these are some of these ideas you can add your own essence to it. Gift yourself something for New Year's or give customised gifts to your guests. Play treasure and hunt or click a picture of the clock with friends as the clock ticks 12 in the background. We wish everyone Happy New Year in advance and hope you all have a great time partying.