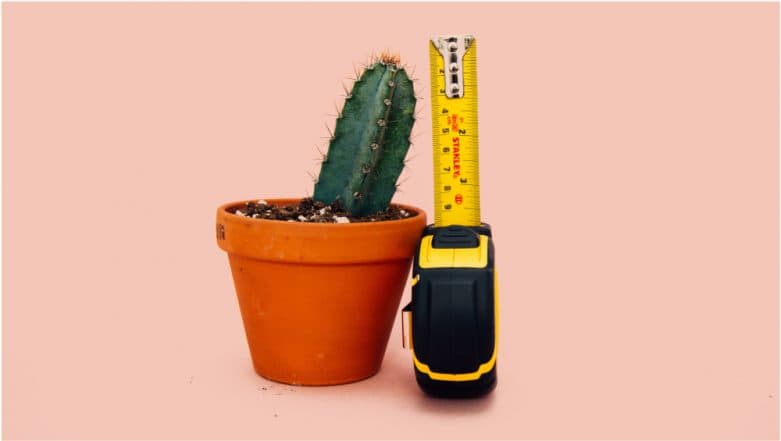 There is often a general assumption that only women get enlargements or implants done to look like a certain way or want body part(s) to look more attractive. But it is not restricted to only women. Nowadays, men are also leaning towards an increasing trend to either please their partner or when they look down, they are proud of their manhood. Men who are dissatisfied for not being fully-endowed are opting for a procedure that is used to increase the size of the penis. This procedure is known as Penis Fillers. Let's know more about this procedure. Best Sex Position for Men With Small Penis: 'X Marks the Spot' is Ideal to Satisfy Your Partner.
Penis Fillers are made to increase the girth of the organ. It is known to be relatively quick and pain-free and does not require a surgery. The penis filler is a liquid – usually hyaluronic acid – injected into the soft tissue underneath the skin of the shaft. It is a non-surgical procedure and can be done in few hours and costs around 3,000 pounds a time, as reported by BBC. The procedure is designed to increase a man's flaccid girth by one or two centimetres in circumference – depending on the amount of liquid – and lasts for a year and a half. How to Make Your Penis Bigger in 45 Minutes? Penis Implants Are Now Available for Men Which Can Make a 'Huge' Difference.
What Do the Doctors Say?
Although the trend is on rise, doctors are discouraging people from getting the procedure done. Mr Asif Muneer, British Association of Urological Surgeons, says that he would not advise men to get a penis filler. He was quoted saying, "All these augmentation procedures are mainly to increase your flaccid girth, and it will have no benefit on your erect length – so functionally it's not going to improve matters." He further says, "If anything, it might lead to complications that will impair their sexual function later on."
The Reason Behind Getting Penis Fillers
Mr Muneer believes that many have developed body image and self-esteem issues, seeing all the celebrities and influencers promote cosmetic surgeries. Men who are dissatisfied with their penis size and who want a self-confidence boost, get the procedure done. Another contributing factor that has seen a rise in penis fillers is porn. According to a report, 45% of British men are dissatisfied with their penis has to do with the amount of porn they consume. The more they watch porn, the more they are unhappy with manhood.
UK has witnessed a large increase in the enquiries for penis fillers. According to a BBC report, Moorgate Aesthetics and Androfill say they have around 700 enquiries a month compared to fewer than 10 a month, three years ago. There has been a 20-fold increase in procedures. But more than clinically approved liquids, experts are concerned about the rise of DIY fillers. Men are injecting their own fillers, using products like Vaseline, oils and silicone which can have potential complications. If you do get a penis filler done, doctors advise men to wait for at least four weeks to have sex again.