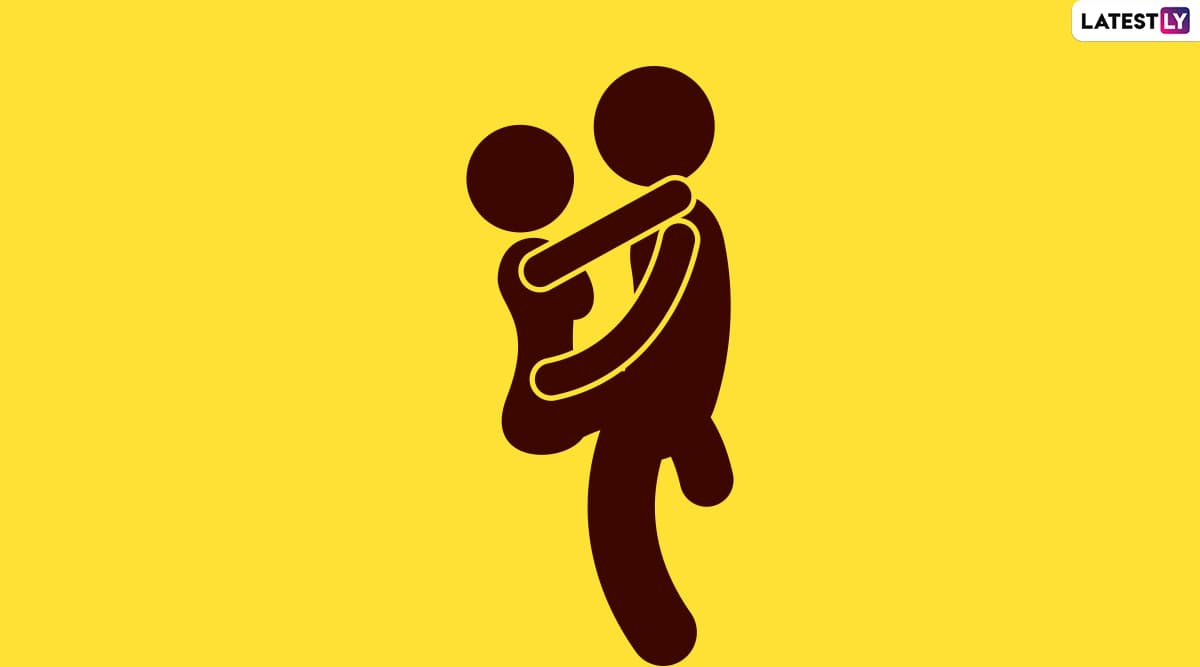 Sometimes the longest of the sex-filled nights do not match with some really memorable quickies. Quickies have a charm of their own. They give you a heightened sexual stimulation for a short period of time that hit it just right. Many people feel that busy lives deserve quickies!  Not only are they better but have more intensity than relaxed, long-duration sex. Well, as good as the quickie sex maybe, have you ever wondered the role the place, you have sex, plays in all that fun? Some people enjoy the feeling of having sex at weird places. Some even have a number of bizarre places added to their bucket list to have sex in. Here are some of the most strange places people have had a quickie in. How to Get Him to Have Sex With You Fast – Sex Query of the Day. 
Graveyard: Lust really sees no place. Some people like the emptiness of a graveyard and have had a quickie in the heat of the moment! And honestly, not many people loiter around the area, so the place does give a lot of privacy. But it is definitely not recommended tho!
Metro Trains, Flights And Other Modes Of Transportation: It is not just strange but even unbelievable. Some people really love to have a quickie inside moving public modes of transport with people watching them. Right from having sex in metros to autorickshaws, people really haven't left any place.
Public Toilets: This is just gross, but many people have had sex in public toilets. It is strange that they find it comfortable to have sex in such a gross place but here we are!
Libraries: Some people really find libraries to have really hot quickies. Some sections of public libraries remain empty all the time (reminds us of Ross, from FRIENDS finding people having sex in the palaeontology department of the library all the time).
Hospitals: Remember how Monica and Chandler from FRIENDS were caught having a quickie in the hospital? Yes! There are so many more like them. Many people find hospital beds and other empty corners of the hospital to have sex.
People who have had some amazing quickies in their lives have always advocated the sweet pleasure of having a quickie without excessive planning. Sex has a lot of health benefits to wait for the right location of enough time, right? It is the spontaneity of a quickie that makes it so good.