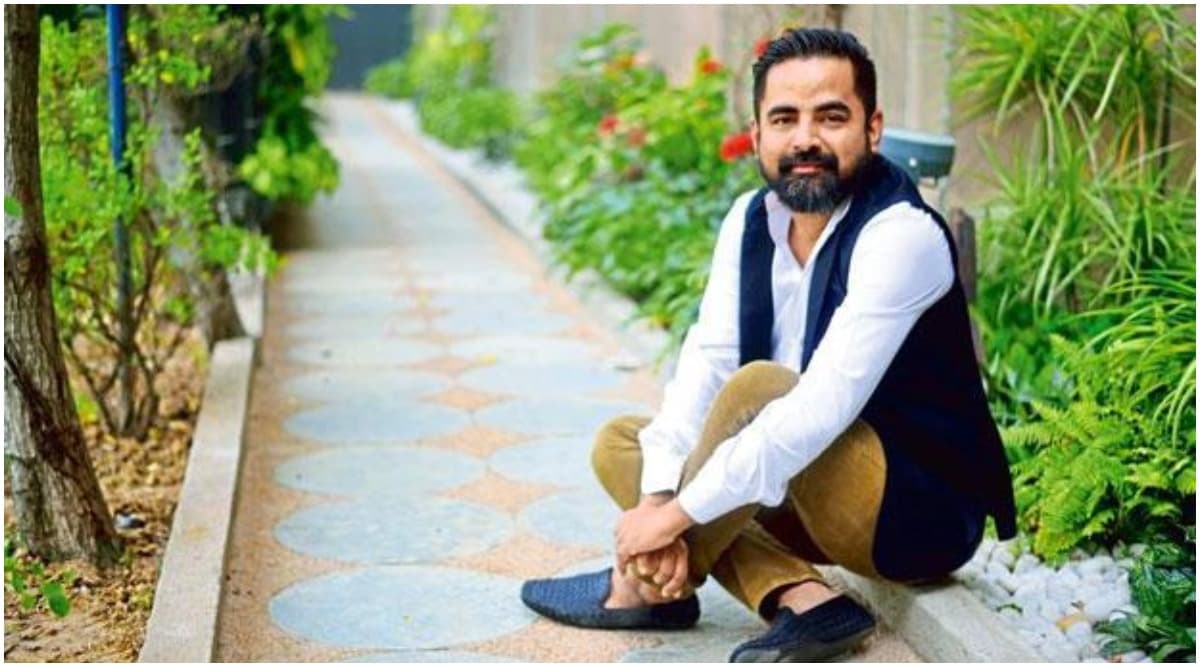 Sabyasachi Mukherjee is probably Bollywood's most-sought-after designer these days and an ultimate favourite with all the celebrity and non-celebrity brides-to-be. While Anushka Sharma, Deepika Padukone, Rani Mukerjee and Alia Bhatt have strutted in style wearing his creations, he was almost on his way to Google after studying economics. The designer would have taken up a high paying job in San Francisco but a certain turn of events in his life forced him to take a U-turn instead. From being a student of medicine then economics, Sabya was finally able to find his happy place in designing and we are so glad for his choice. However, the story behind him pursuing his dream isn't really hunky-dory. Has Alia Bhatt Already Picked Out a Sabyasachi Lehenga For Her 2020 Wedding With Ranbir Kapoor?
In his recent chat with ET Panache, Sabya revealed he was a victim of depression at a very young age of 17. Speaking about the same, he even revealed how he tried to commit suicide but it was a failed attempt. "I was depressed, and I tried to kill myself. I was unconscious, and my mom gave me a slap. I was sad at moving to a new place. Moving from Chandannagar to Kolkata was like moving from the suburbs to Paris. Depression is as common as common cold. If you're not depressed, you're not normal. My depression gave me a lot of clarity. Had I not been depressed, India would've lost me to some company called Google, in San Francisco," he revealed.
Speaking about mental health and how people suffering from depression tend to isolate themselves, he said, "I think the big stigma that happens to most people comes from isolation where people think I'm probably the only one who's going through it. But when you reach out to a community you realise you're not. I think right now there is a lot of conversation happening on mental health and everybody can find their community, sometimes if not offline, then definitely online." Sabyasachi Mukherjee Apologises for Calling Overdressed Women 'Bleeding Inside' After His Viral Instagram Post Created Uproar Online.
Depression is no longer a taboo subject and thanks to celebs like Deepika Padukone, Shaheen Bhatt and now Sabyasachi for encouraging the talks around it. If they could overcome it, so can you and so will you. Just give it some time.