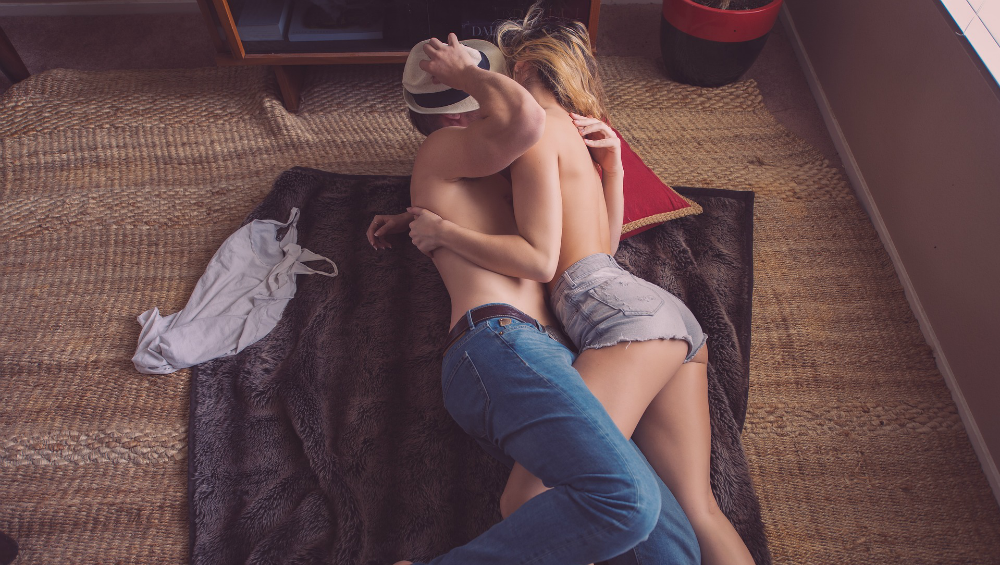 Is he just not that into you? How do you figure out if the guy you have a crush on likes you back too? Beyond the obvious signs that he gives, a major sign to look for is to know whether he's actually interested in you or are you only his booty call. There's nothing wrong with being someone's booty call but at the same time, you also gotta have clarity about how he feels about you. Just so that you know how to define your equation with him. Does he call you only when he's drunk? Does he flirt with other women too? If the answer to these questions is yes, you definitely need to look out for the following signs to confirm if you're only a booty call to him. Sex Query of The Day: Why Does it Take Longer for Women to Orgasm?
He Only Drunk Calls You
Ladies, if he remembers you only at 3 am and never at 3 pm, you know you're just a booty call to him. Only when he hits his lowest low and doesn't have anyone to talk to, he knows you're available for him. And that's why you are always at the receiving end of his drunk calls where he can rant about his life because he knows you will be there to comfort him and make him feel better.
He Doesn't Open Up To His Friends About You
Actually forget opening up, they don't even know that you exist. If he really liked you, he'd talk about you. But the fact that he doesn't even mention your name in front of his friends probably means he isn't even thinking of you. Not just when he's with them but he's not thinking of you AT ALL.
It's All About Sex
Everything you do or talk about is only about sex. There's no mental or emotional connection whatsoever and neither does he initiate on having one.
He Flirts With Other Women
If he flirts with other women around him, he's definitely not into you at all. It may not be completely necessary that he is dating them but the fact that he is flirting means he is interested in them.