Summer vacations are eagerly awaited, and hill stations are a popular destination for many. If you're planning to visit a hill station in May, here are some of the best places in India to consider. With summer at its peak and monsoon yet to arrive, it's best to avoid the northern plains, most southern coastal areas and cities, and almost all of Western India. Whether it's a family holiday, a romantic getaway, a fun trip with friends, or a solo adventure, these destinations offer something for everyone. 9 Places to Visit in North East That Will Definitely Offer You A Unique Travelling Experience.
Top 6 Places to Visit in May in India
Tawang
Tawang is a serene town nestled in the lap of the Himalayas in Arunachal Pradesh. The town is famous for its picturesque landscapes, scenic beauty, and Buddhist monasteries. The Tawang Monastery, the largest Buddhist monastery in India, is a must-visit. The town also offers trekking, camping, and adventure sports opportunities. Arunachal Pradesh: Tawang Thrives As Fascinating Tourist Hub Despite India-China Border Dispute.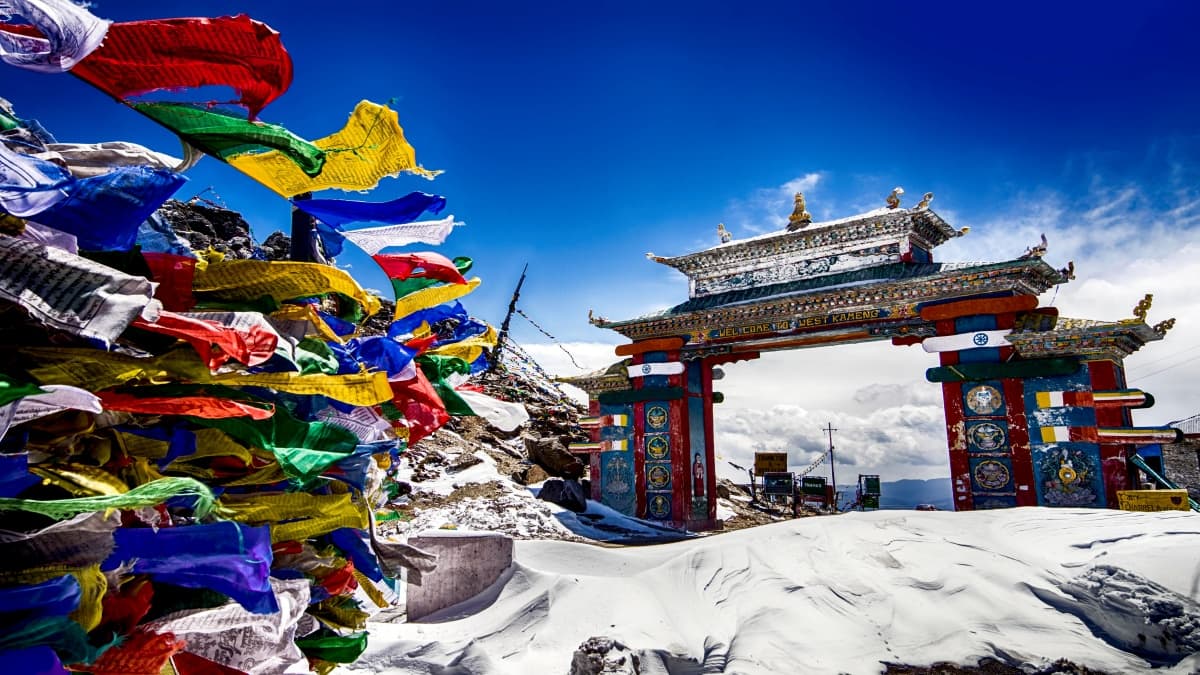 Sandakphu
Sandakphu is the highest peak in West Bengal and is a popular trekking destination. The trek to Sandakphu is known for its stunning views of the Himalayas, including Mount Everest and Kanchenjunga. The trek also takes you through beautiful forests, meadows, and quaint villages.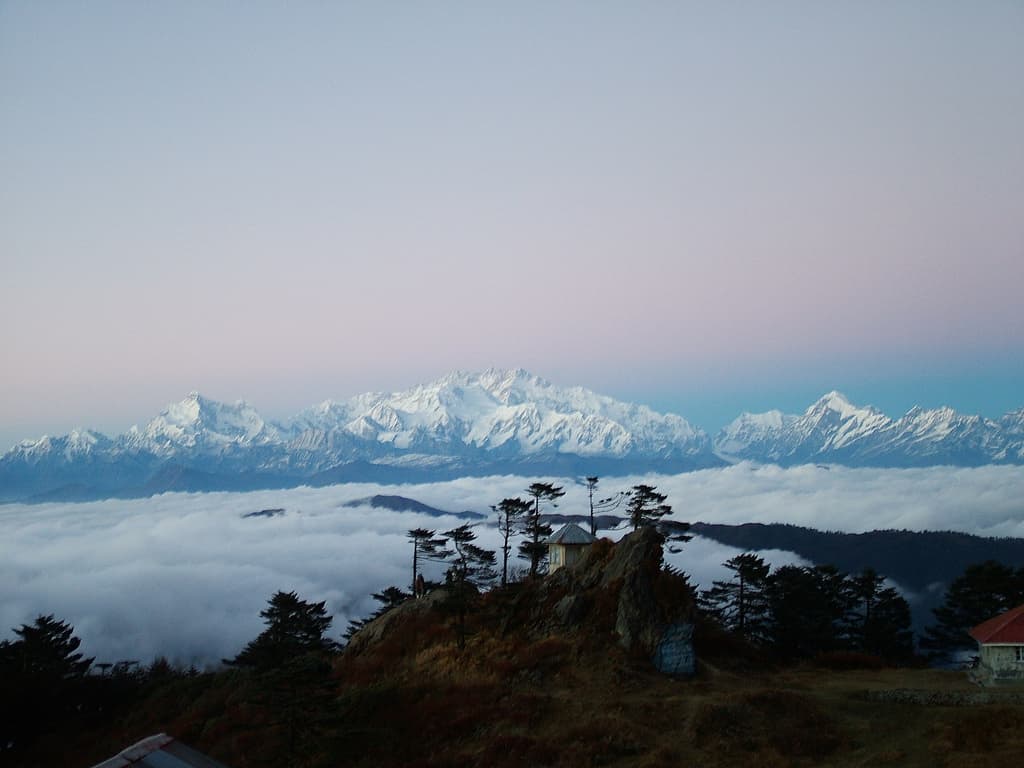 Munsiyari
Munsiyari is a picturesque hill station located in the Pithoragarh district of Uttarakhand. Snow-capped peaks, lush forests, and beautiful valleys surround it. The town is also known for its trekking trails, which offer stunning views of the Himalayas.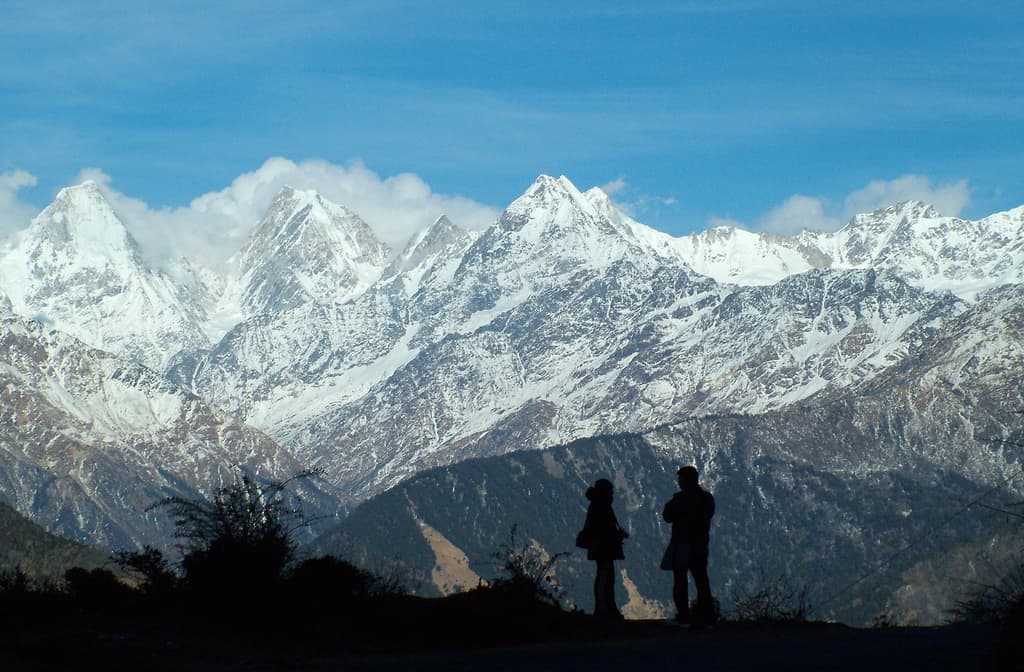 Kashmir
Kashmir is known as the "Paradise on Earth" and is a popular destination for nature lovers. The snow-capped peaks, beautiful lakes, and lush green valleys make it a must-visit destination. Srinagar, Gulmarg, and Pahalgam are some of the top tourist destinations in Kashmir. Jammu and Kashmir: Tourists Throng Kashmir To Enjoy Snow-Clad Mountains and Sunshine (See Pics).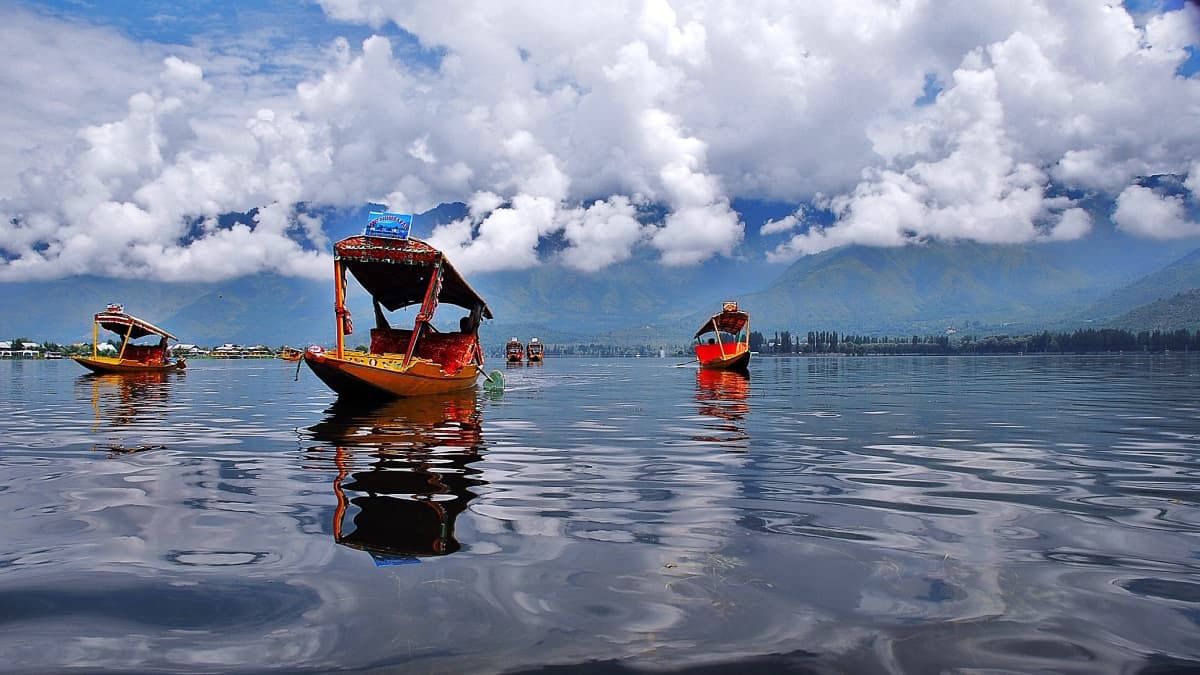 Sikkim
Sikkim is another beautiful state located in the northeastern part of India, known for its scenic beauty, including beautiful monasteries, snow-capped peaks, and stunning landscapes. Gangtok, the capital city of Sikkim, is a popular tourist destination that blends natural beauty and urbanization.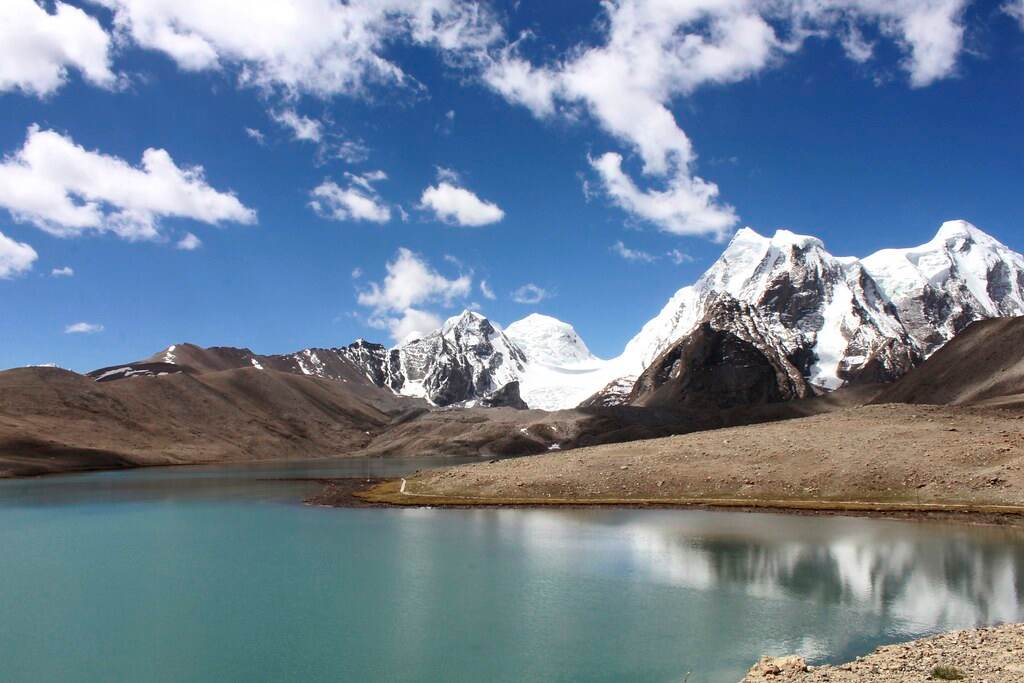 Kerala
Kerala is known as "God's Own Country" and is a popular destination for tourists. The state is known for its backwaters, beaches, and hill stations. Munnar, Alleppey, and Kovalam are some of the top tourist destinations in Kerala. The state also offers a unique experience of Ayurvedic massages and treatments.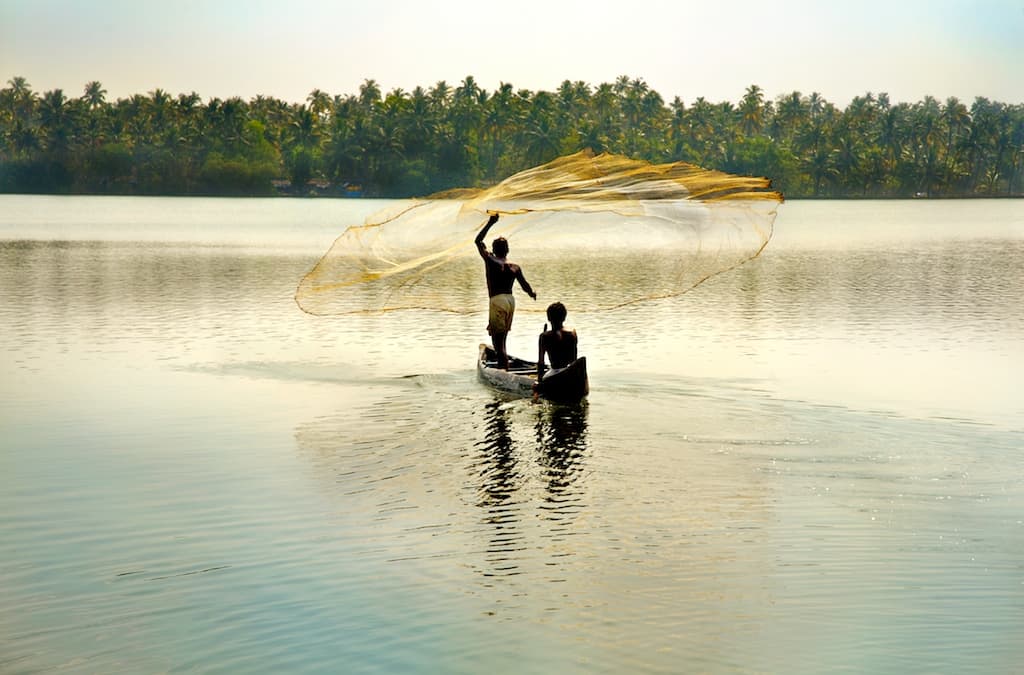 These places to visit in May provide a perfect getaway from the scorching heat and a chance to immerse oneself in nature's beauty. From the stunning mountains to the serene backwaters, there's something for everyone.
(The above story first appeared on LatestLY on May 18, 2023 05:10 PM IST. For more news and updates on politics, world, sports, entertainment and lifestyle, log on to our website latestly.com).