Monsoon brings along a plethora of opportunities to do different things. From hiking, climbing, long drives, to just lazing around, rains are the best time to unwind yourself. The patter on the window panes is the nature's way of telling you to snuggle up in your blanket and spend the day in your bed. Unlike summers in India, monsoon serves the interest of people of different categories. While for some rains are about being in their comfort zones, people with cravings for an adrenaline rush aim for the hills. Travel Tip of The Week: 5 Easy Monsoon Treks Near Mumbai and Pune For Beginners.
The gloomy weather is also the perfect time to bring out your cooking skills. While you can obviously show off your culinary abilities preparing by the best dish you know, it can also be the time for some experiments by bringing out the cookbooks. While many parts of India has received first rains, others are still waiting for the spell. Meanwhile, we have got you covered on what you can do during rains 2019. Travel Tip of The Week: Things to Remember While Going on a Monsoon Getaway.
Check out the list below:
1. Go hiking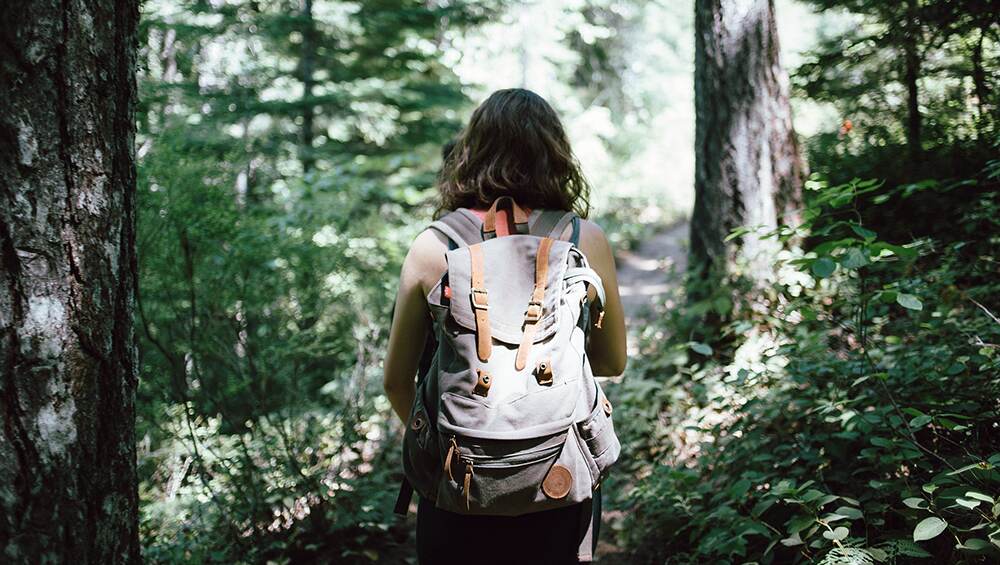 Rain sets the mood for a great hike. Foggy mountains, wet grass, muddy paths, long walks and climbs during rains makes climbing a beautiful experience. Take along your bunch of friends and make memories this rains. And if you think you are a one-person army, hike up the hill you always wanted to. Monsoon Skin Care: Is Rainwater Good For Your Skin? Here's the Truth.
2. Watch the rains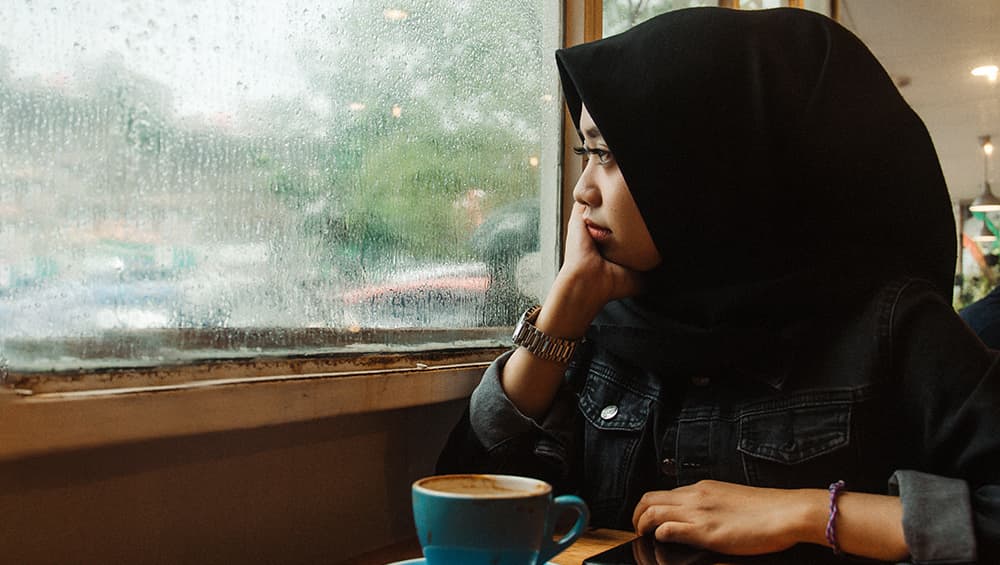 There is nothing that will make you feel calm than watching rains from your window pane. Grab a cup of coffee and laze around the house looking at the gloomy weather outside.
3. Finish reading that half-read book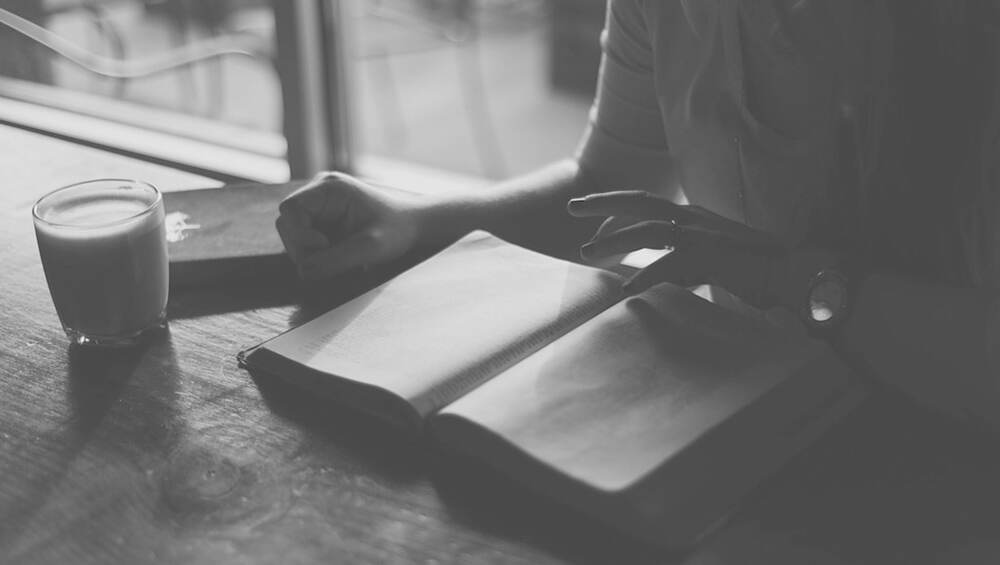 Monsoon is the perfect time to finish all those half-read books. Pick up your favourite one, curl in a corner with a blanket and get lost in the book
4. Road trip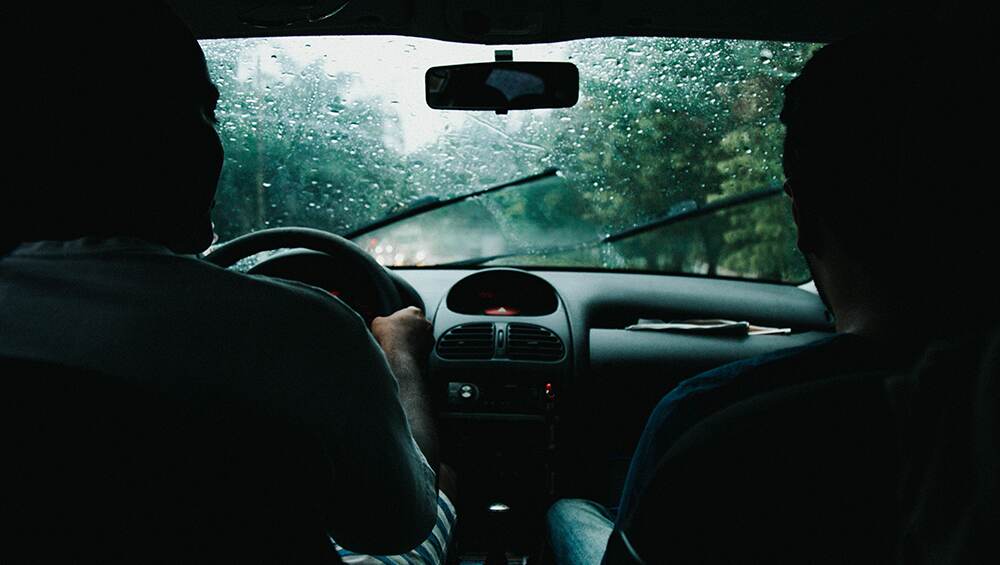 If summers are known for road trips, then so are rains. Be it car or bike, drive away chasing rains. Take your group on a long drive or a road trip and make memories. Monsoon Makeup 2019: Tips and Tricks to Make Your Makeup Last Throughout a Rainy Day.
5. Get drenched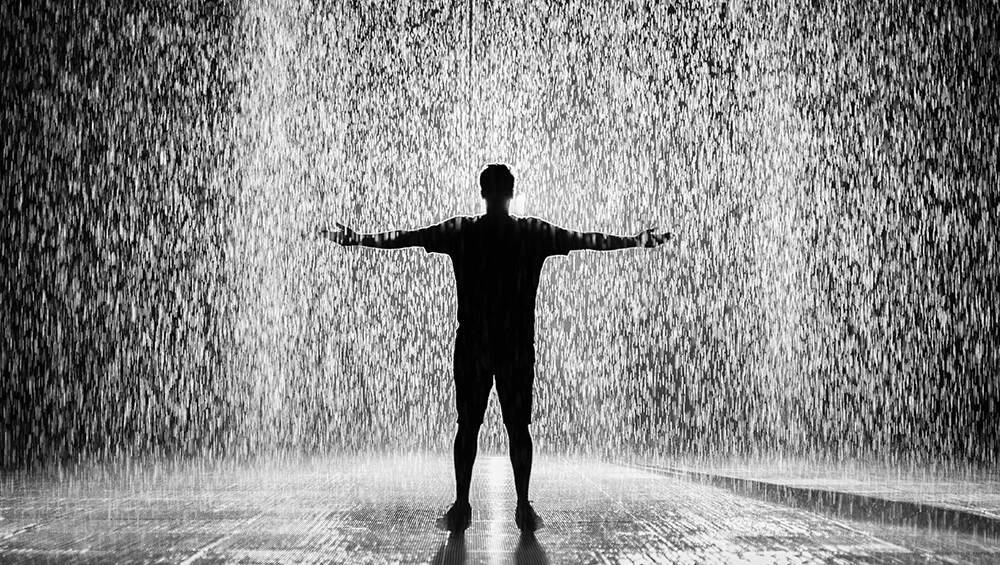 If none of the above this interest you, then fulfil your long-pending wish of getting drenched in the rains. And if you have friends who are lovers of rain like you, then you guys can have a great time playing in the puddles.
While these are some of the things people you can explore during rains 2019, there are other activities too which can keep you entertained. Unleash the child in you and make paper boats in puddles. Whatever you plan to do, there is nothing as beautiful as dancing in the downpour!