Robots are already considered a normal part of human lives. They help us make our lives simpler and we are happily co-existing. But will a time come when the stronger will attack the weaker? With each passing day, is humanity inching closer to that day when robots will control us?
Artificial intelligence has advanced so spectacularly over the years that the rich can easily own it. Robots and its usage have become so common these days that people don't hesitate from using it, unlike the past. Speed being their unquestionable talent, bots are used extensively to meet human's ever-rising demands.
A possible futuristic AI invasion scenario was shown in one of the episodes of Netflix series Black Mirror. It shows a robot dog running for the life of a woman who tries to get rid of it. Amazon Founder Jeff Bezos own one that looks like it. He had shared the picture of him walking alongside his robot dog named SpotMini at #MARS2018 conference last month.
Here are six times when we let robots be a part of our everyday life:
1. Sophia: the robot citizen
Last year, Saudi Arabia granted citizenship to Sophia, a robot. She soon became a public figure with the first AI to be granted human rights. The female robot can follow faces, sustain eye contact, recognize individuals and even talk. Sophia recently spoke about women's rights about even talked about starting a family and having a child.
2. Robot serving food at Chennai Restaurant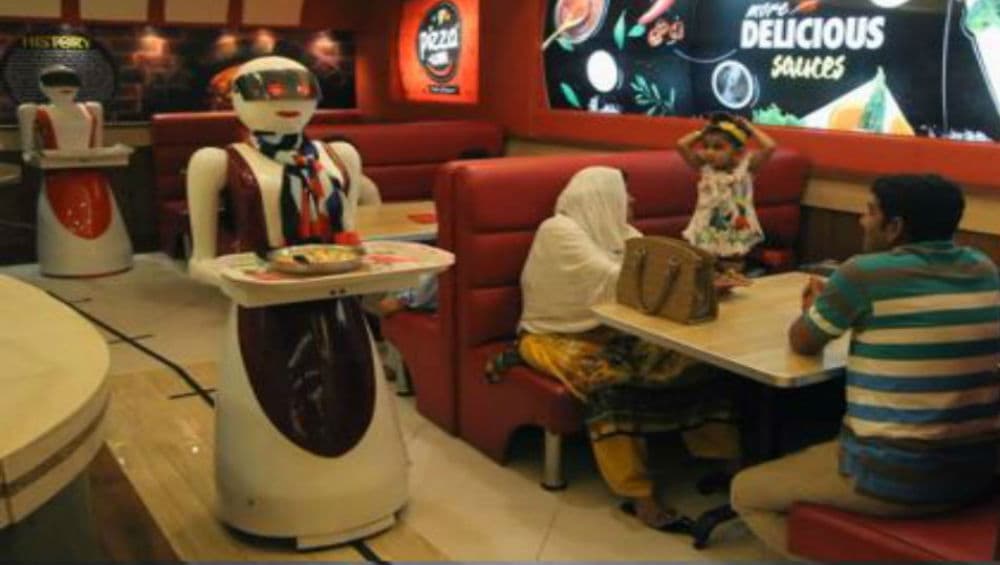 Waiters have been replaced by artificial intelligence in a restaurant named 'Robot' in Chennai. Run by two friends, the hotel serves Thai and Chinese food. They were fascinated by service robots in China and decided to bring them to India.
3. Ski robot challenge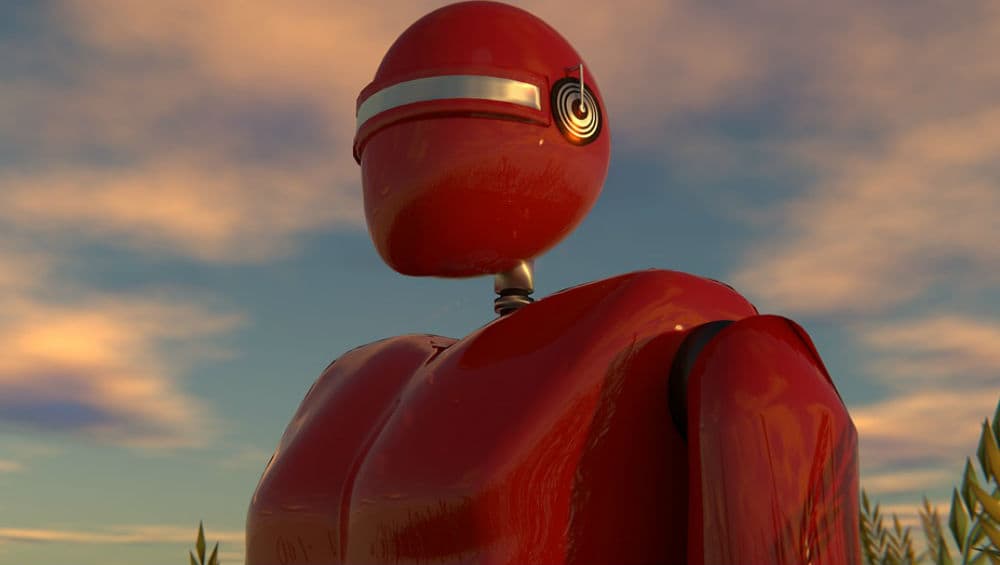 Last week, The Winter Olympics 2018 hosted a special competing event called the Edge of Robot- Ski robot challenge. The Ski-Robot tournament included an 80-meter Alpine skiing. However, due to extremely low temperatures, many robots ended up malfunctioning in the middle of the tournament. Taekwon V, a robot from the host country itself, won the tournament.
4. Charles the humanoid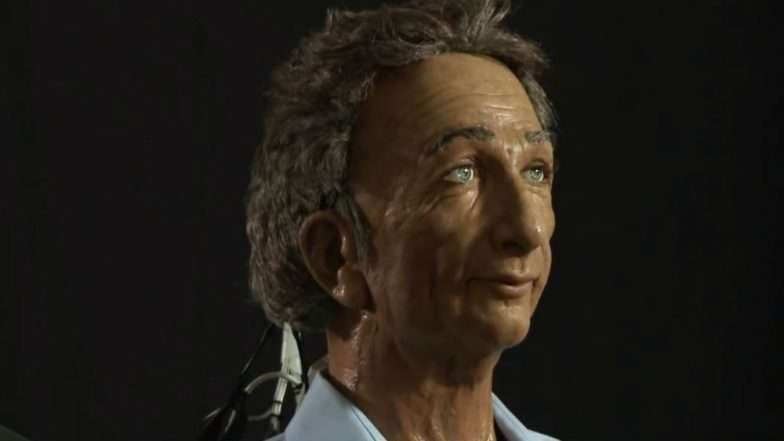 Professor Peter Robinson from the University of Cambridge's department of computer science worked with Hanson Robotics to create Charles, a humanoid. The artificial intelligence which resembles a human can analyse a person's facial expression. It can replicate different moods, facial movements and even smile. Charles can also read the change in position of people's face and mimic the same in two to three seconds.
5. A robot runs for the position of mayoral candidate in Japan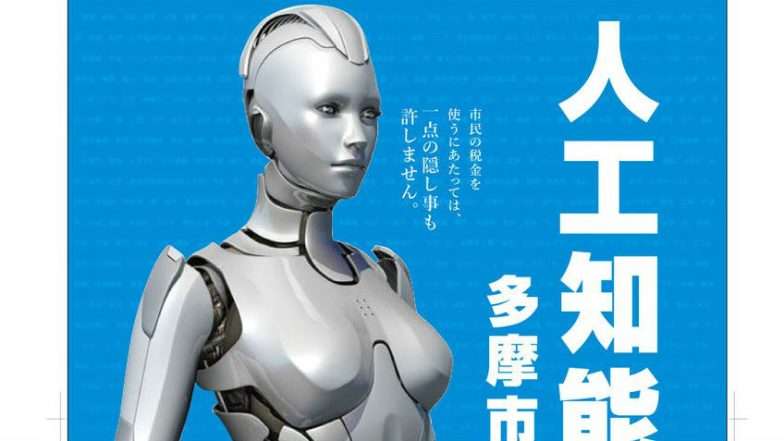 A robot is among candidates running for the position of the mayoral candidate in municipal elections in Japan. While Michihito Matsuda is the human candidate, the AI is the face of the candidate.
6. Chinese man marries sex robot he made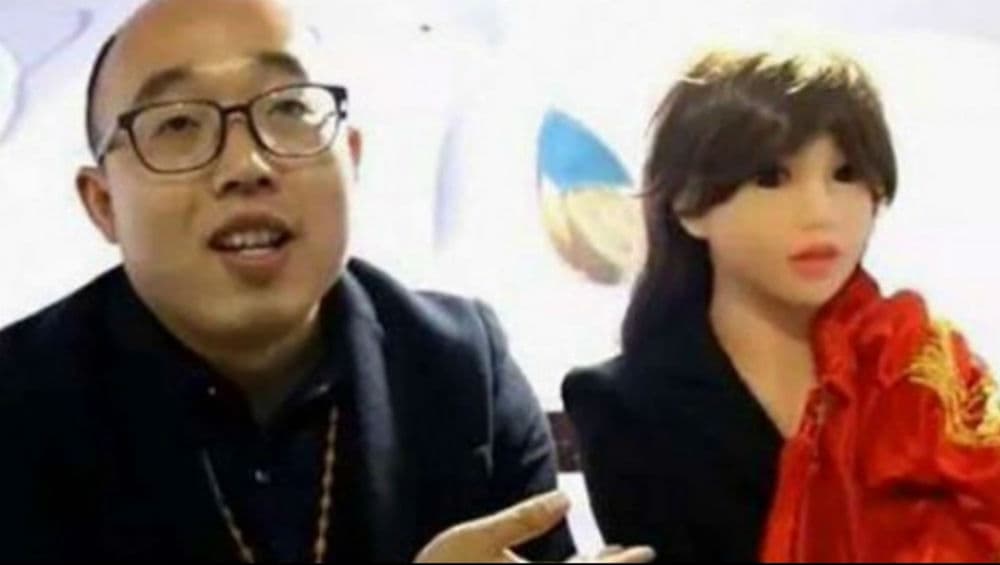 While sex robots are common, Chinese Engineer Zheng Jiajia married the robot he designed for other lonely men. He had said that robots with a 'sexual function' can help bachelors get hitched. His company – Brain of Things Science and Technology tailor makes robots based on his customer's preferences. While it is not legal to marry a robot, he did in a wedding ceremony attended by friends and family.
According to a recent report, an autonomous robot, designed by mechanical engineers in Singapore, can now assemble an IKEA chair from scratch without a manual help in less than 21 minutes. Talking about homegrown robots, at the Global Entrepreneurship Summit 2017 earlier this month, a Made-in-India robot called Mitra had greeted Prime Minister Narendra Modi and Ivanka Trump.
(The above story first appeared on LatestLY on Apr 19, 2018 03:29 PM IST. For more news and updates on politics, world, sports, entertainment and lifestyle, log on to our website latestly.com).