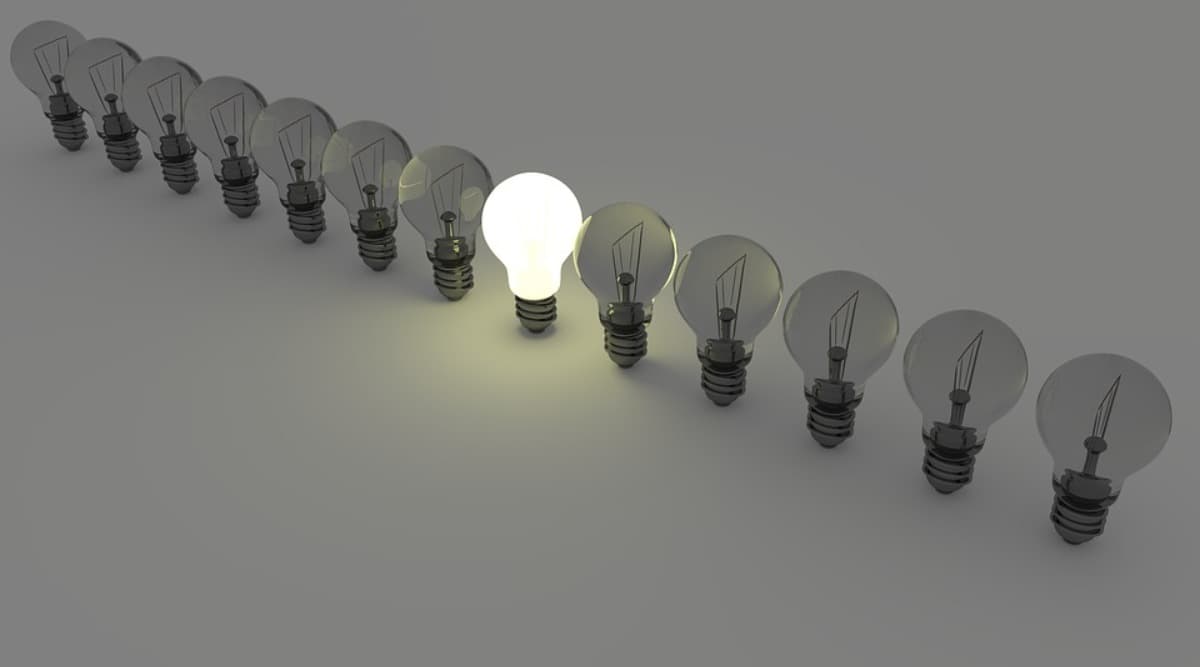 The Energy Conservation Day is organised on December 14 every year by  Bureau of Energy Efficiency (BEE), under the Ministry of Power, to showcase India's achievements in energy efficiency and conservation. The country is working towards a holistic development as part of the nation's overall effort towards climate change mitigation. Energy conservation is one of the important things we need to address as there are a huge demand and less availability. Conservation is the process of reducing demand and using resources wisely thinking about the future generation. As we observe Energy Conservation Day 2019, we have listed down ways in which one can conserve the use of energy at home. Eco-Friendly New Year 2020 Resolutions: Spare a Thought for The Planet by Making These Lifestyle Changes in Your Daily Routine!
India's energy demand is expected to double between 2013 and 2030, to approximately 1500 million tonnes of oil equivalent. And to meet the evergrowing demand, we have to save electricity and the first step towards conservation should begin at home. Switching to LED bulbs is one of the best options to adopt for a better future. It lasts longer and can provide a cleaner and natural-looking light.
Turn Off Unnecessary Lights
Switching off lights, fans and other electrical devices when not in use can help save a lot of energy. As an individual, we need to take steps towards conservation which can become the society's practise tomorrow.
Air Dry Clothes
Drying clothes using the dryer consumes a lot of energy. Instead, use the naturally available resources to dry clothes.
Make Better Use of Natural Resources
We are so used to using electrical equipments that we tend to ignore the naturally available resources. We need to trace our roots and once again inculcate the habit of using our natural resources and reduce the weight on our future generations.
Service Your Appliances
Faulty appliances can heat up the device by taking it a lot of energy. There is a need to fix such equipments to conserve.
Unplug Devices Not in Use
Conserving electricity will not only save money your money but also reduce energy consumption. From desktops, laptops, televisions, lamps, iPods, toasters are some of the devices to unplug to save both energy and money.
Most of the electricity consumed around the world is generated from fossil fuel which is found below the Earth. And the extraction process has dire consequences on the planet leading to various environmental issues. Moreover, there is a scarcity of resources, especially non-renewable ones like power. This Energy Conservation Day let's pledge to save our resources and conserve them for a better future.