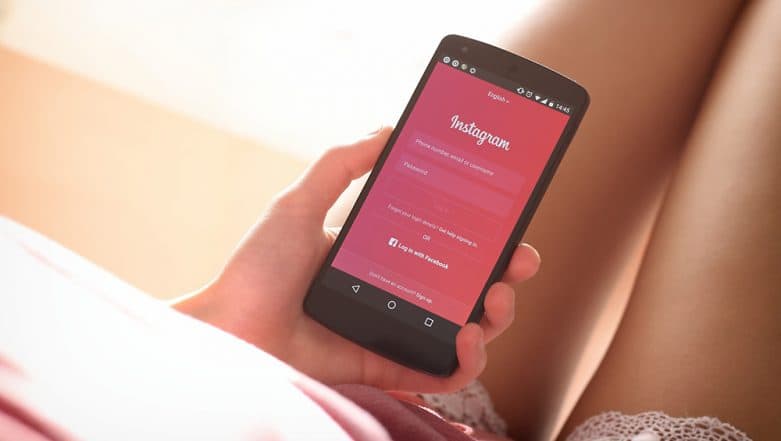 Will Instagram change its policy and make all your photos and messages public? This concern has strike among the users of the photo-sharing app, after an image stating Instagram "can use your photos" surfaced online. The post gained much attention when International celebrities such as Pink and Julia Roberts began to share the alert. But no such change will be adapted, and the viral Instagram post is a hoax. It is actually the same message, which first appeared seven years ago and resurfaced just a few days ago for Facebook. None of the social media apps is going to change its policy. Here is the truth you might have been missing out. Viral Photo of Young IAS topper With Her father in a Hand Rickshaw is Fake. 
The viral message claims, "Everything you've ever posted becomes public from today. Even messages that have been deleted or the photos not allowed. It costs nothing for a simple copy and paste, better safe than sorry."
Here's the Fake Instagram Message: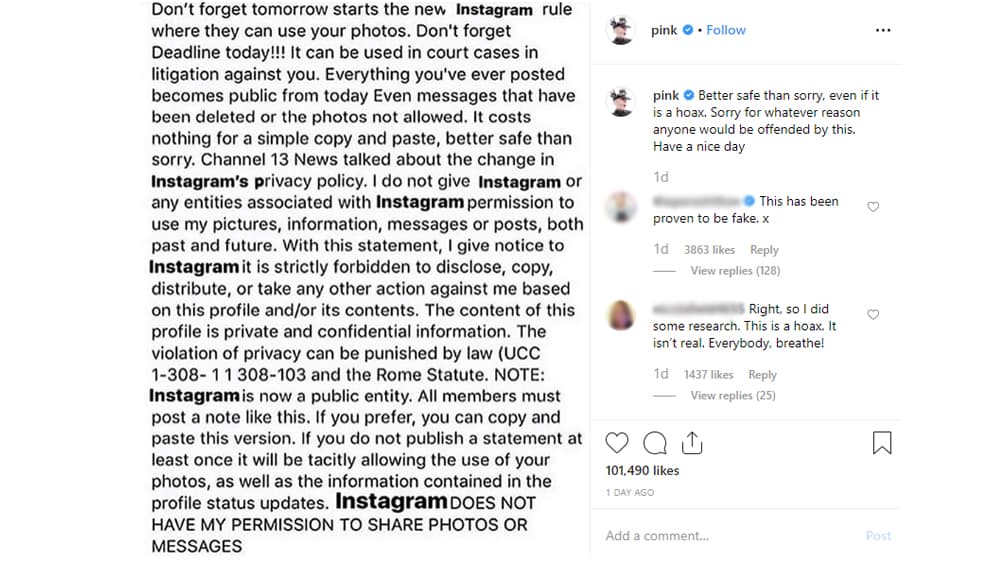 Not only limited to Instagram and Facebook, but the hoax message has also made it to Twitter and WhatsApp. It is only confusing users, if any such thing is going to happen. Just two days ago, we reported that such hoax was going viral for Facebook, and it is the same that is being shared for Instagram.
According to the fact-checking site, Snopes.com, this viral hoax has been around since 2012. Instagram's head Adam Mosseri, confirmed that the message is fake and tweeted, "If you're seeing a meme claiming Instagram is changing its rules tomorrow, it's not true."
Here's the Tweet:
If you're seeing a meme claiming Instagram is changing its rules tomorrow, it's not true - learn more here: https://t.co/Qy102zMQCm

— Adam Mosseri (@mosseri) August 21, 2019
In its terms and conditions, the Facebook-owned app says, that it does not use the content you post. However, it can use the information and photos you publicly post and share on the social media platform. "We do not claim ownership of your content, but you grant us a license to use it," reads a section of the policy. But it does not mean that you grant Instagram the right to use or share your content. Privacy settings have a more significant role in social media sites. If you spot such messages in the future, do not get panic or share it on your feed.
Fact check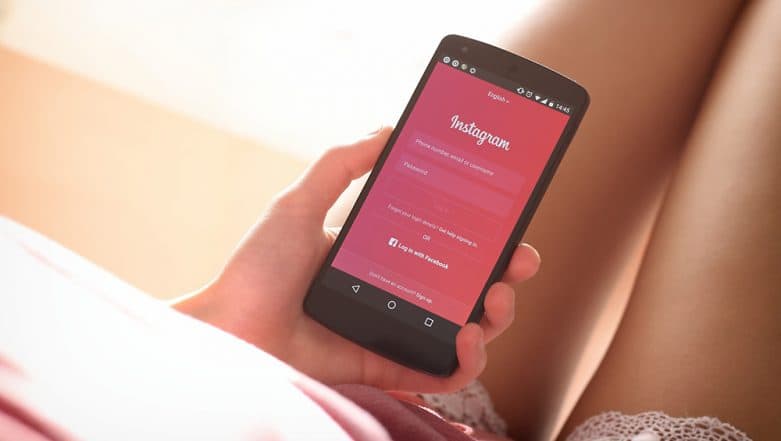 Claim :
Instagram will make photos and messages public.
Conclusion :
It is an old fake message resurfacing in the name of Instagram. The photo-sharing app does not use the content you post.