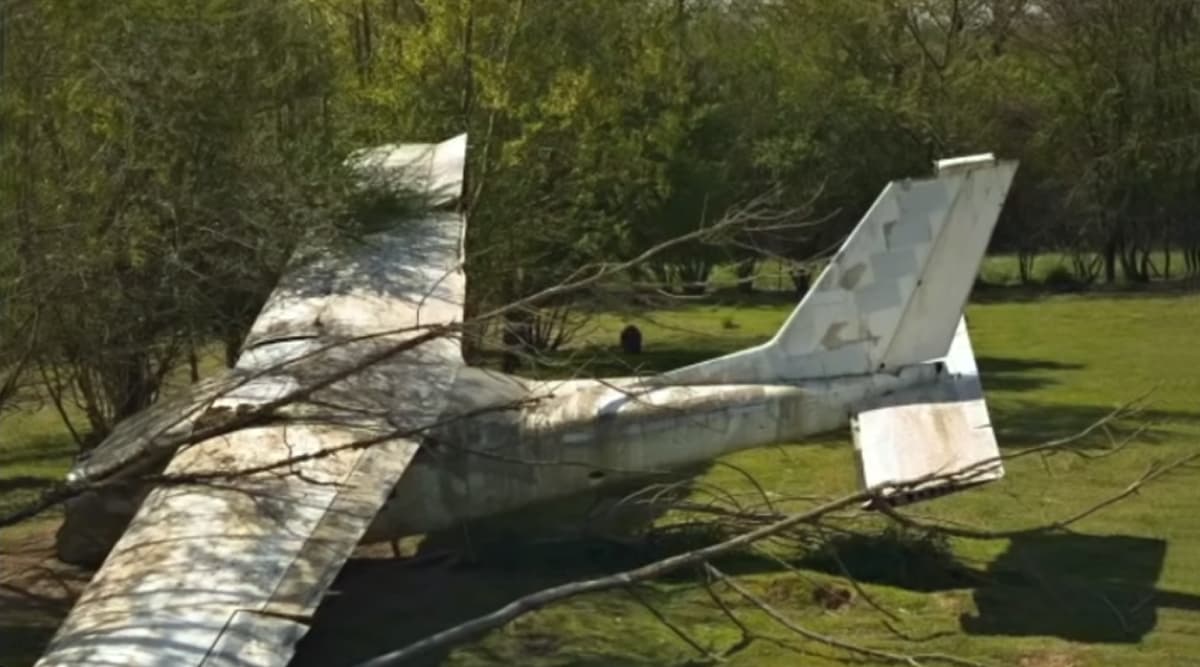 Gender reveal gone wrong! And it is not the funny kind where the gender reveal balloon blows off into the air before revealing blue or pink. A plane containing about 350 gallons of pink water crashed leaving the whole gender-reveal party a big fail. This plane crash took place in Texas where it was going to be used to reveal the gender of the baby by the colour of the water. The incident took place on September 7, when the elaborate gender reveal party went horribly wrong. Reports have it that the pilot was flying the plane at a low altitude and it crashed because of being positioned incorrectly, aerodynamically.
The crash took place when the pilot was unloading the 350 gallons of pink water for the gender reveal party. The plane slowed down and got "aerodynamically stalled," as per reports. In no time the plane crashed after going off the rails. The plane "rested invertedly" on the ground after losing balance in the air. As per NTSB, "the airplane sustained substantial damage to the fuselage, right wing, and empennage." The two people on-board suffered only minor injuries and no damage to life was done.
Watch Video:
Just last month a death occurred at a gender reveal party in Iowa. In an attempt at a gender reveal party, a homemade device that was meant to discharge coloured powder exploded like a bomb. It killing a 56-year-old woman. Coming from Texas again, another couple came under the fire for involving a hippopotamus in their gender reveal ceremony. The couple garnered the wrath of social media users after a video of their gender reveal ceremony went viral. They thought the throwing a watermelon into the mouth of a hippo in Texas zoo would be a unique idea of gender reveal.