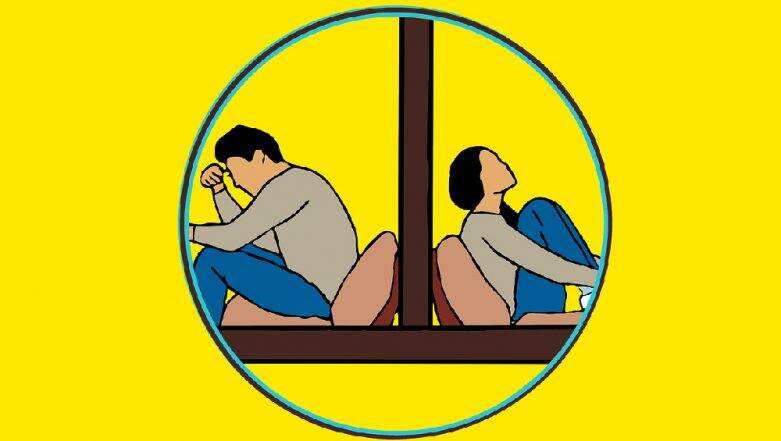 A newly married couple who were on honeymoon returned home deciding to get divorced in UAE. The Arab woman filed divorce from her Iranian husband because of his miserly attitude. The woman said that her husband who is 13 years younger to her refused to pay for expenses on the trip and otherwise. After learning about his behaviour, the woman filed a divoce during their honeymoon. The wife has filed a case in the Personal Status Chamber at Abu Dhabi court, asking for a divorce from her husband. Woman Finds Her Husband is Father to 47 Kids! Wife of Sperm Dad Considers Seeking Divorce.
She accused her husband on being a 'cheap' man during the honeymoon. She said that she had to incur most of the bills as he refused to contribute financially. The woman told the court that her husband made her pay all the bills, including those of water and electricity. She was also asked to take care of the grocery. No Sex Before Marriage! Wife of 'Old Fashioned' Husband Discovers He Has Micropenis on Honeymoon, Feels Deceived.
Khaleej Times quoted the woman as saying, "He didn't spend a penny on this marriage." The woman even said that she was willing to waive all of her rights to get the divorce. She said that he asked her to take care of the expenses as he had lost all of his personal documents. The wife's attorney said that he asked her to handle registrations for services because he was processing his personal documents. Reportedly, the woman claimed to have bought all the furniture for their home also. The woman said that despite doing so much, he began to neglect her, adding to the problems.