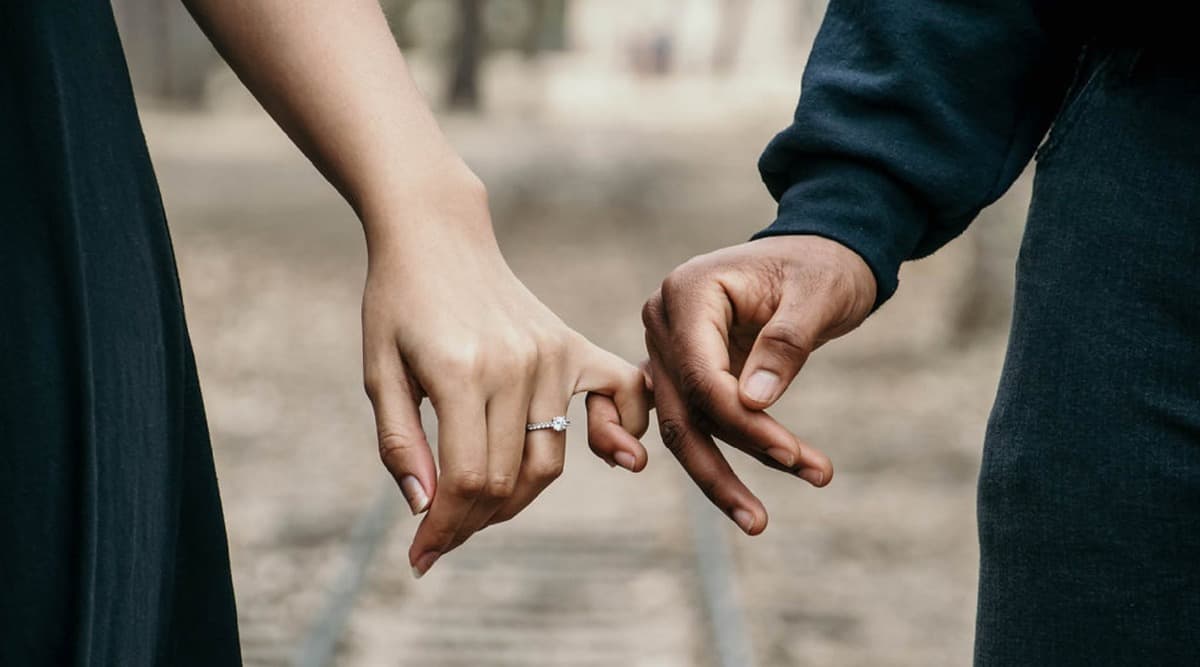 Marriages are a beautiful experience for those in love, however, at the same time, it can be scary for some. In Indonesia, couples will have to attend a three-month marriage certification program before tying the knot. They will be taught how to be a spouse during the time period. It is a government-run program created alongside the country's Ministry of Religion. It was announced by Human Development and Cultural Affairs (PMK) Coordinating Minister Muhadjir Effendi last week. Wedding 2019 Trends: From Bachelorette and Bachelor Party to D-Day, Beverly Hills is One Stop Destination for All.
The programme was announced last week by the Human Development and Cultural Affairs (PMK) Coordinating Minister Muhadjir Effendi. It will come into effect in 2020. The classes for the course will be designed by the PMK, Ministry of Religion and Ministry of Health.  Effendi also said that those failing to go by the plan will not be allowed to marry according to the country's norms. Love Marriage Unacceptable, Can't Allow Girl to Marry by Choice After Investing Rs 20-30 Lakh on Her Education: Khap Leader Naresh Tikait.
However, Ace Hasan Syadzily, a parliament member in charge of the commission on religious and social affairs told the government that the programme would make marriage difficult for people.  MUI Secretary General Anwar Abbas was quoted as saying, "If people are too afraid to get married, they will instead have extramarital relations." While extending support to the plan, Indonesian Ulema Council (MUI), the top clerical body of the country said that it should not go against the religion and people should not be burdened with the policy. Bridal Anxiety Draining Your Energy? 5 Ways to Tackle The Situation And Rock Your Wedding!
Do you think this plan will help people understand the institution of marriage in a better way? Or will it add further pressure on the couple who decided to tie the knot? Do let us know your thoughts in the comment section below.