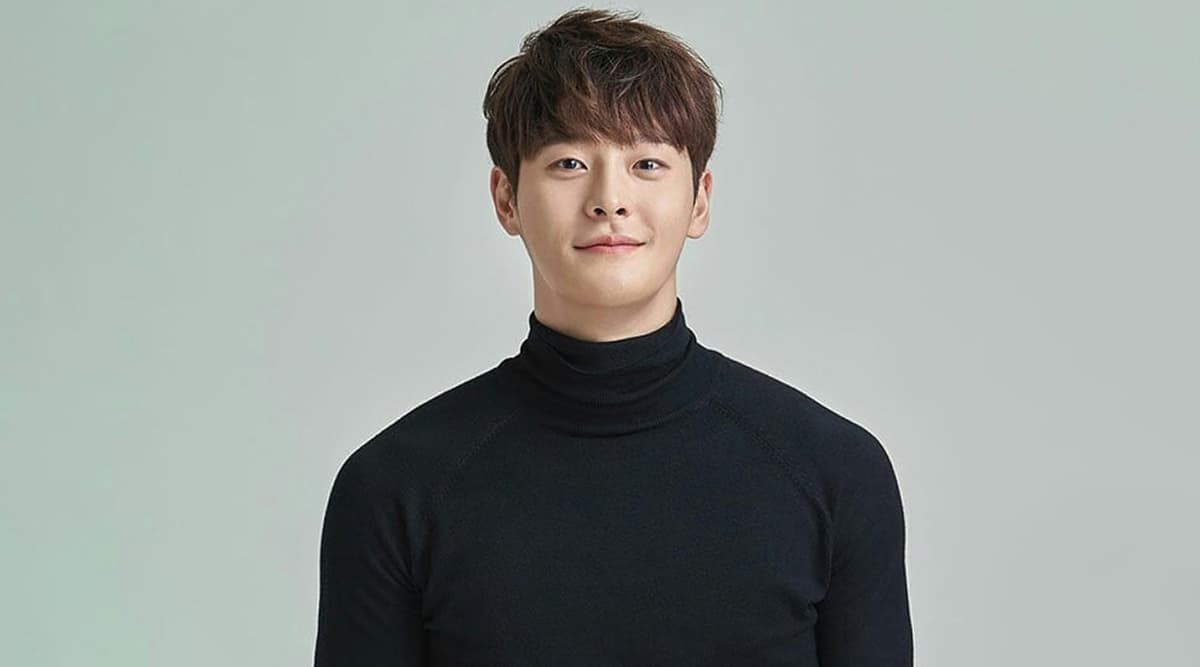 In shocking news, another Korean actor was recently found dead in his apartment. Actor Cha In Ha who has starred in Korean films and series was also a part of the K-Pop group Surprise U. The actor was confirmed to have been passed away on December 3 and police are still investigating the cause of the death. Cha In Ha was 27 years old. The South Korean star's agency Fantagio confirmed the news, saying they are 'filled with grief'. K-pop Star Goo Hara Aged 28, Found Dead at Her Home in Seoul
They also released a statement saying, "We feel devastated to deliver such heartbreaking and unfortunate news. 'On December 3, actor Cha In Ha left our sides. 'We are truly heartbroken to deliver sad news to everyone who has sent lots of love and support to Cha In Ha until now. 'We are filled with grief at this news that is still hard to believe."
The statement further also read, "'We earnestly ask for rumours to not be spread and for speculative reports to not be released in order for his family, who is experiencing greater sadness more than anyone due to the sudden sad news, to send him away peacefully."
The news has come as a shock to his fans who have watched him popular shows such as Degree of Love, Wok of Love, Are You Human, Too?, Clean with Passion among others. The actor was last seen in Love with Flaws which premiered in November. Sulli, f(x) and K-Pop Singer No More! Here's a Look at Her Instagram Pictures That Were So Full of Life.
The sad news comes only weeks after actress-singer Goo Hara's death. The 28-year-old singer was found dead at home on November 24 and reportedly left behind a note that contained "pessimistic" thoughts, according to the police. Condolences are pouring in on social media as fans are mourning the loss of the actor.