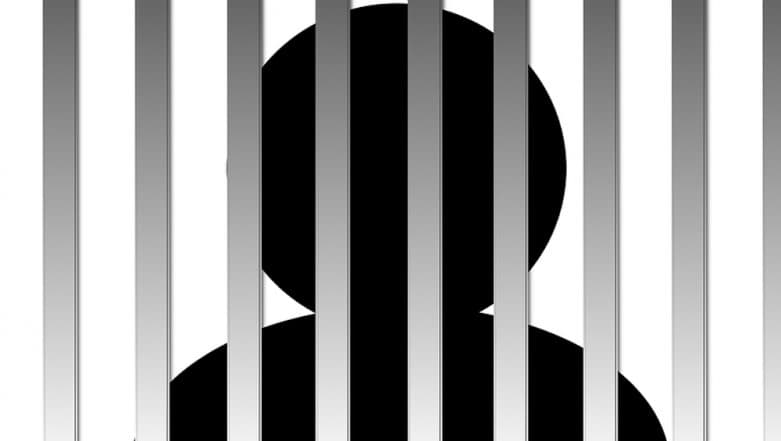 A trader in Patna had to spend a night in jail due to a Bihar cop's poor English. The police officer mistook the word 'warrant' to an arrest warrant and put the man behind bars. However, the 'warrant' written on top of the court order wasn't meant for arrest. It was a notice to evaluate the man's property details as he had not paid maintenance to his wife. On November 25, Neeraj Kumar from Jehanabad district was held and produced before a family court in Patna the next day over the 'warrant'. But it was actually a 'distress warrant' that seeks to assess husband's property details.
A Times of India report stated that Jehanabad ASP Pankaj Kumar admitted the mistake saying the document actually read "if Neeraj failed to give Rs 2,500 maintenance per month to his wife Renu Devi, steps be taken to assess and send to the court the details of his immovable properties". He also said, "Nowhere in the document was police directed to arrest Neeraj." Turkish Reality Star Shows Off Mistranslated Tattoo & Gets Ridiculously Trolled (See Pic)
The man has been having a matrimonial dispute with his wife since 2012 and has been directed by the court to give her a maintenance of Rs 2,500 per month. However, he defaulted the agreement and the court sent him a notice. His wife had lodged two dowry cases against him following which in 2014 he filed a divorce petition. A lawyer at Patna HC, Vinay Kumar Pandey said that the man's arrest was illegal and he could demand compensation for the same.