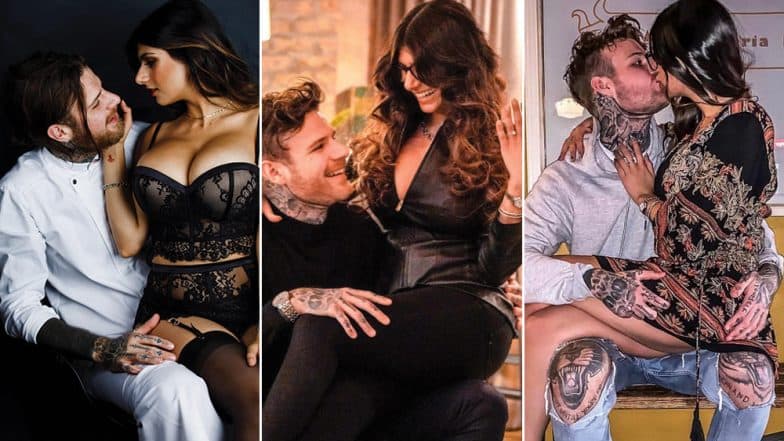 Former porn legend Mia Khalifa announced a big life update on her Instagram account. Mia is now engaged to her boyfriend Robert Sandberg. The chef boyfriend proposed to her on March 14 in a surprise and Mia was more than happy to receive the special ring. The XXX star put up special posts on her Instagram giving the big news and we are sure some of her dire fans are disappointed to know she's taken. Well, Mia had already confirmed it several times when she kept on posting pictures with Robert. Mia and Robert have been quite open about their relationship and both of their social accounts have lovey-dovey, sexy pictures. Their display of affection was out there for everyone to see. The two haven't shied away from posting hot and sexy pictures and videos with each other. The two were in a long-distance relationship for a year and have taken the next step. Let us look through some of the hottest pictures and videos of the newly engaged pair. Mia Khalifa, Former XXX Porn Star's Instagram Is a Boob Fest! See Pics of Ex-Adult Recovering From Surgery to Repair Breast Hit by Hockey Puck. 
While the couple stayed away, their Instagram told the story of how much they missed each other. Their intimate videos and pictures were full of a shower of love for each other. Robert Sandberg proposed to her in a restaurant by hiding the ring in a bowl of ingredients. He even got a customised ring for Mia, which she had tried on her first visit to him in Stockholm. Recently, when Mia was recovering from the hockey puck injury that deflated her boobs he took good care of her. 
Hot Pictures and Videos of Mia Khalifa and Robert Sandberg
Happily Engaged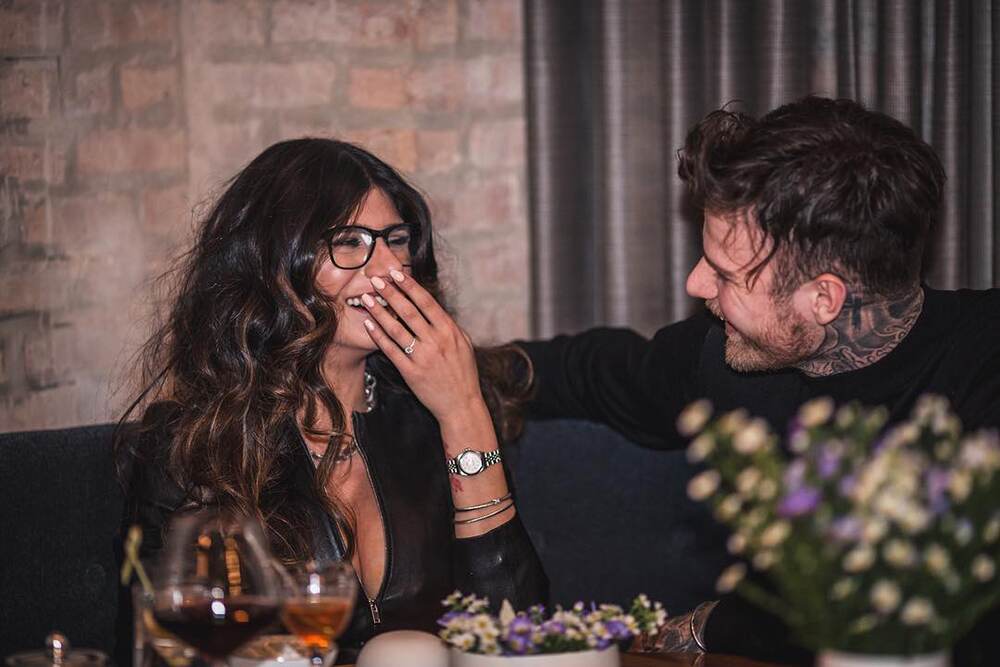 Hot and Happening!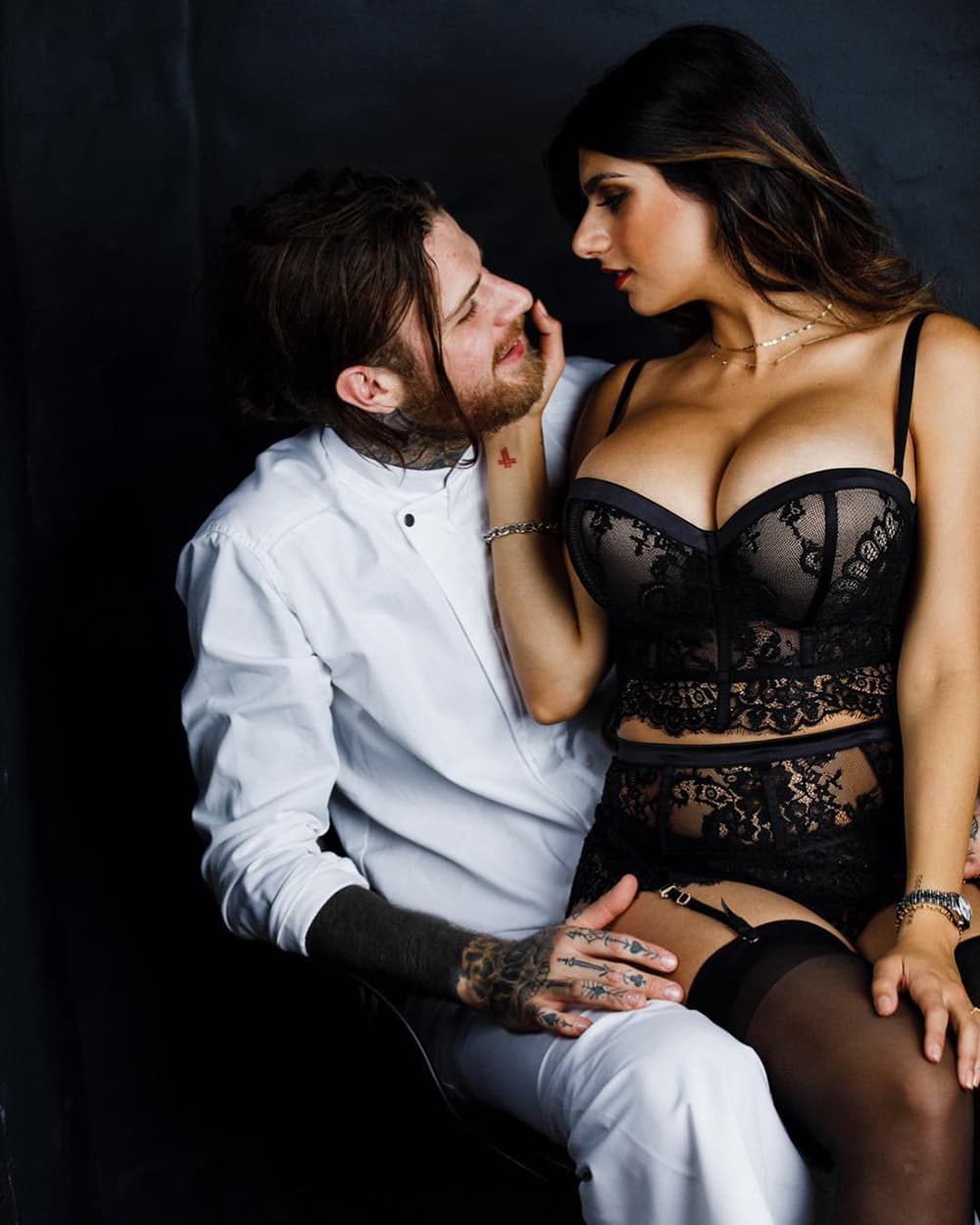 Mia With Her Perfect Chef Taking Love to The Kitchen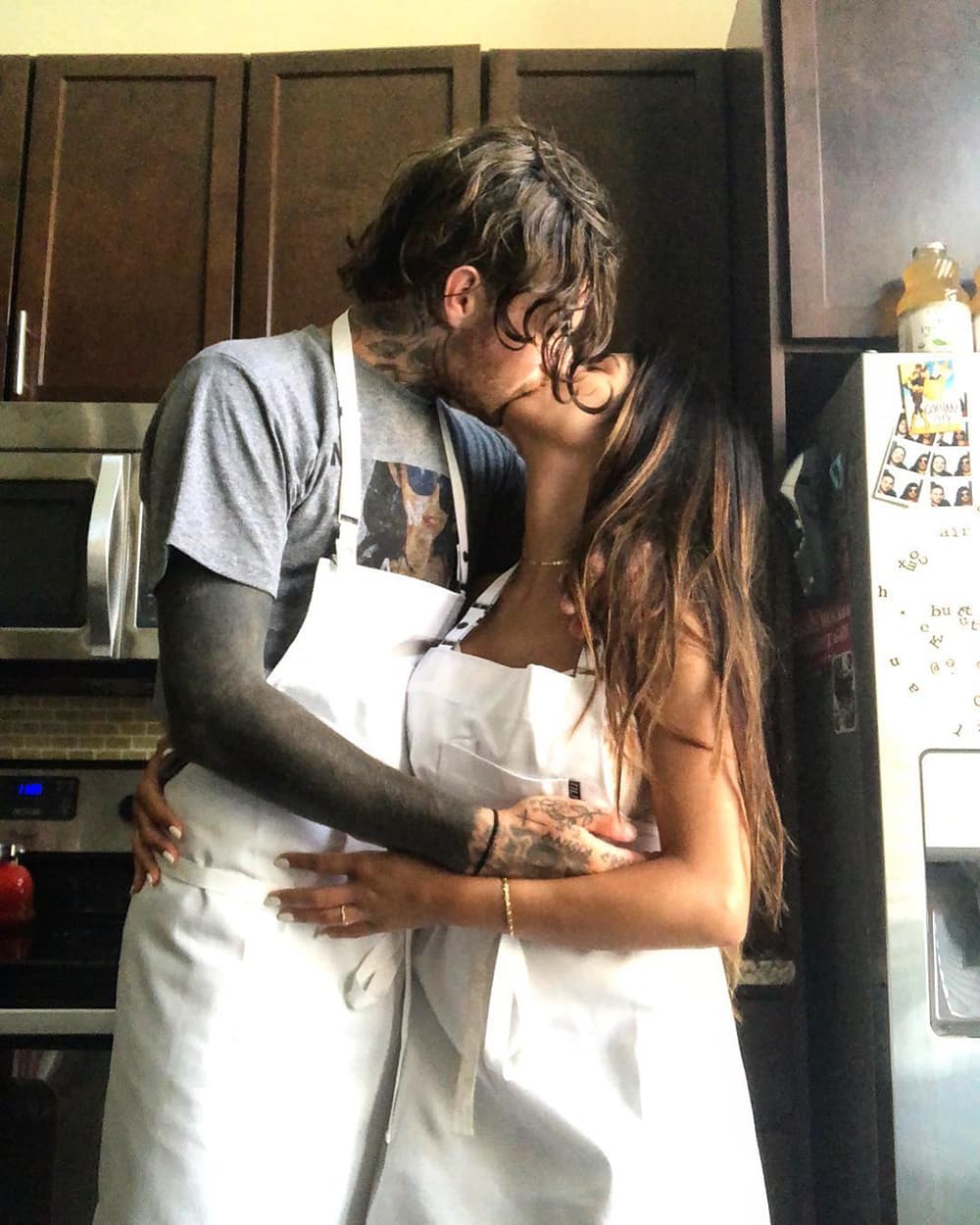 Getting Naughty in Bed 
View this post on Instagram
Sharing Cute Kisses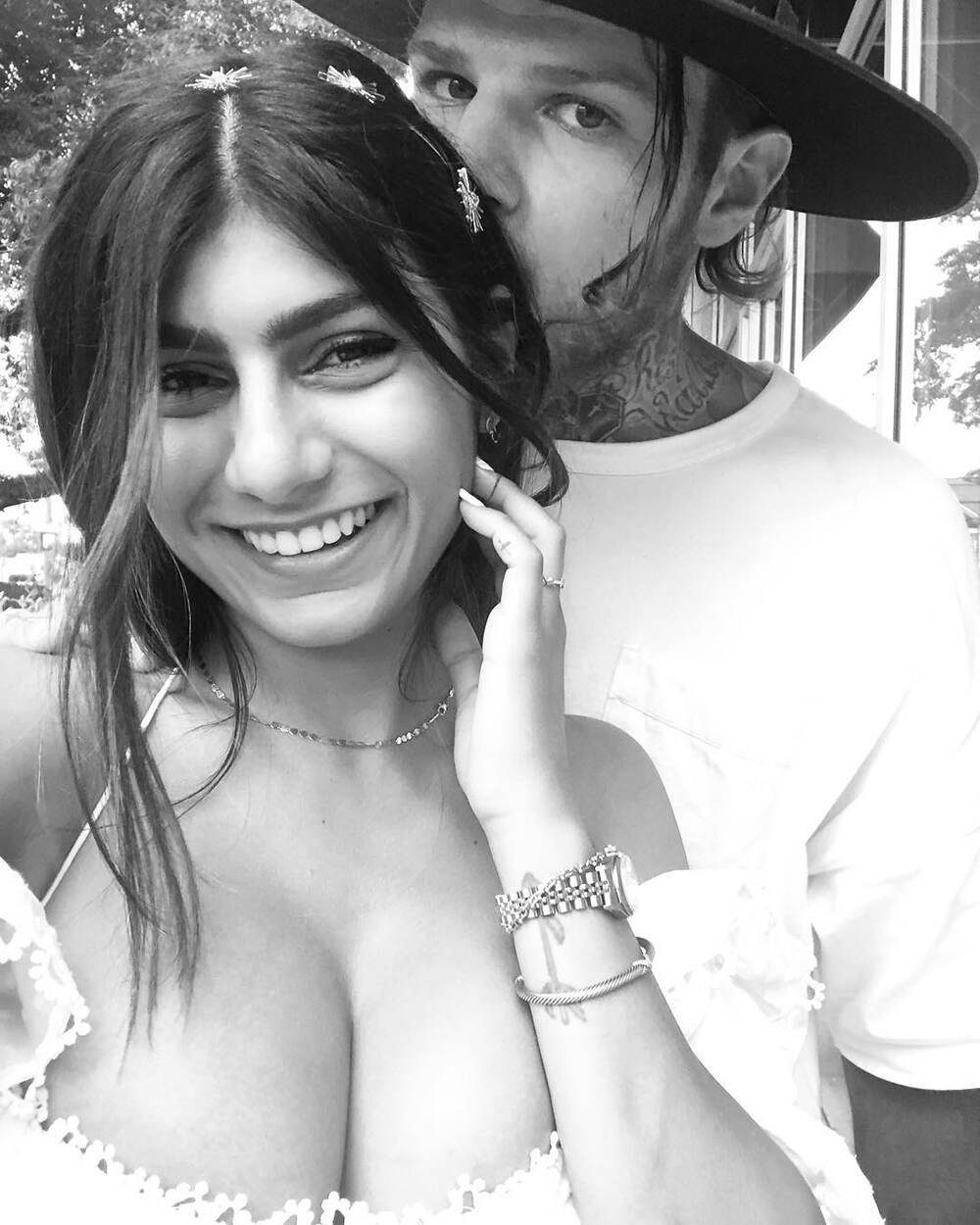 And Some More Kisses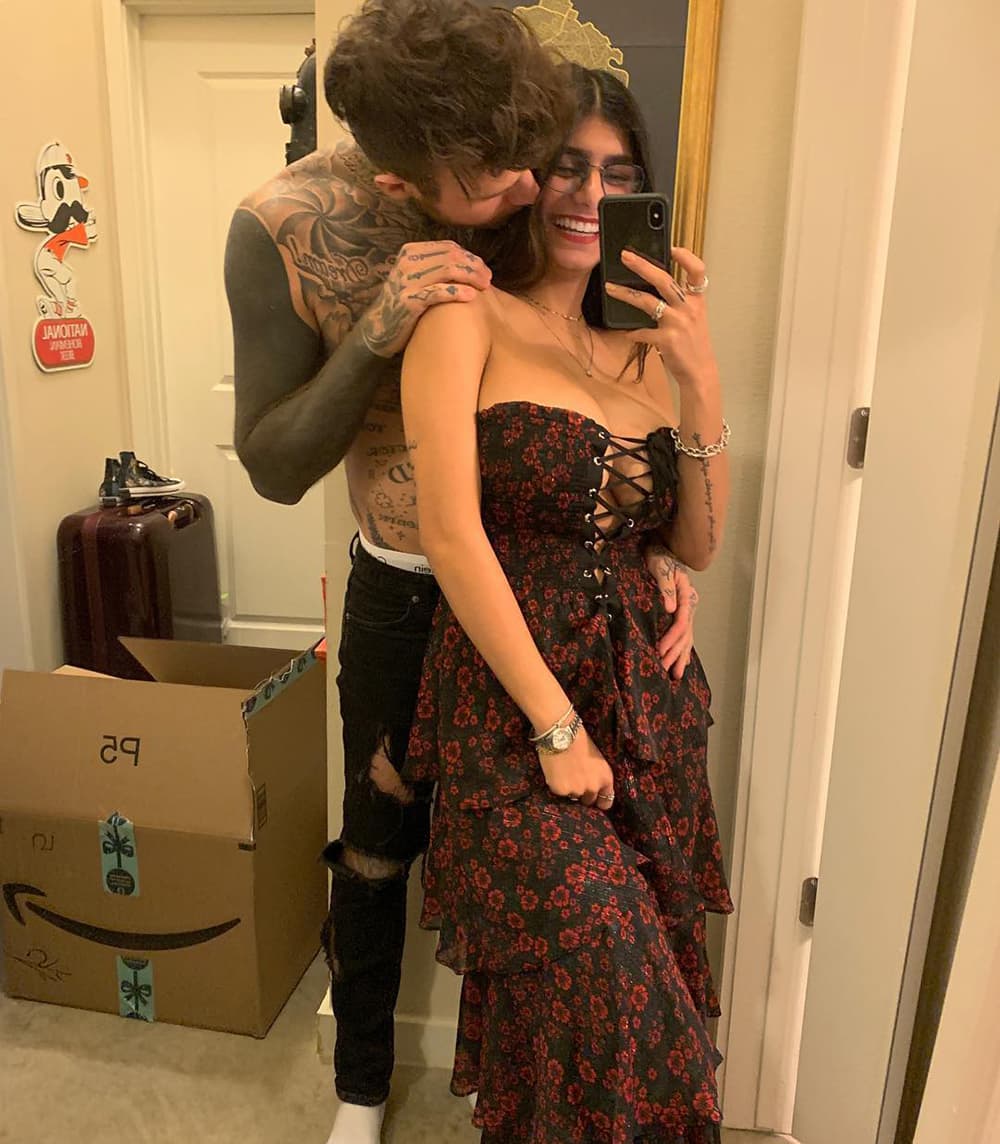 To Passionate Kisses Celebrating Anniversary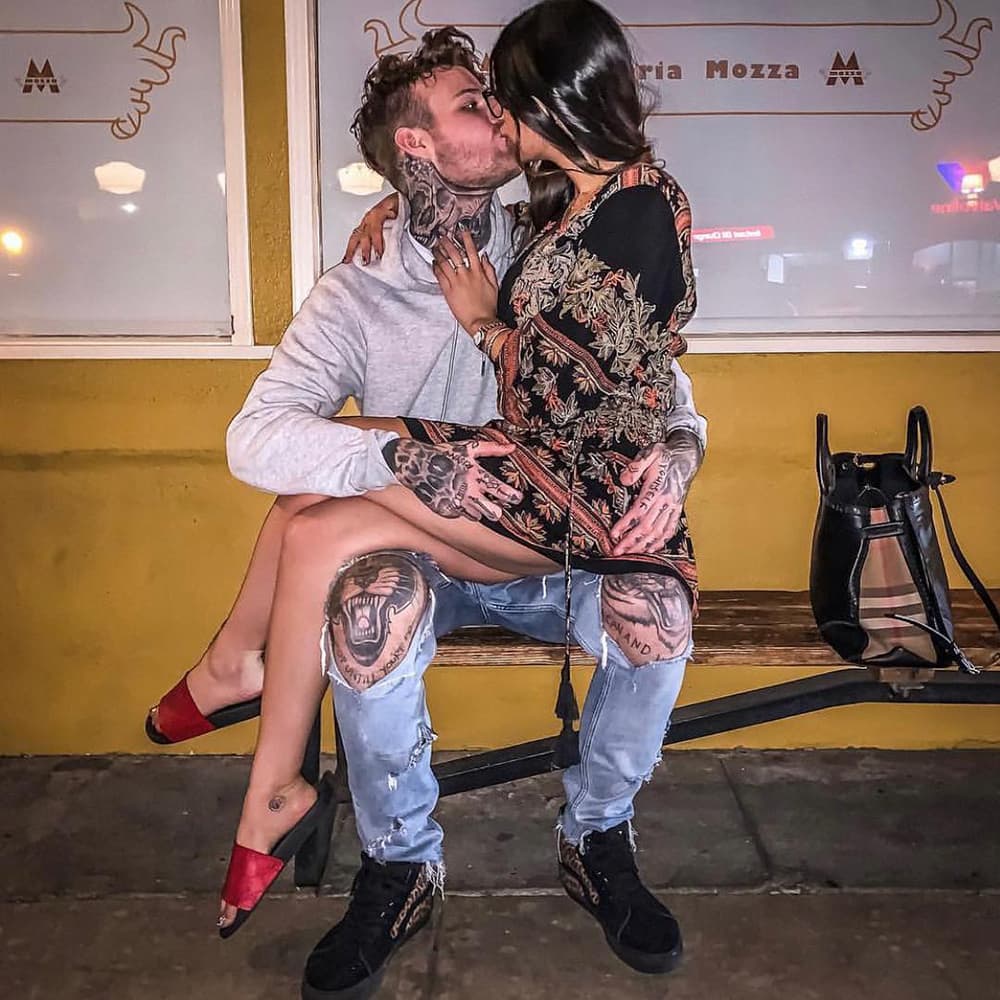 Taken Care of Like a Princess
View this post on Instagram
Posing in Poise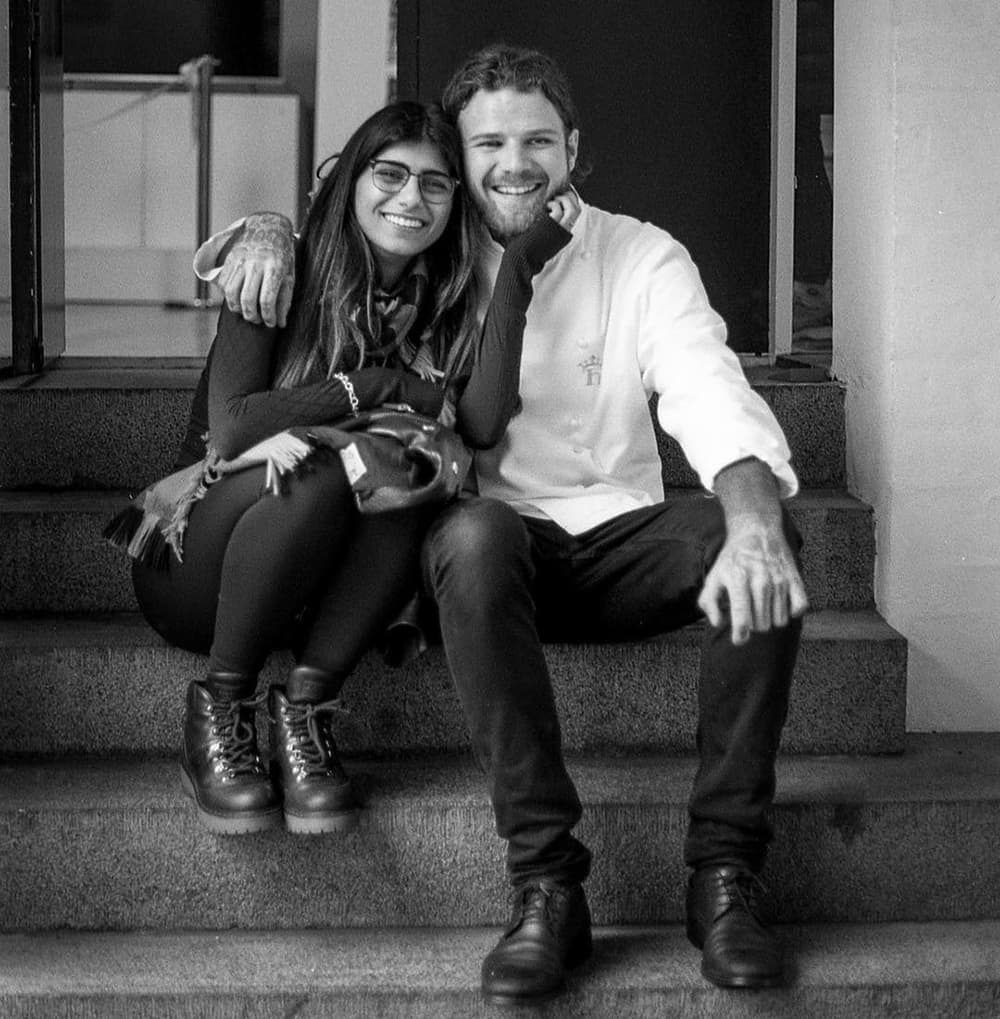 The couple has flaunted their love for each other over the year and now that Robert Sandberg has finally shifted to America to be with his fiancé and we can only expect more pictures of the pair together henceforth. So we guess, no more Mia missing Robert posts, but only their togetherness and love for each other on the social media timelines.