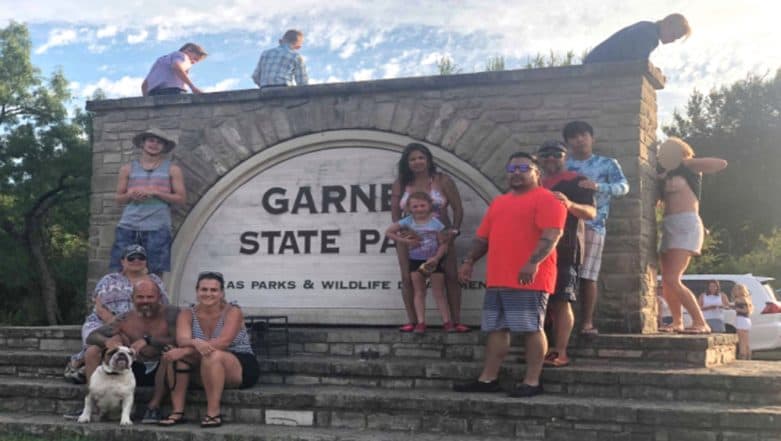 Family vacation pictures are good memories that you preserve for life. It feels good to go back and remember those fun times you spent. A family from Texas who was vacationing at the State Garner Park had a really awkward family photo when a mystery flasher photobombed the picture. A stranger woman pulled up her top, exposing her boobs in the picture. The mother of the family Monica Davila was furious when she saw the result and wants to shame the mystery flasher. Monkey Photobombs Family's Vacation Picture in Bali And Gives Them a Middle Finger (Watch Hilarious Video).
Davila was not happy with the woman who ruined their precious family moment. While talking about the picture to ABC 13 she said, "We had no idea that was going on. You see her boob, nipple, everything. I just feel completely disrespected. What she did was wrong. There were kids there watching her." She added that this trip was planned in honour of recently deceased family member and having some lady showing off her nipples in the picture was definitely what she did not expect. Boy Photobombs His Parents' Proposal in The Funniest Way by Peeing in The Background!
Here's The Family Picture Photobombed by Topless Woman: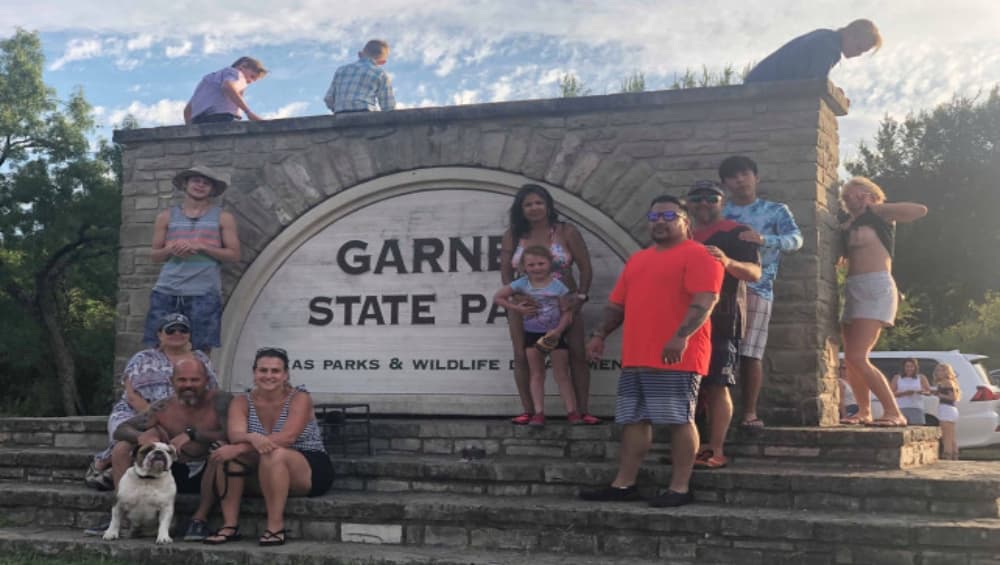 Davila put up the picture on her Facebook wanting to identify and embarrass the woman. But we wonder, if she managed to purposely show off her boobs by photobombing, she would be affected by the shaming effect. Meanwhile, people on the social media site said she made it a picture that they would laugh about later on. But Davila mentioned that she feels completely disrespected. She also mentioned that she had called the police to file a report against the woman. While the holiday spirits of the mother may have dampened after looking at the picture, the flasher seemed to be in quite high spirits.