The year is 2019, and we are finally looking at sexuality in more than just binary terms. And the spectrum that forms the LGBTTQQIAAP (lesbian, gay, bisexual, transgender, transsexual, queer, questioning, intersex, asexual, ally, pansexual) community has been shining brightly this year, with several key celebrities openly coming out about their sexuality. From the super loved Indian-origin Youtuber Lilly Singh to India's first openly gay athlete Dutee Chand, celebs have really inspired us with their coming out stories in 2019. And as we celebrate National Coming Out Day 2019 on October 11, it's time to look back at these beautiful stories.
While sexuality and gender are personal topics, societal discriminations and stigmas have made it extremely hard for people of the LGBT+ community to come out to their friends and family. At times like these, it becomes extremely inspiring and comforting to watch your idols to come out and show that you are not alone. National Coming Out Day is a holiday that acknowledges the struggles that the LGBT+ community goes through in exploring their sexuality, accepting it and coming out to their family and friends about it. As we celebrate this important day, here are the five coming out stories that are truly inspiring.
1. Dutee Chand
When Indian sprinter Dutee Chand revealed that she was in a relationship with a woman from her village in eastern Odisha state, people were left rather tongue-tied. It is no secret that the struggles that the LGBTQAI community faces in India are predominantly high, and to become the first openly gay athlete in India requires quite a bit of courage. But more than anything, her story about finding love and happiness was heart-warming.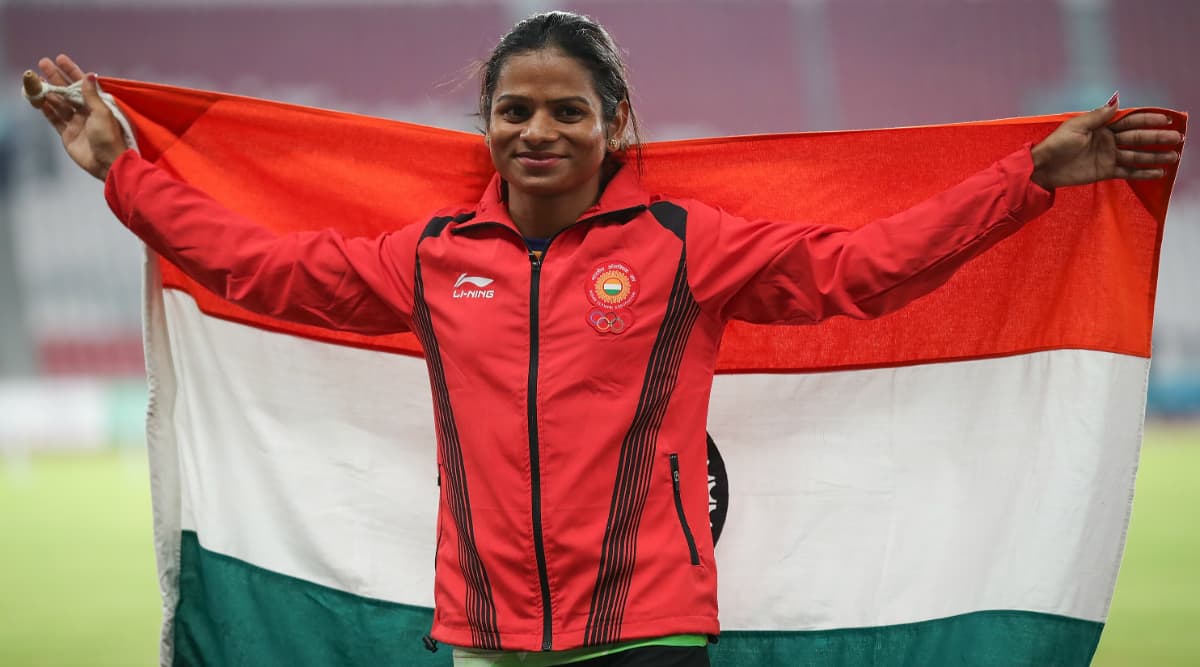 In an interview to a popular daily, Chand said, "I have found someone who is my soulmate. I believe everyone should have the freedom to be with whoever they decide they want to be with. In the future, I would like to settle down with her."
2. Lilly Singh
2019 has been an eventful year for this superwoman and one of the biggest highlights of the year has to be the casual way in which she came out to her fans. In a simple tweet, she ticked off being Female, Coloured and Bisexual, and went on to highlight why it was important to her to coming out.
Lilly Singh's coming out was especially inspiring to the millions of young following that she and many of her fans took to social media to share their own journeys of accepting and coming out about their sexuality.
3. Lil Nas X
The popular record-breaking musician came out to his fans in a series of cryptic tweets during Pride month. On the last day of Pride, the artist urged his fans to listen to the last track on his EP (7), 'C7osure'. He ended the tweet with a rainbow emoji, opening an array of discussions and debates.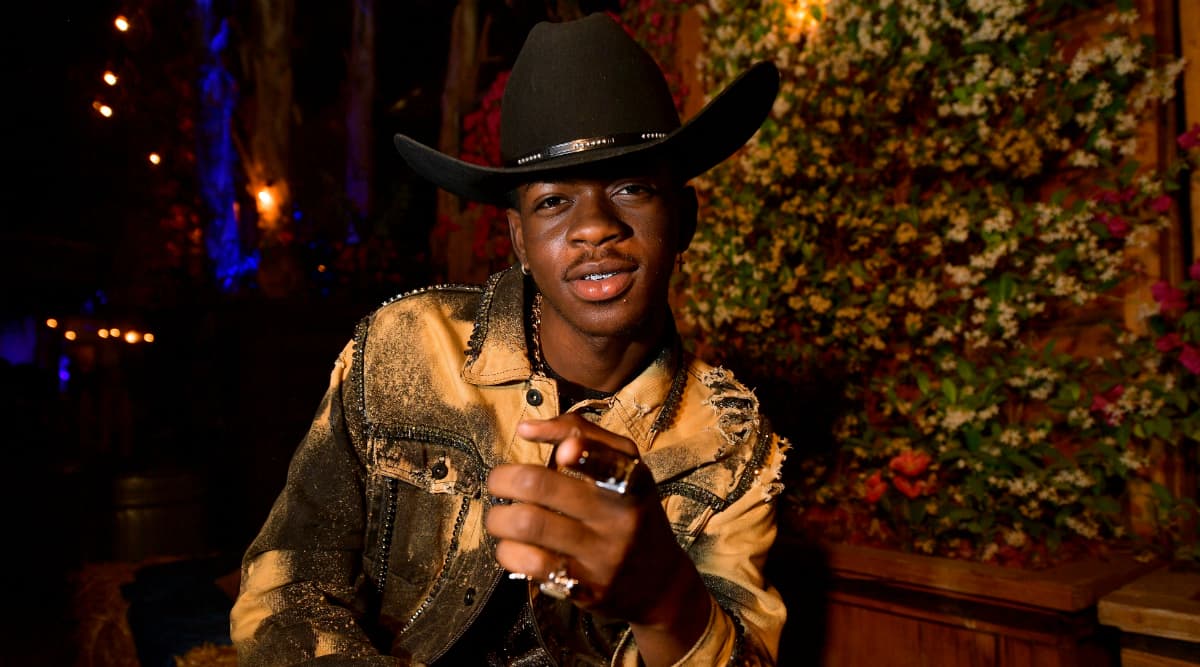 The rapper then tweeted that he thought he made it quite obvious, and attached two pictures, the album cover to his single "Panini" and the zoomed-in version of the picture which focused on the rainbow from the art.
4. Sam Smith
Singer-songwriter Sam Smith, who has wooed us all with their beautiful songs, came out as genderqueer. In an Instagram-based show, "I Weigh Interviews" with Jameela Jamil, the singer revealed that they do not recognise as male or female and said that they float somewhere in between.
Sam Smith went on to reveal that They or Them are their preferred pronouns, rather than he/she.
5. Menaka Guruswamy and Arundhati Katju
When we look at love stories and beautiful coming out journeys, we cannot not mention the inspirations lawyers Menaka Guruswamy and Arundhati Katju, who were the faces of the Indian LGBTQAI communities fight for equality, and against the Section 377.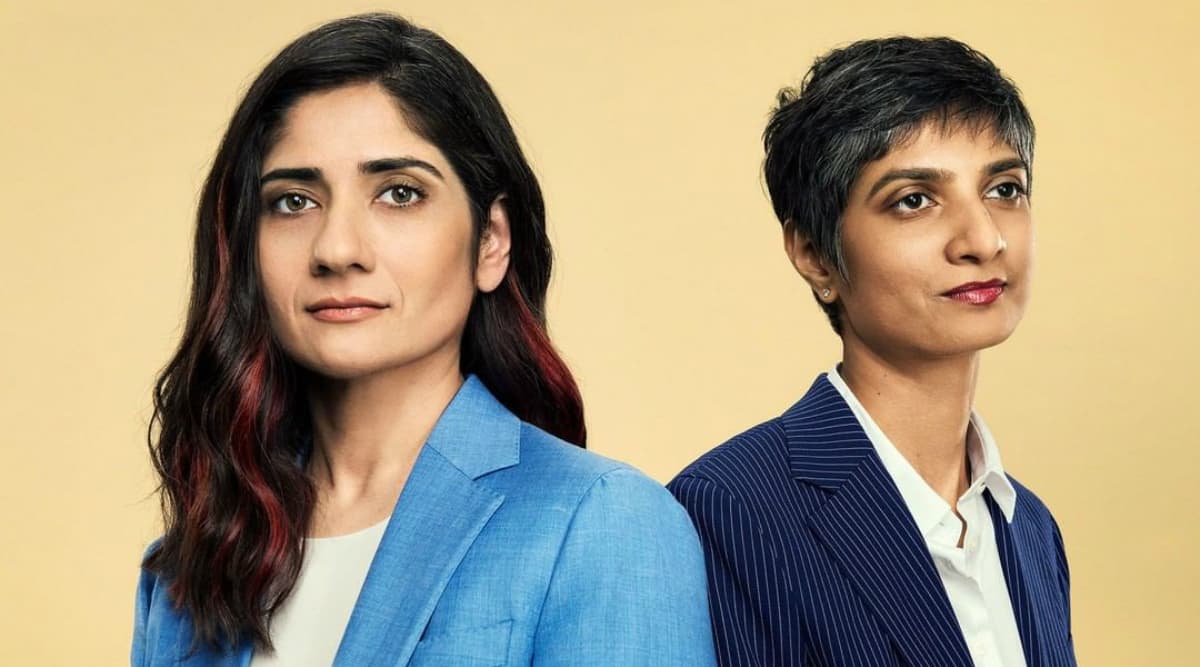 After leading the fight to abolish the colonial law and decriminalising homosexuality, lawyers Menaka Guruswamy and Arundhati Katju came out about being a couple. They also revealed that their victory in 2018 was not only a great professional landmark, but also an important personal win!
National Coming Out Day is a crucial event in the LGBT+ community because of the continued discrimination that the community faces across the world. And as we celebrate this day, we hope that these stories inspire more people who have been contemplating coming out for a long time. It's important to remember on this National Coming Out Day we need to accept and acknowledge all the sexualities on the LBGTQ+ spectrum even though we may not comprehend them completely.
(The above story first appeared on LatestLY on Oct 11, 2019 08:15 AM IST. For more news and updates on politics, world, sports, entertainment and lifestyle, log on to our website latestly.com).