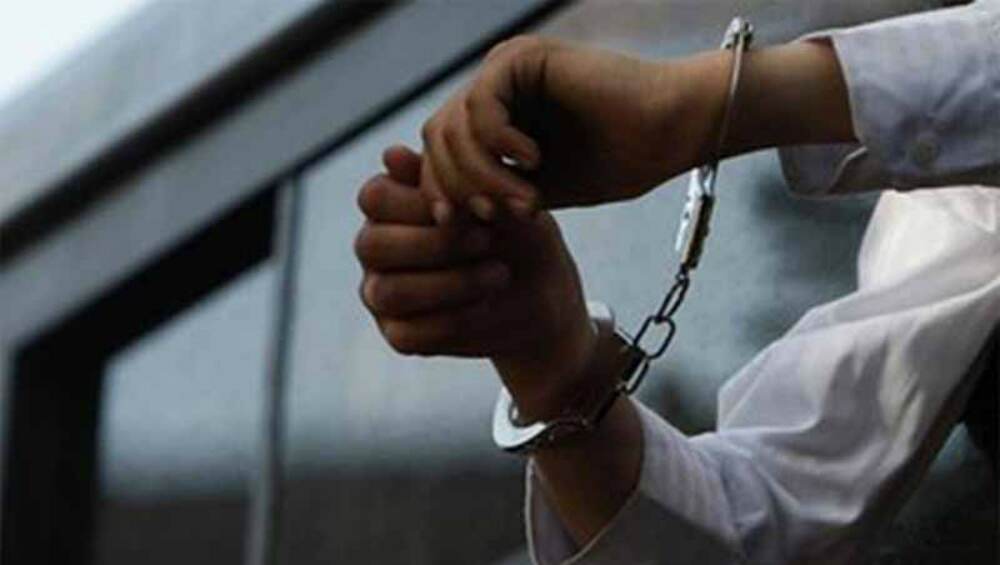 Dead bodies of two kids were discovered in late September this year at the basement of their home in Berks County, Pennsylvania. The kids were rushed to the hospital, where they died three days later. The investigations by the police officials continued. Now the case has taken a sick twist. The mother of these two siblings, Lisa Rachelle Snyder, has been accused of murdering them. Besides, Lisa has also been charged with bestiality for having sex with a dog, who was reportedly given away before the incident. Further investigations on the killing of the two kids are on. Meanwhile, police have allegedly arrested Lisa and charged with first-degree murder, third-degree murder, endangering the welfare of children and bestiality. African Man Caught Raping Goat, Claims He Took Animal's Consent Before Having Sex!
Snyder's kids—eight-year-old Conner and four-year-old Brinley were found hanged and unresponsive in the basement of their home. Metro quoted a recording of a 911 call, where Snyder said the dispatcher that Conner was bullied and "made threats of doing this, but didn't want to go alone." The mother later created a Facebook page called, "Remembering Conner & Brinley," where she writes how she is missing the two kids. During their investigation, the police officials took many objects from home including cellphones, computers and Conner's X-box gaming system. US Mother Beats Baby to Death For Refusing to Eat Hotdog, Sentenced to 19 Years in Prison. 
Video of Snyder Getting Arrested!
NEW VIDEO: Lisa Snyder walks out of PSP Hamburg in handcuffs. She refused to answer my questions. @69News pic.twitter.com/lhPOKGPhzg

— Jim Vasil (@JimVasilWFMZ) December 2, 2019
They even reported that they were looking for a dog who was given away before the incident. Snyder told them that she owned the dog, a black pit bull mixed weighing about 50 pounds, but had given the pet away. Pennlive reported that the dog's weight and its wire leash were of specific interest to the cops as they investigated the hanging. But they later stalled the investigation of the incident.
But in late November, authorities considered performing a "psychological autopsy." It is an oral examination of a deceased person to determine their state of mind at the time of death and whether suicide can be ruled as the official cause. And now the police announced Snyder's arrest. In a press conference Berks County District Attorney, John Adams said that there was no evidence that Conner had ever been bullied as the kid showed no sign of distress on bus security video on the day the children's bodies were found. They have further reported that they had seen images of the suspect abusing a dog during their investigation. Snyder remains in police custody without bond.