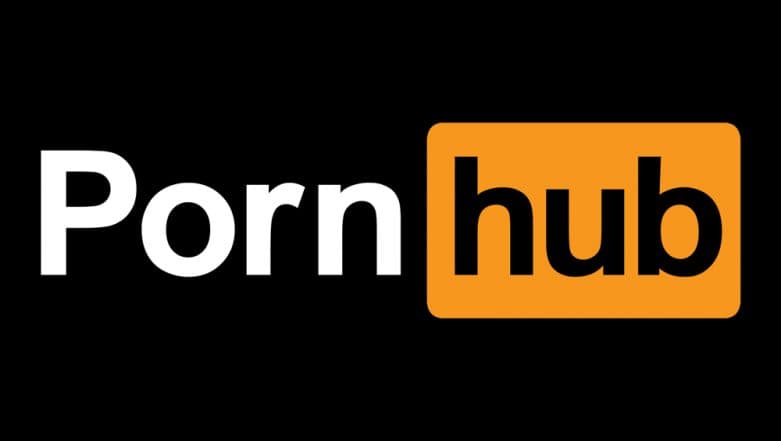 The recent porn ban in India has received a diverse reaction from people. Porn sites have been trying to work around ways to get past the ban and realising the discontent of people. Now popular porn website Pornhub has decided to work along with the government in order to make porn accessible to the people. Stressing that banning on porn sites will only drive people through other dangerous content online, Corey Price, VP of Pornhub, suggested working out ways with the government. Brazzers Serving Porn on Twitter While India Blocks Pornographic Websites! Can a Complete Ban on XXX Be Ever Enforced? 
The Department of Telecom decided to block 827 porn sites following the directive of the Uttarakhand High Court. Talking about it Price was quoted in Indian Express report,  he called the ban a "disservice to the people of India." He also mentioned that it will lead people to "go to risky porn sites that may contain illegal content." He also mentioned that there are no laws against watching pornographic content in private space.
India happens to be the third largest source of traffic on Pornhub and although the collective impact is not yet studied, Price agrees that "traffic has declined." Pornhub is the single largest website catering to adult entertainment. The company is surely displeased with the move to ban porn in India and said, "It's evident that the Indian government does not have a solution to a very serious and systemic problem in the country, and is using adult sites like ours as a scapegoat." He further mentioned about working upon a way to get across and work alongside the government to address their concerns and make porn available to the audience. Porn Websites Banned By Indian Government: What Is The Negative Impact of Pornography On The Society. 
"For the government to ban sites like ours that have compliant parental controls, a non-consensual take down page and a strict Terms of Service is a disservice to the people of India," he was quoted. Banning the sites will not completely stop the people from accessing pornographic content. They will only resort to other measures and ways on the internet. These other sites may be risky and also contain illegal content, which is an even bigger problem to tackle.