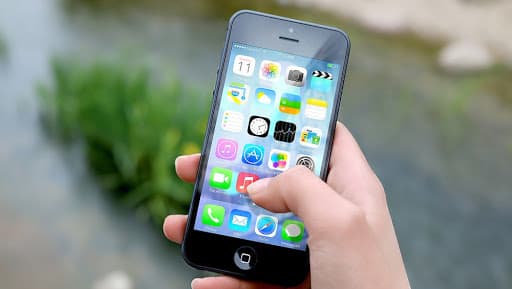 In a bizarre case, a Russian man has sued tech giant Apple for changing his sexuality! D. Razumilov from Moscow has blamed an iPhone app for turning him gay after it downloaded 'GayCoin' rather than Bitcoins. He is now seeking damages worth 1 million rubles (£12,400) from the tech giant for turning him gay. He says that Apple pushed towards homosexuality through manipulation' and caused him 'moral and mental harm'. British Man Sues Nokia for Causing him Brain Tumour; Do Cell Phones Really Cause Cancer?
Razumilov got an Apple iPhone in the year 2017. At a time when everyone was talking and trading in cryptocurrency, he too decided to try it out. He downloaded a cryptocurrency payment application and ordered bitcoins. However, he was delivered 69 GayCoins and a note that said, "Don't judge until you try." Taking the advice, he decided to try out homosexuality and has found a partner for himself.
According to the Moscow Times, he alleges that he became "mired in same-sex relationships" because of the application. "I thought, indeed, how can I judge something without trying it? And decided to try same-sex relationships," he wrote in his complaint filed this week. He also mentions that his life has changed for the worse and won't get back to normal again. Apple iPhone 11 Funny Memes and Jokes: From Trypophobia to Fidget Spinners Check Best Tweets on The New iPhone Series.
Now he has accused Apple of almost 1 million rubles for manipulating him into trying homosexuality which in turn affected his mental health. Moscow's Presnensky District Court will be scheduling an interview for this case on October 17. His lawyer has insisted that it is a serious case as his client has suffered too much! It remains to be seen how and what kind of a verdict is made on this case.