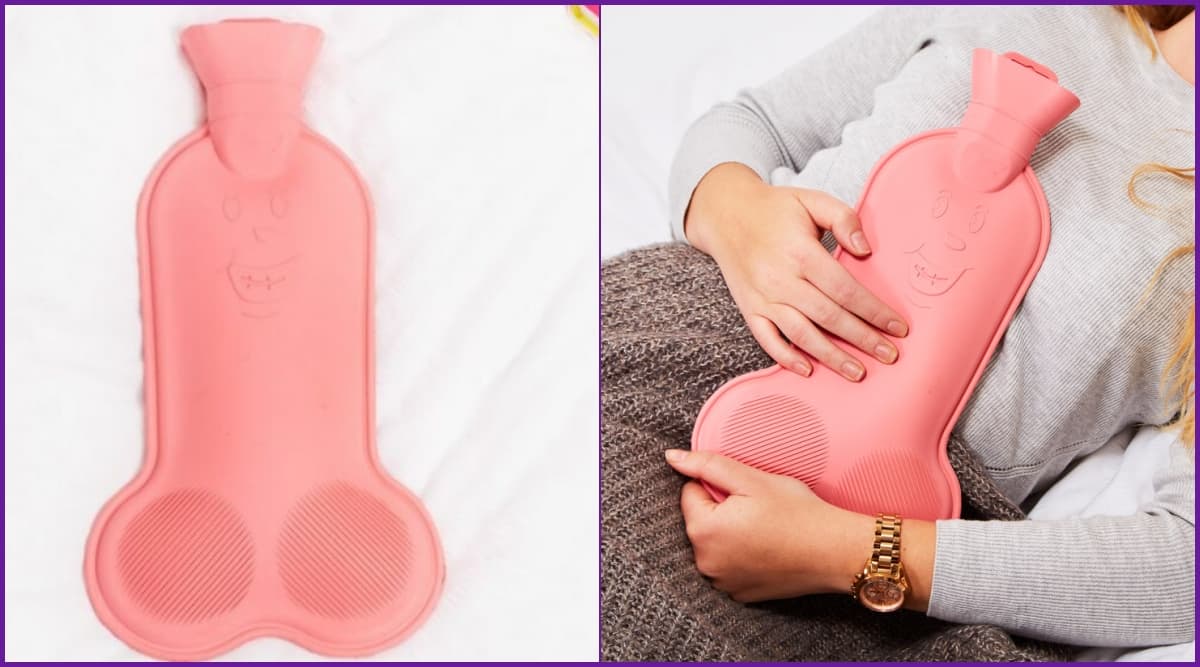 The winter season is here and are you feeling the chill? The temperatures are dipping down in some parts of the world, many may have their sweaters and jackets out. But now you can also opt for warmth with the newly launched penis-shaped hot water bottles online. No these are not the drinking bottles, but the hot bags which are in shape of the testicles. A website offering quirky products, Firebox has launched this new product just in time for the winters. If you know someone who has a pretty much liking for the penis, then you could also gift them these. Penis-Shaped Slippers to Protect You From Winter! From Cushions to Earrings, Other Bizarre Phallic Shaped Products For Lover of D*cks.
The product description of these water bottles is just as quirky as the product itself. It calls itself the 'meat that heats'. It can also be a PMSing woman's friend, so if your period cramps are acting all up, then this penis would really help (Pun intended). It is a rubbery bottle/bag shaped like a penis and also has a smiley face on it! The product is sold at  £13.99 on Firebox. The website also has many different products like shoes and a cushion in the size of a penis. Woman Accidentally Sends Sex Toy Along With Shoes to Customer on eBay!
Check Pic of Penis-Shaped Hot Water Bottle: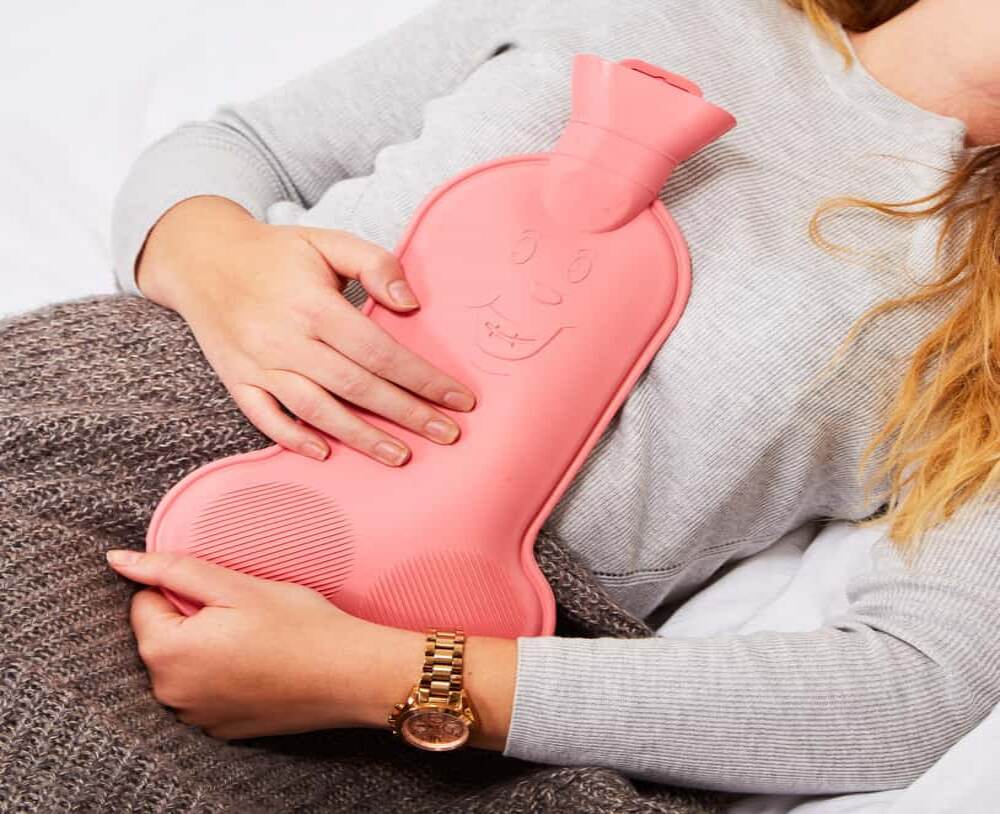 So for the winters, if you do not have a boyfriend, you can definitely turn up the heat with this hot water bottle. Comfort yourself with this hot water bag and hope you enjoy cosying up to this one.