In the age of social media, every few days we see a new meme trend. And thanks to the amazing creativity of our netizens, a meme trend sees so many jokes and fun being made out of them, till a saturation point. Funny it may sound but to get one meme out of a trend, a new one comes in. Same is the case with social media challenges. Every few days we have new challenges emerging and they cross over borders, again thanks to the age of social media which has no barriers. Now a new Indian meme trend has come in which involving rewarding some Indians for their very typical talent. So Twitterati is awarding celebrities with Olympic gold medals for their most typical talent if they were covered as a sport.
From singing sad songs to chewing a pan masala, all have become Olympic sports. Take a look at some of the Olympic game memes that have been awarding the Indian talent:
Serial kisser award
If kissing was an olympic sport. 😂 pic.twitter.com/Np04TXCHPf

— Wahid Syed 🇮🇳 (@wahidsyed99) September 11, 2018
Saddest songs ever?
if "singing sad song" was an olympic sport. pic.twitter.com/JTnaWHpzh4

— shubham singh thakur (@asli_thakur) September 11, 2018
We saw this coming, or didn't we?
If footpath driving was an Olympic sport pic.twitter.com/TuFCBG95i9

— Aapla शौकीन (@AamButShaukin) September 11, 2018
Resurrection has a new name and its game! 
If bringing people back to life was a sport. pic.twitter.com/oqPjWMZ3K5

— Angoor Stark 🍇🇮🇳 (@ladywithflaws) September 11, 2018
We too could not help but wonder which other Indians would qualify to these Olympic medals list.
If breaking doors was a sport!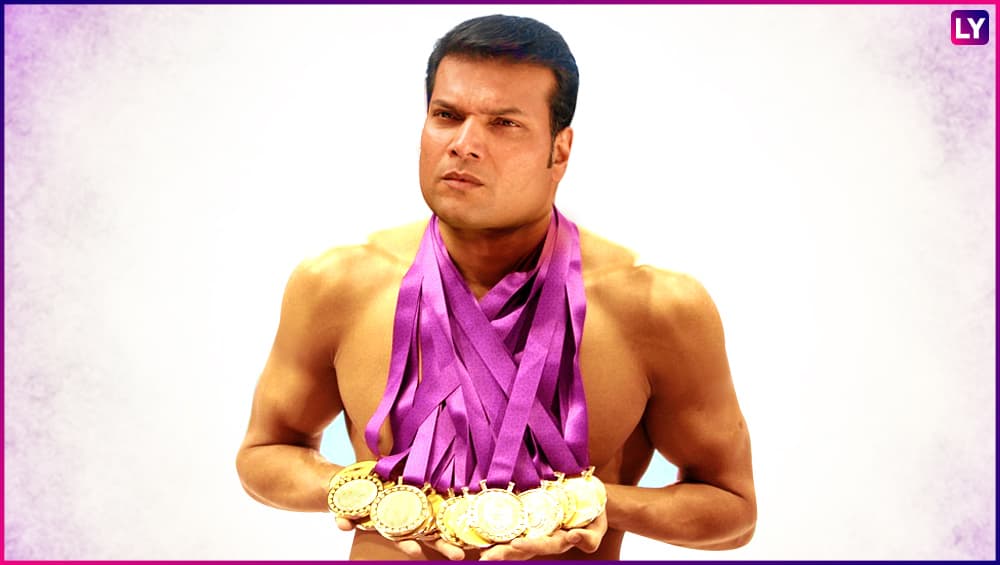 Daya from CID is famous for breaking doors in the series. He is the inevitable person in case of emergencies. So introduce breaking doors as a sport and Daya is already a winner.
Best host ever! No one offered Chai (tea) with such hospitality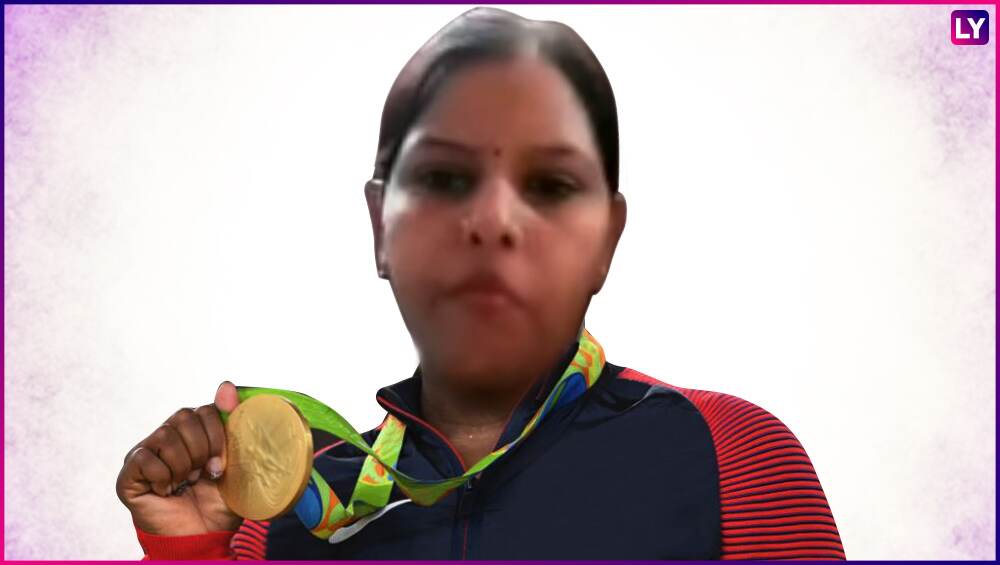 'Hello friends, chai peelo' got everyone offering tea to known or unknown. From one viral video, this aunty made everyone hospitable whether they like tea or not. While Indians are great at hospitality, 'Chai Peelo aunty' taught everyone to offer chai.
A dictionary on Twitter by the very best Grammar teacher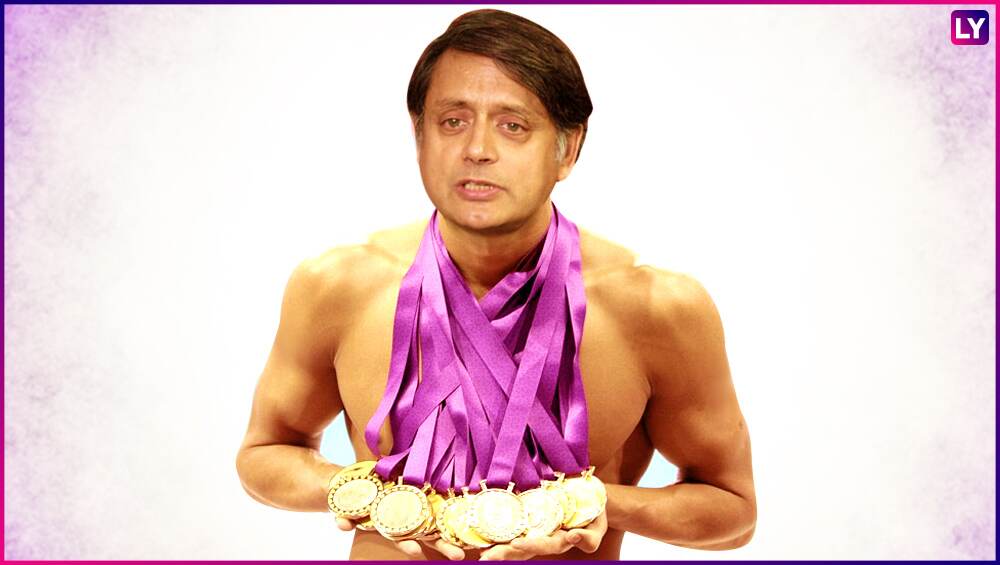 There could rightly be a dictionary by Tharoor, thanks to his big English words and meanings that he keeps sharing on Twitter. Shashi Tharoor has given his students some words which are literally nightmares.
If making bizarre statements was a sport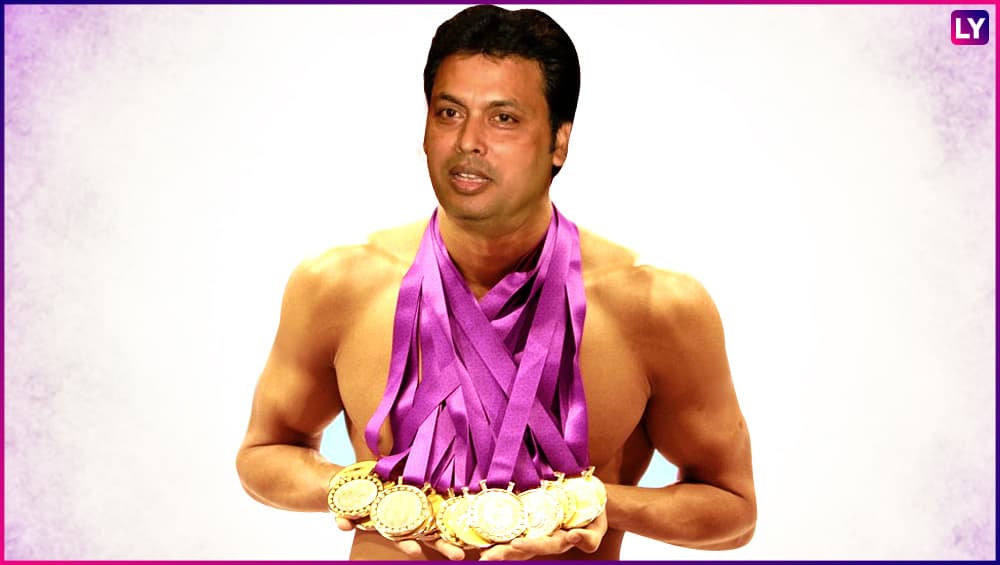 Tripura's CM Biplab Deb is not among the one who thinks before he speaks. But once he does, the social media sure gets talking. Biplab Deb's Views on Government Jobs, Diana Hayden, Milk Cows & Internet in Mahabharata Era Makes Him Internet's Favourite Controversy Child. 
Best drunk tweets award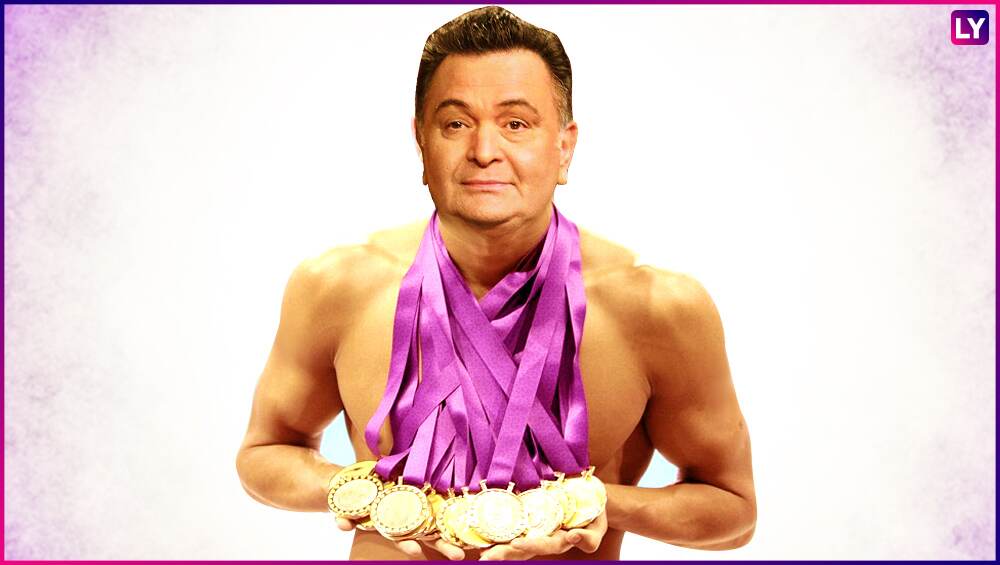 Rishi Kapoor gets angry when he is a few pegs down and his tweets prove it well. He gets abusive and the Twitter returns the favour with the trolls.
Being Omnipresent is a sport and Radhika Apte's name is enough!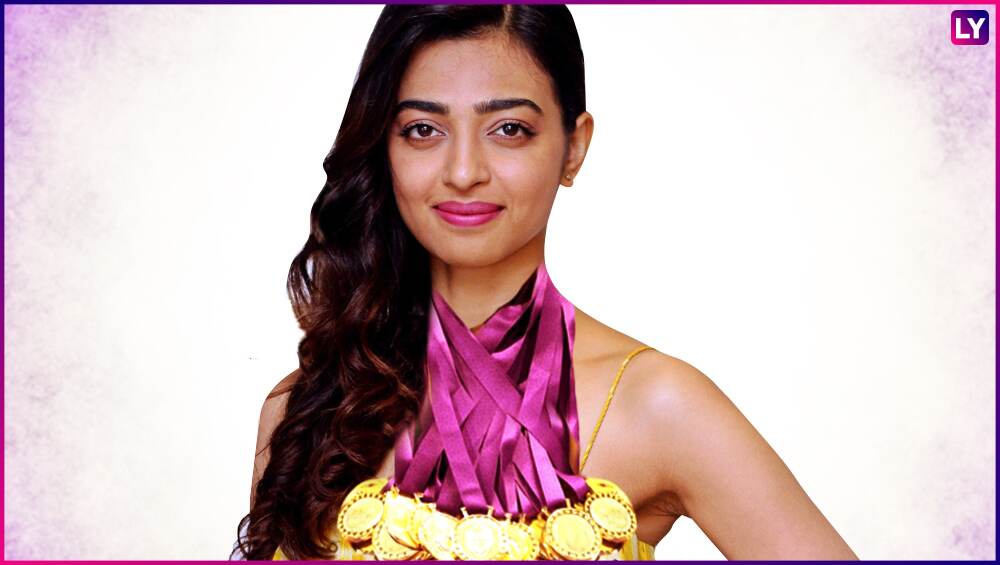 Live-streaming platform Netflix made Radhika Apte a prominent face, not that she wasn't. With every series carrying a role for her, she too became a part of every meme surrounding omnipresence.
We have a competition among country evaders 
If not in 100 metres sprint, India can definitely claim all the three medals- gold, silver and bronze in running or evading the country. The three most wanted absconders from India Vijay Mallya, Nirav Modi and Lalit Modi are deserving of the medals for this sport.
Well, what do you think about these winners? Don't they qualify well for the awards? Do let us know if you have other winners.
Disclaimer: The article is not written to hurt the public image of any individual mentioned in the article. We at LatestLY do not intend to hurt or insult any person's sentiment involved. We hope the following piece of information amuses you as much as it did to us