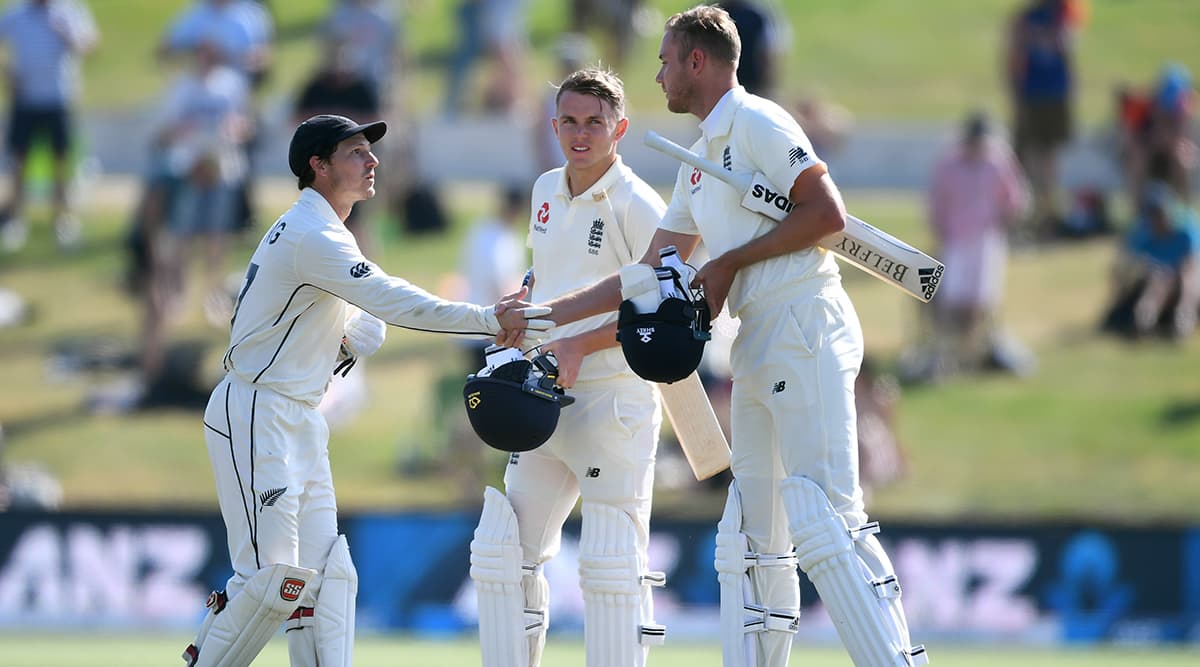 New Zealand vs England Test series 2019-21 is not part of ICC World Test Championships 2019. Yes, you read that right and it is because of the format of the global Test championship tournament. Only 9 teams are part of ICC World Test Championships 2019-21. India, Australia, New Zealand, England, West Indies, Sri Lanka, Bangladesh, South Africa and Pakistan are the nations who are part of the Test championship. But these teams will only play six Test series over two years. Out of these 6 series, 3 will be played at home while 3 will be played at away soil. ICC World Test Championship Schedule 2019-2021: List of Cricket Matches to Be Played Under WTC. 
Since there are 9 teams in total and only 6 series for each team, every team will skip playing against two nations in the tournament. England and New Zealand have planned not to face each other in the tournament. Therefore, New Zealand vs England Test Series 2019 is not part of ICC Test championship 2019-21. That is why BlackCaps (New Zealand) did not earn any points for defeating England in the 1st Test by an innings and 65 runs. ICC World Test Championship 2019 Points Table Updated: India Lead in Latest Team Standings With Huge Margin, Australia Placed on 2nd Spot. 
England will only play against Australia, South Africa, Sri Lanka, West Indies, Pakistan and India. The ICC ODI World Cup 2019 winners will not play against New Zealand and Bangladesh. On the other hand, the Kiwis side will skip playing against South Africa, other than England. Hence, the finalists of ICC Cricket World Cup 2019 England and New Zealand will avoid playing against each other in the global Test tournament, which will be a piece of surprising news for many fans. Therefore, both the teams will not earn points in the points table during ongoing England vs New Zealand Test series 2019.
Meanwhile, India lead the ICC Test Championships 2019-21 with 7 consecutive victories at home. The Virat Kohli-led Indian side have 360 points after winning three consecutive Test series. India won home series against West Indies 2-0, South Africa (3-0) and Bangladesh (3-0). Each series accounts for 120 points only.