GET 0 - RMD 0 | Getafe vs Real Madrid - Live Football Score, Match 341 - Summary
Match Tied
GET Vs RMD Live Football Score - Match 341, Spanish La Liga 2018-19
90

Match Completed
82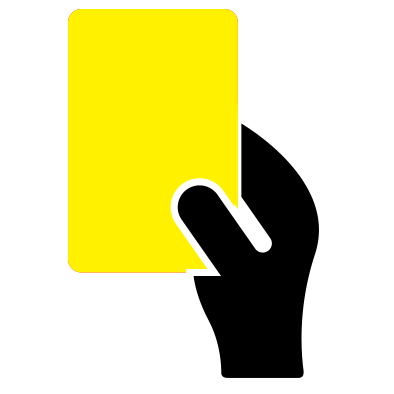 Nacho (Real Madrid) has received a yellow card from Ricardo De Burgos Bengoetxea.
63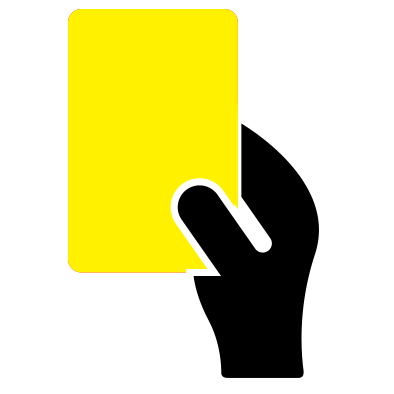 Federico Valverde for Real Madrid has been booked by Ricardo De Burgos Bengoetxea and receives a first yellow card.
46

Start of Second Half
45

Half Time
38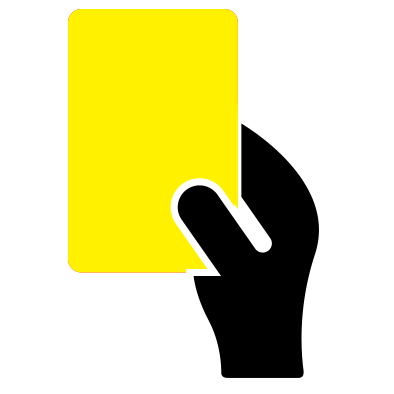 At Coliseum Alfonso Pérez, Suarez Damian has been yellow-carded for the home.
30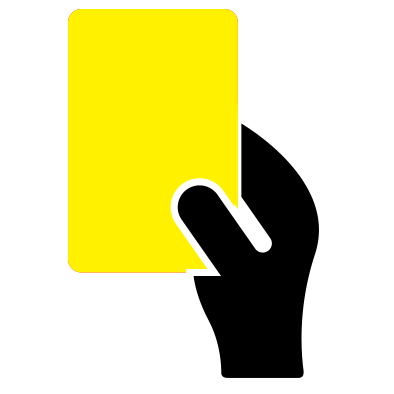 Isco (Real Madrid) has been booked and must now be careful not to get a second yellow card.
1

Start of First Half
90'

Match Completed
90'

In Getafe Real Madrid's Marco Asensio is caught offside.
90'
Getafe CF's Samu Saiz gets in a shot on goal at Coliseum Alfonso Pérez. But the effort is unsuccessful.
89'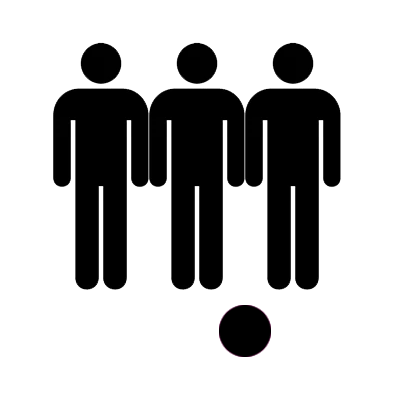 In Getafe a free kick has been awarded the home.
Shots On Target Percentage
5
Leandro Cabrera
Defender
7
Mauro Arambarri
Midfielder
8
Nemanja Maksimovic
Midfielder
9
Mathías Olivera
Defender
15
Leandro Chichizola
Goalkeeper
16
Sebastián Cristóforo
Midfielder
17
Flamini Mathieu
Midfielder
18
Gaku Shibasaki
Midfielder
1
Keylor Antonio Navas Gamboa
Goalkeeper
2
Daniel Carvajal Ramos
Defender
3
Jose Ignacio Fernandez Iglesias
Defender
4
Raphael Xavier Varane
Defender
5
Reguilon Sergio
Defender
6
Francisco Roman Alarcon Suarez
Midfielder
7
Fede Valverde
Midfielder
8
Carlos Henrique Casemiro
Midfielder
12
Lucas Vazquez Iglesias
Forward
13
Marco Asensio Willemsen
Midfielder
15
Thibaut Nicolas Marc Courtois
Goalkeeper
17
Marcelo Vieira da Silva
Defender
18
Luka Modric
Midfielder