RMD 0 - RSO 2 | Real Madrid vs Real Sociedad - Live Football Score, Match 179 - Summary
VS
90'

2
Real Sociedad beat Real Madrid (2 - 0)
RMD Vs RSO Live Football Score - Match 179, Spanish La Liga 2018-19
90

Match Completed
88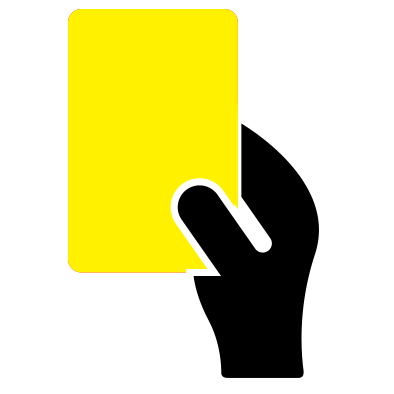 At Santiago Bernabeu, Isco has been yellow-carded for the home.
83

Real Sociedad move into a 0-2 lead through a Ruben Pardo header.
75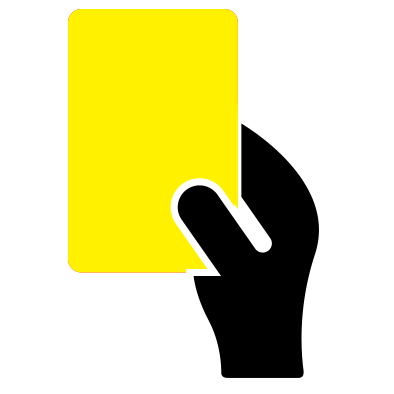 Luka Modric for Real Madrid has been booked by Jose Luis Munuera Montero and receives a first yellow card.
52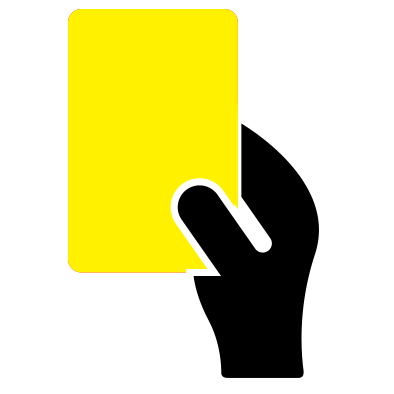 Marcelo (Real Madrid) has received a yellow card from Jose Luis Munuera Montero.
46

Start of Second Half
45

Half Time
40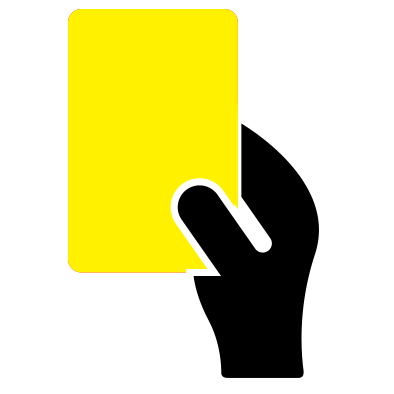 Lucas Vazquez (Real Madrid) has been booked and must now be careful not to get a second yellow card.
36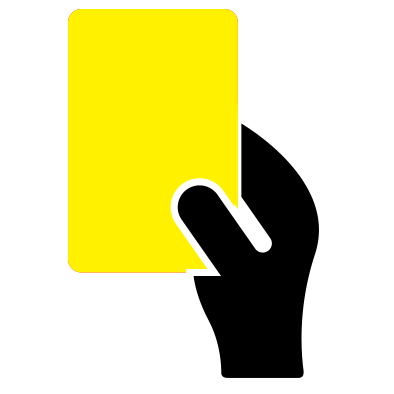 Willian Jose (Real Sociedad) has received a first yellow card.
1

Start of First Half
90'

Match Completed
90'
Ball goes out of play for a Real Madrid goal kick.
90'
In Madrid Real Sociedad attack through Willian Jose. The finish is off target, however.
90'
Jose Luis Munuera Montero signals a Real Madrid throw-in in Real Sociedad's half.
90'
Real Sociedad have a goal kick.
Shots On Target Percentage
1
Thibaut Nicolas Marc Courtois
Goalkeeper
2
Daniel Carvajal Ramos
Defender
3
Sergio Ramos Garcia
Defender
4
Raphael Xavier Varane
Defender
5
Marcelo Vieira da Silva
Defender
6
Carlos Henrique Casemiro
Midfielder
10
Lucas Vazquez Iglesias
Forward
11
Vinicius Jose Paixao de Oliveira Junior
Forward
12
Francisco Roman Alarcon Suarez
Midfielder
13
Reguilon Sergio
Defender
14
Dani Ceballos
Midfielder
15
Keylor Antonio Navas Gamboa
Goalkeeper
16
Jose Ignacio Fernandez Iglesias
Defender
17
Alvaro Odriozola Arzallus
Defender
18
Fede Valverde
Midfielder
1
Gerónimo Rulli
Goalkeeper
2
Artiz Elustondo
Defender
3
Hector Alfredo Moreno Herrera
Defender
4
Diego Llorente
Defender
7
Asier Illarramendi
Midfielder
8
Mikel Merino
Midfielder
9
Mikel Oyarzabal
Forward
12
Joseba Zaldúa
Defender
13
Ruben Pardo
Midfielder
14
Igor Zubeldia
Midfielder
15
Andoni Zubiaurre
Goalkeeper
16
Le Normand Robin
Defender