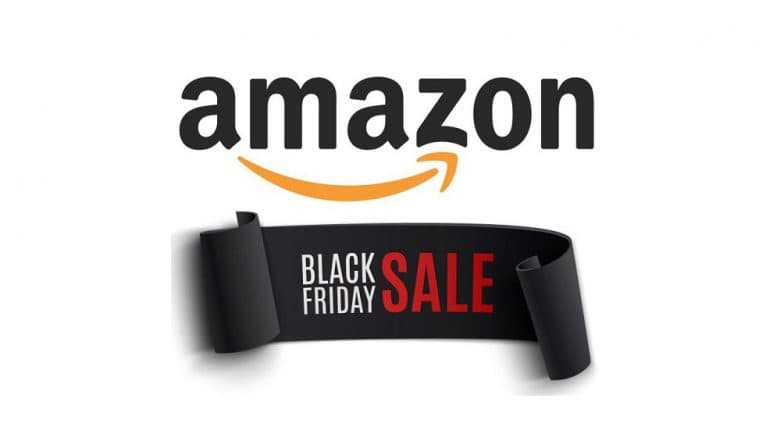 New Delhi, November 23: Amazon.com is offering exciting deals on various products during the Black Friday sale. While the Black Friday sale is a perfect time for buyers, it also gives an opportunity for fraudsters to dupe excited shoppers. Like in India, several fake messages are being circulated on WhatsApp in the United States and the United Kingdom to scam customers during the Black Friday sale.
Such fake messages doing rounds on WhatsApp lure people by offering 90 per cent discounts on some products. Some malicious apps are also on the internet to rob people during the Black Friday sale. Ahead of the mega shopping event, a cybersecurity company RiskIQ said hundreds of malicious apps and website links are on the internet with the intention to steal personal data and credit card information of customers. Fake Products Sold by E-commerce Companies in India: 1 in Every 5 Items Sold Online is Duplicate, Says Survey.
During the Black Friday sale and other such events, scamsters develop fake landing pages and mobile app and design it in a way that all look like a real brand or shopping website. By offering jaw-dropping offers, they compel customers to click on fake landing pages or download bogus apps. Once the customer clicks on those links, he or she loses personal information to cybercriminals. Best Apple Black Friday 2018 Deals.
Ahead of the Black Friday sale, a fake message is being circulated on WhatsApp that claims to offer 90 per cent discount on products at Amazon.com. To alert customers about this fake post, Amazon's official help account wrote: "Please don't share your order/account/personal details in such websites." Steve Ginty, senior product manager at RiskIQ, advised people to check complete URL of offer links before clicking on them. Amazon Big Billion Sale Offer on WhatsApp is Fake: How to Verify This Viral Message.
Ginty said people to check if the link has a valid "HTTPS" connection with a lock symbol, and not "HTTP," which is vulnerable to attacks. Customers should also be aware of fake deals sent on email IDs.
Fact check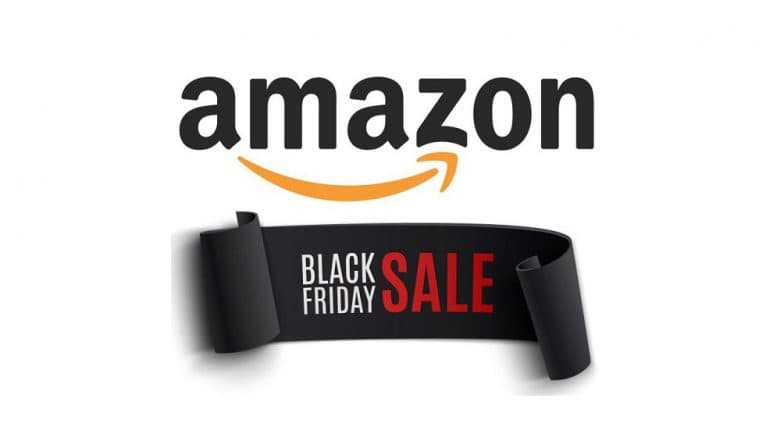 Claim :
Beware of Fake WhatsApp Message Offering 90 Per Cent Discount on Amazon.com Black Friday Sale.
Conclusion :
Customers should also be aware of fake deals sent on email IDs.