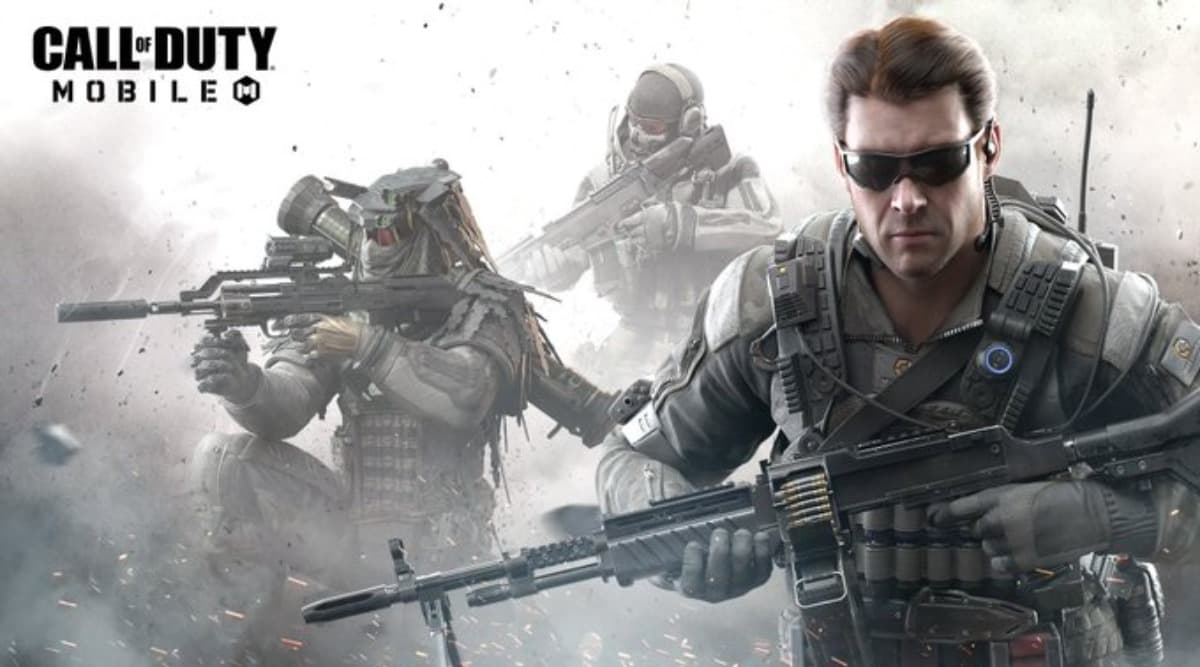 The much-awaited video game Call of Duty: Mobile (COD) has been launched and is available to both the Android and iOS platforms. Call of Duty: Mobile had been in beta version for about three to four months. While it was only expected by November, the company surprised fans by rolling it a month early. The game,  developed by Activision in collaboration with Tencent is free to download. They have promised to release an array of features in the upcoming months. The popular AAA game series comes with combat mechanics and game settings which were quite popular in the core Call of Duty franchise PC games. Call of Duty: Mobile is now available to download for free from the Play Store and App Store.
Gaming experts say that while CoD: Mobile may receive a great response in the West, in India and South-East Asian countries it will face tough competition from the popular game PUBG. India has over 50 million PUBG Mobile players and with that count, it may become difficult to impress the Asian audience. COD: Mobile often gets compared to PUBG MOBILE, which is also published by Tencent Games for its feature and the core game. Call of Duty: Mobile To Be Launched on October 1; Will Be Offered On Google Play & Apple App Store.
Activision has promised a thrilling experience with the signature Call of Duty touch in its mobile game, however, players will need a powerful phone to play the game it all its essence. The minimum Call of Duty: Mobile requirements include phones with at least 2GB of RAM and Android 5.1. An iPhone will need to be on iOS 9 or the later version to play the game seeing the graphics clearly.